About CGD Glass Countertops
CGD Glass is a Toronto based glass manufacturer. We present our clients with unique technical and aesthetic methods of glass decoration. CGD Glass offers contemporary as well as traditional designs to suit your needs. Everything we produce is one-of-a-kind, unique, custom made for our individual customers. Glass countertops, glass backsplashes, glass sinks, decorative glass doors, panels and partitions are all made as per your preference, for both residential and commercial use. The biggest advantage to our decorative glass products is the fact that you can pick your own style, color, texture, shape, size, etc. to make sure the final results is exactly what you desire.
Our glass items will decorate any house, condo, office, store, hotel lobby, or trade centre with their simple elegance. Uniqueness is the key word when it comes to our products.
We create a wide range of custom glass products that will blow you away!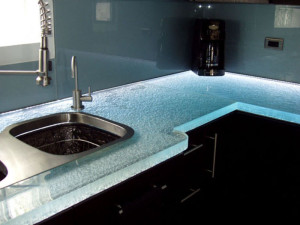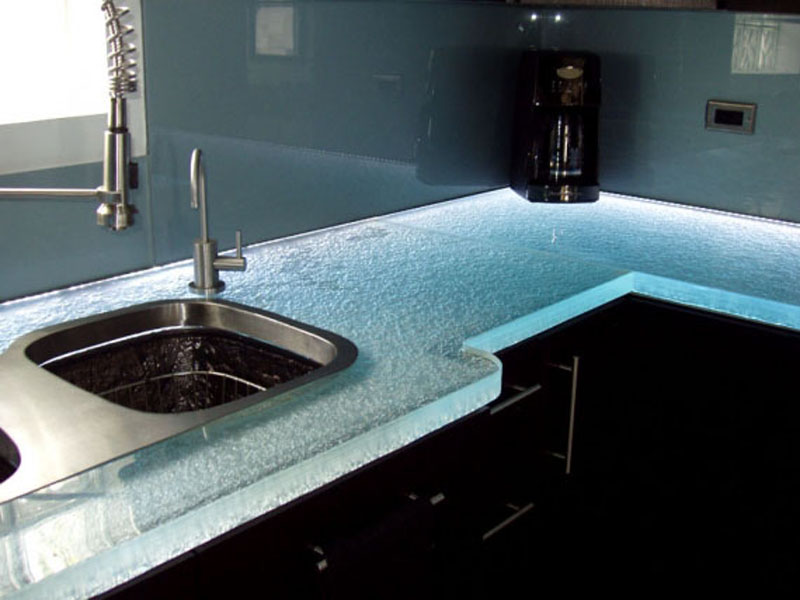 [maxbutton id="1″]