In addition to transforming your kitchen with our unique glass countertops we also create glass backsplashes according to your taste and preference. A glass backsplash adds a complete new level of elegance and style to your kitchen. There are many options you can chose from when it comes to our glass backsplashes. Your glass backsplash can be either plain or textured (choose any of our listed textures). A plain glass backsplash can be 1/4″ or 3/8″ in thickness, textured glass is 3/8″ in thickness. Made with Clear or Ultra Clear glass, and back painted with any color we have to offer, including all the colors from Benjamin Moore's chart. Not every company can offer you this many variations of a backsplash, especially when it comes to choosing the texture. There are so many possibilities to give your kitchen a refreshed look with CGD's glass backsplashes.
Glass Backsplashes we have recently created for our clients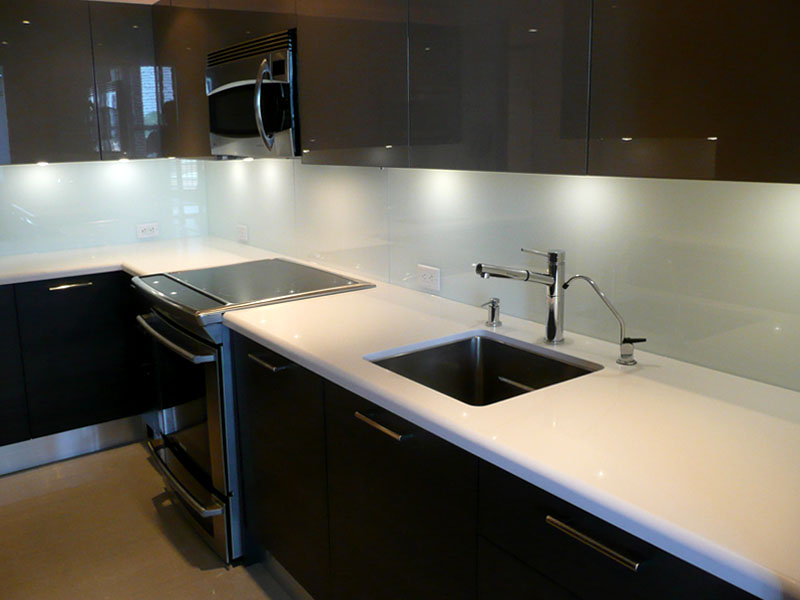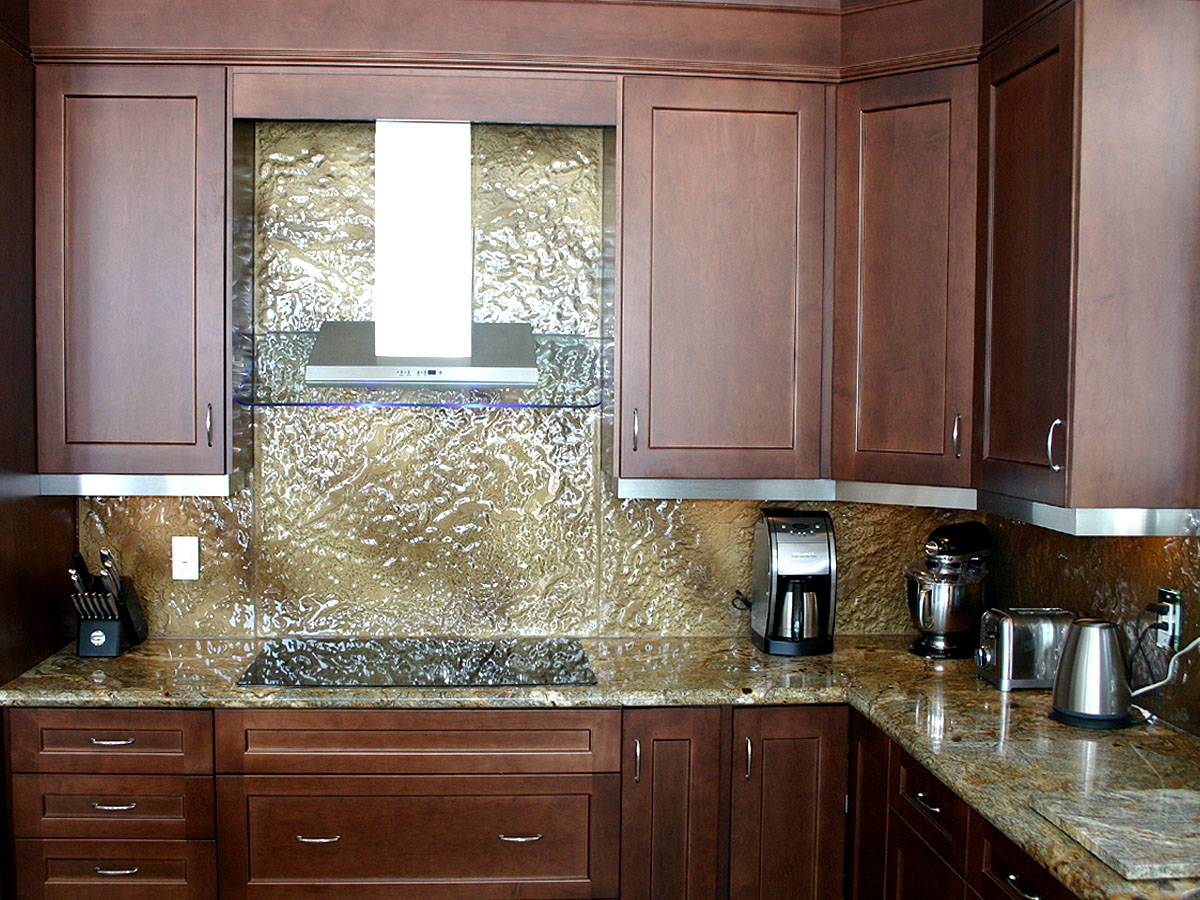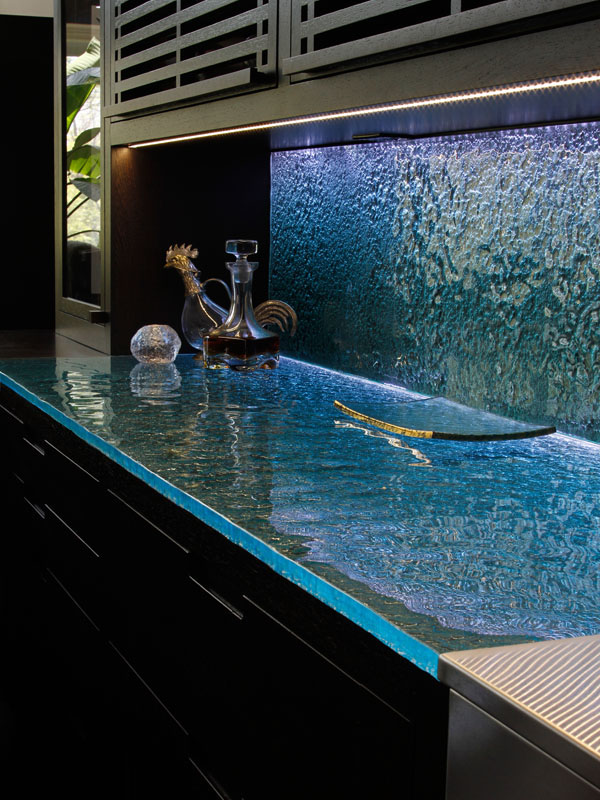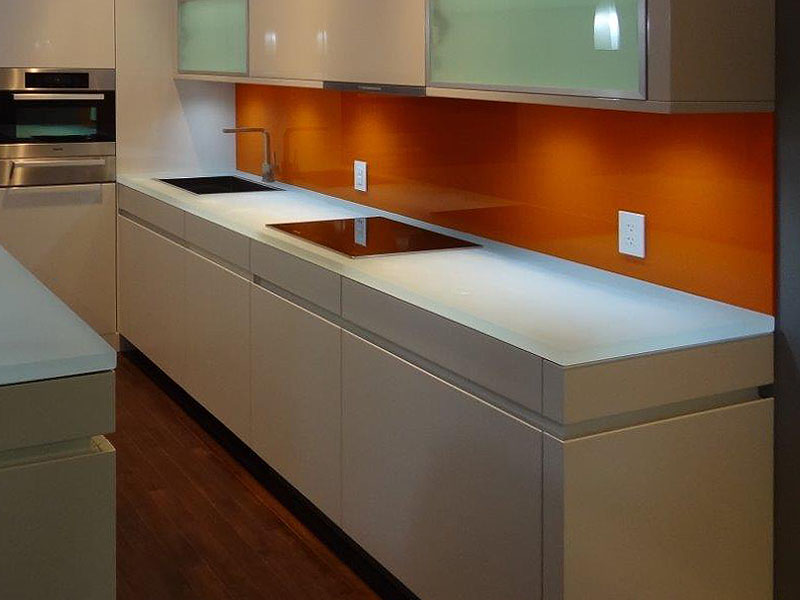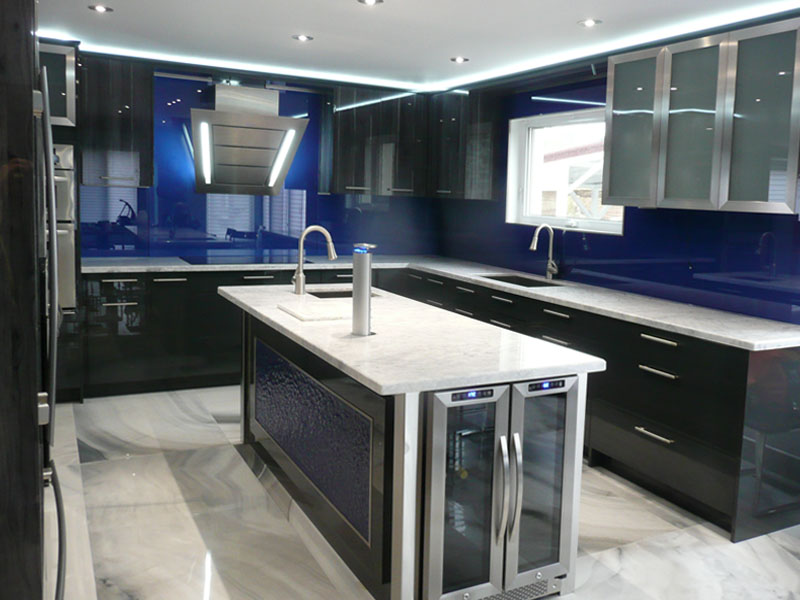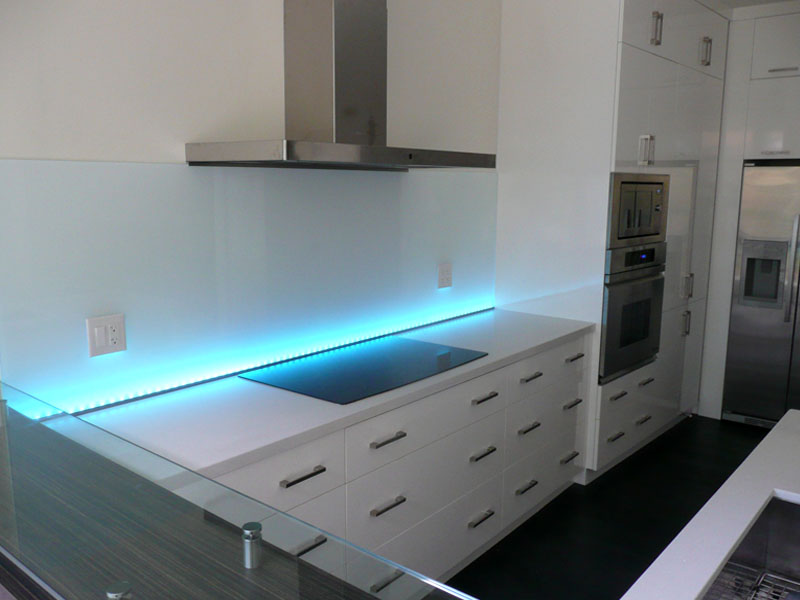 Create Your Own Glass Backsplash !
[maxbutton id="1″]