When it comes to sinks, we have so much variety and options that we can guarantee you will find something to suit your style. Our glass sinks add that certain look to your bathroom or bar that is unique, edgy, and eye catching. Glass sinks are a beautiful and contemporary alternative to standard porcelain sinks. Putting aside the practicality of the glass sinks, just imagine the beauty of them, water sparkling and reflecting off the glass creating a pleasant feeling and instilling a great mood. We offer integrated sinks, vessels, wall mount sinks, pedestal sinks, vanities with the sinks as well as mirrors to match your glass sink. Glass sinks can be made of Clear or Ultra Clear glass, back painted with any opaque or translucent color we have to offer.
Glass Sinks we recently created for our clients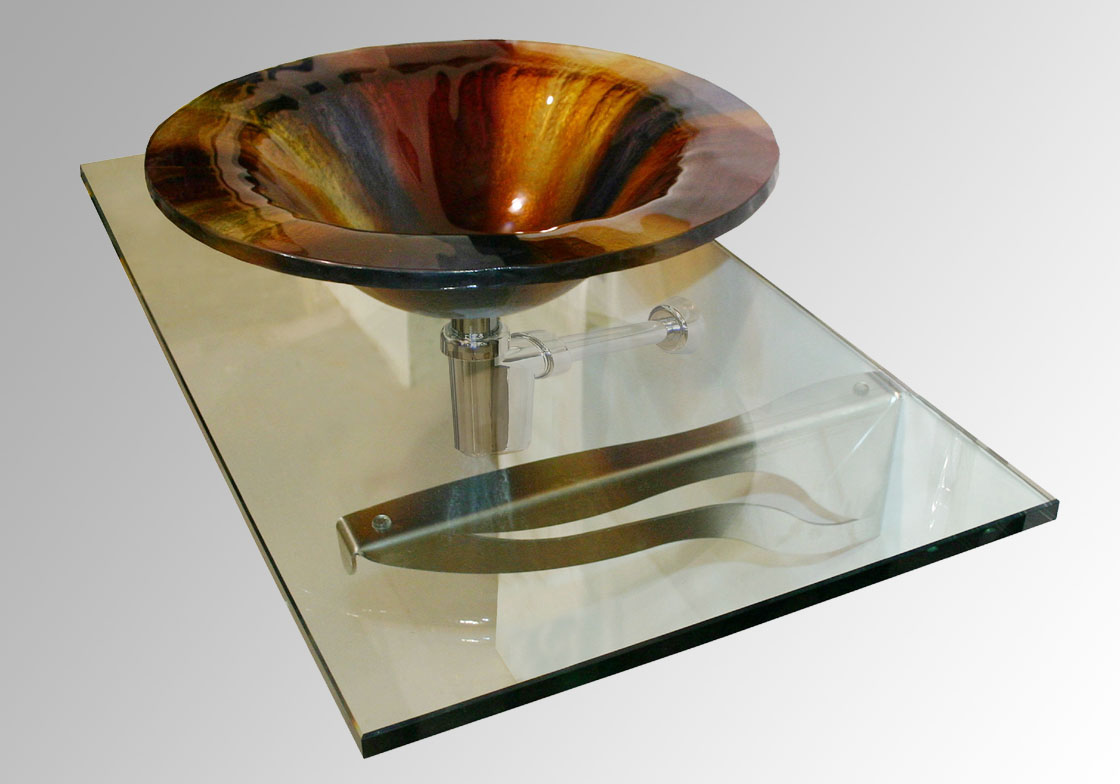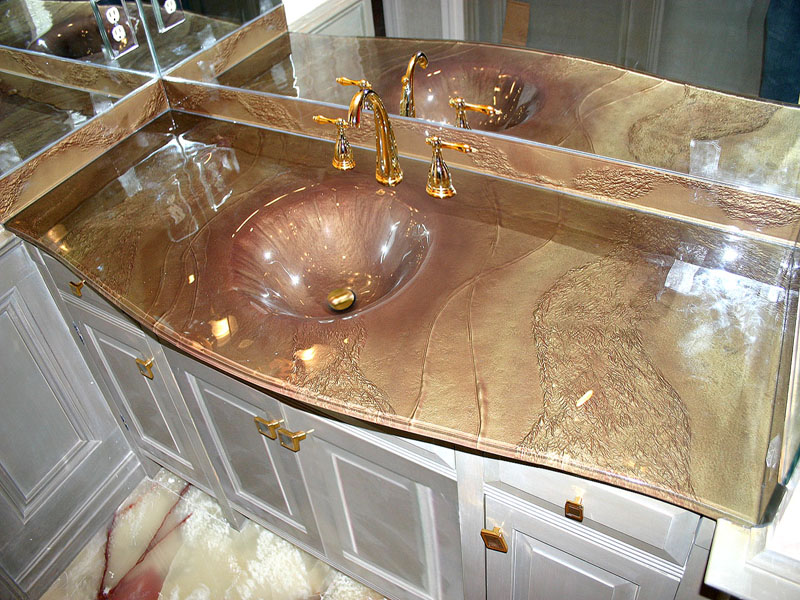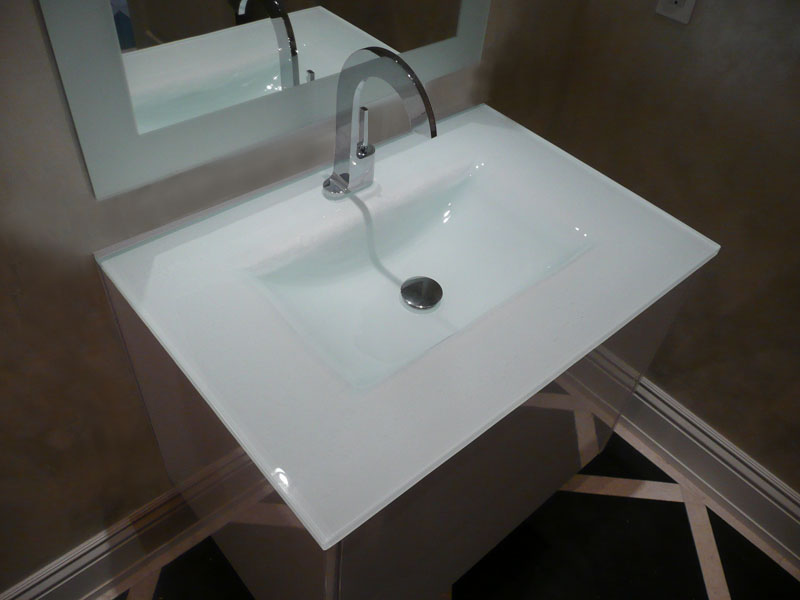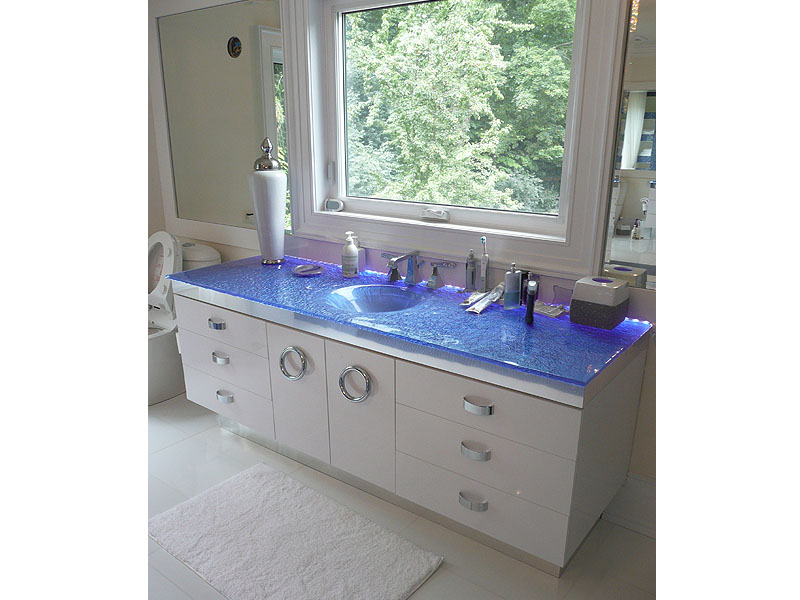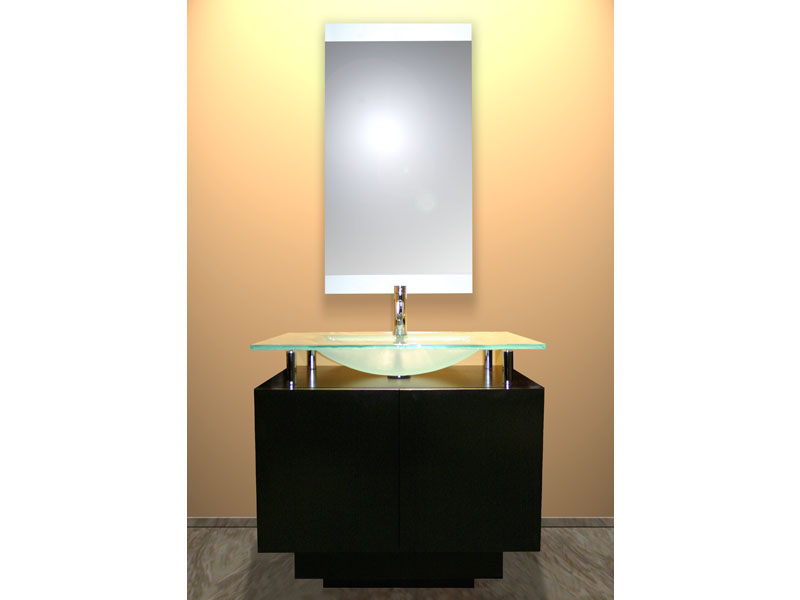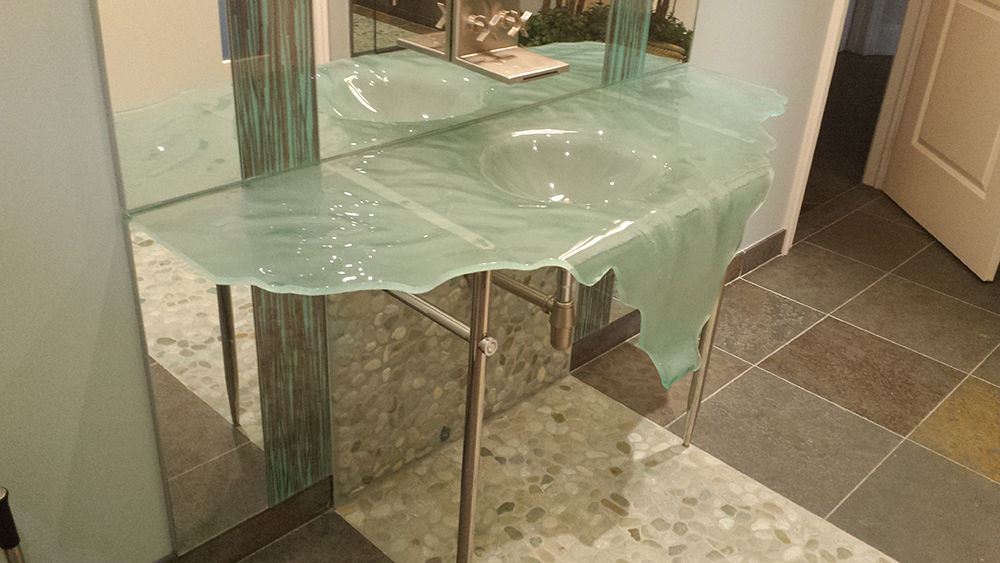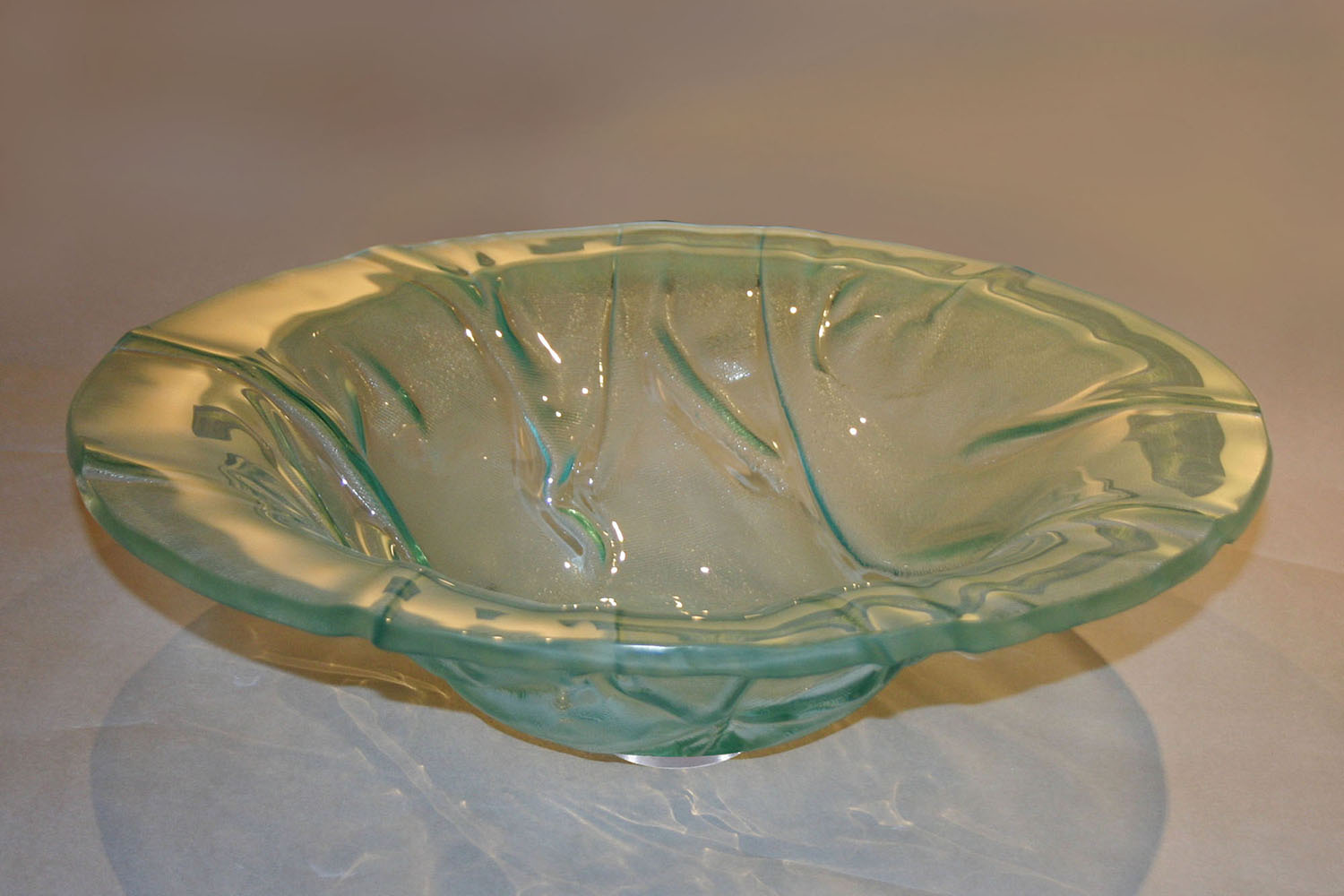 Create Your Own Glass Sink!
[maxbutton id="1″]