Using CGD's glass table top can create the biggest eye catcher you could possibly find for your dining room, kitchen, living room, or office. It is a work of art on its own. You could use this for a dining room table as well as a coffee table, end table, console tables, or an office desk. You can customize your table top to any size, style, color, and texture. Why not have your one-of-a-kind glass table top be the topic of discussion at the next dinner party you host? Let friends and family admire your design choice and our work by adding a truly unique piece to your home/office. Glass table tops are very durable and hygienic, and, just as our glass countertops not porous.
Glass Table Tops we have recently created for our clients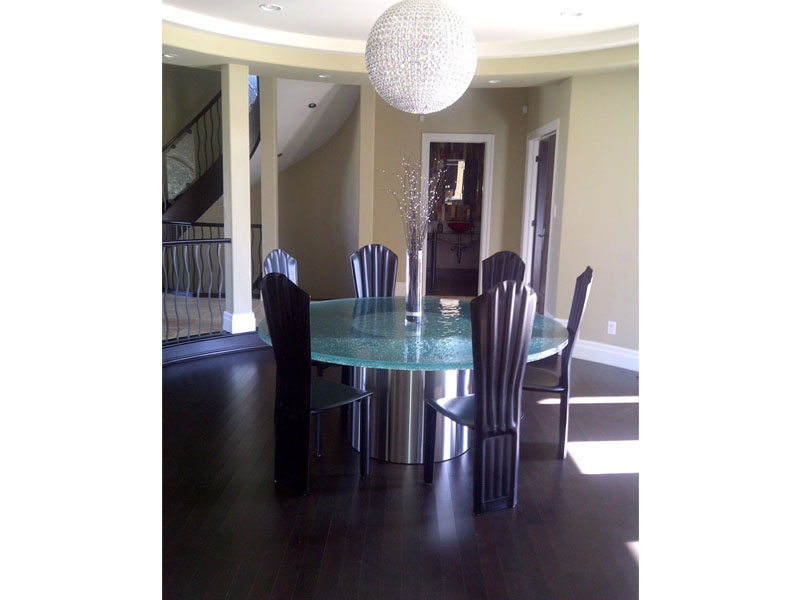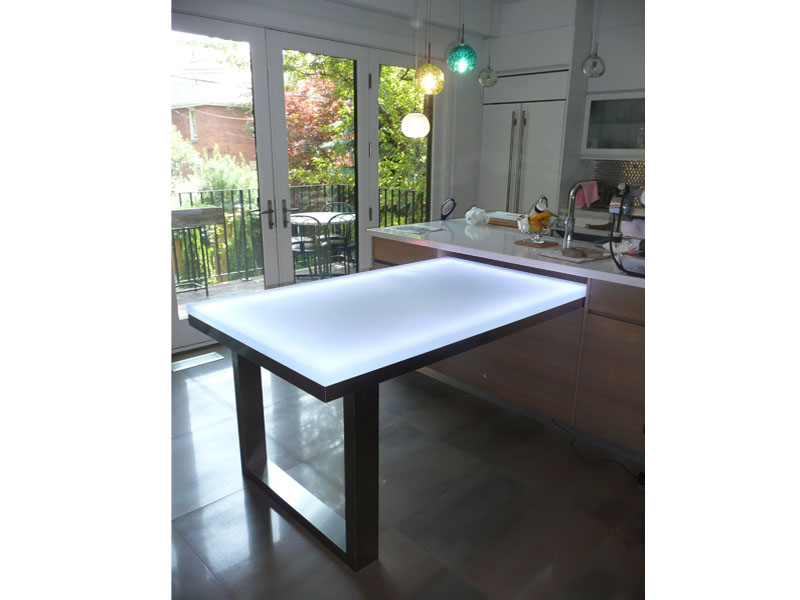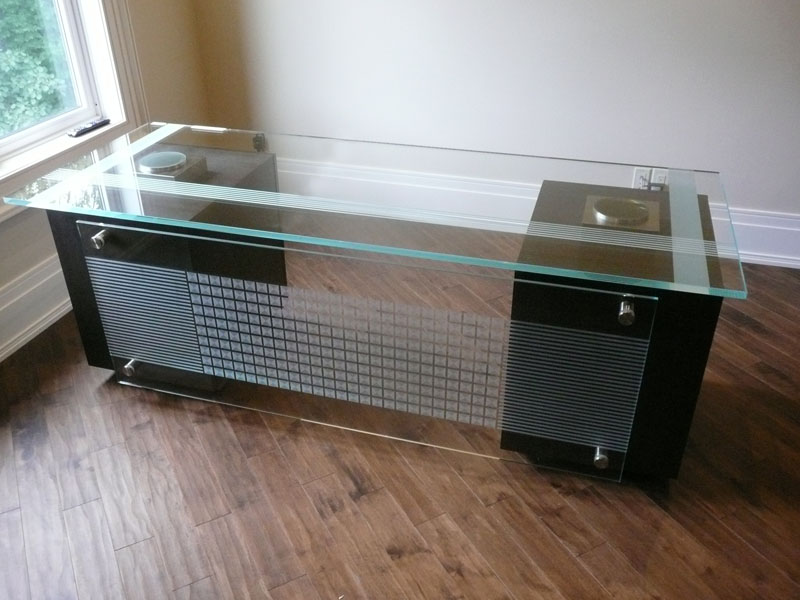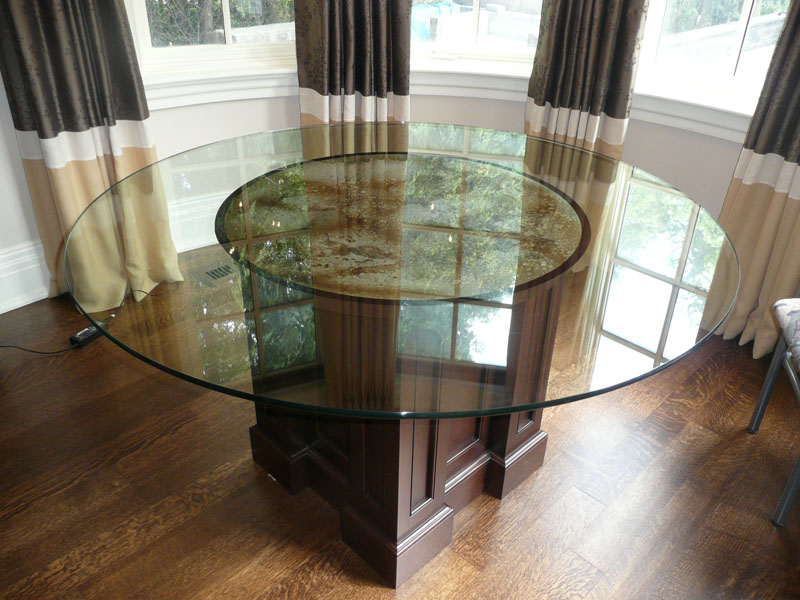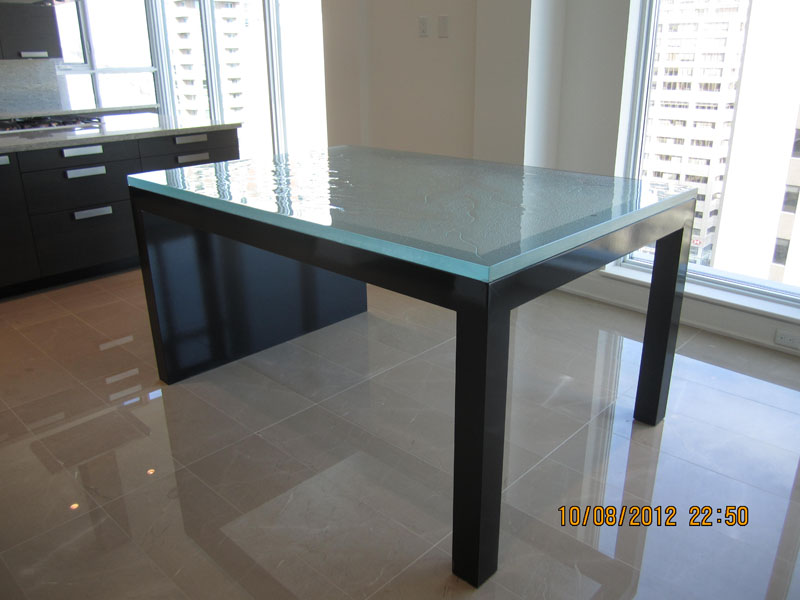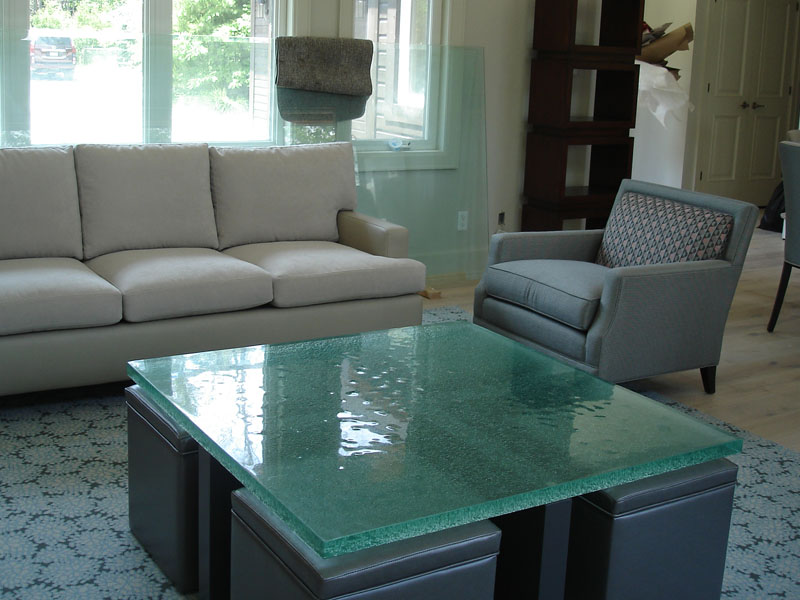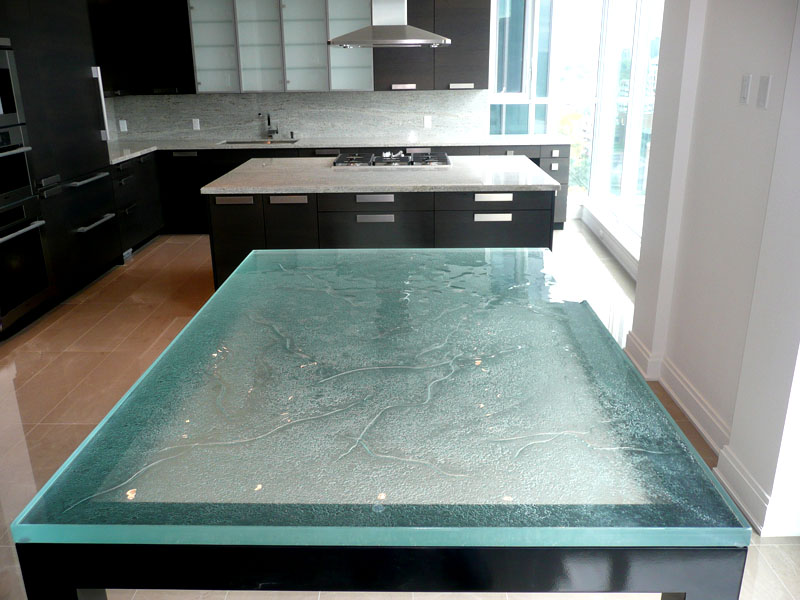 Create Your Own Glass Table Top !
[maxbutton id="1″]