Dress up Your French Doors with Glass
January 17, 2018 | By Mark |
The sophisticated design, the architectural beauty, the impressive wonder: French doors take any home from plain to classy instantaneously. Not only that, but these doors also allow a tremendous amount of light to flow in, as they often feature large glass panels.
Have you always dreamed of having gorgeous French doors in your entryway, bedroom, bathroom, or even living room? Why keep dreaming? At CGD Glass Countertops, our decorative glass doors can be customized to your liking. That means we can work together to create the French doors you've always wanted.
Need some ideas that speak to the versatility of glass French doors? Here's a great list to get you started.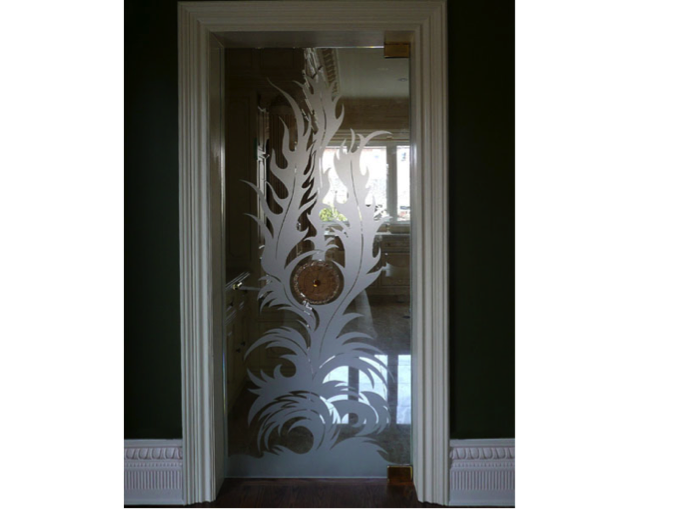 Sliding Glass French Doors
Create an open-air office with sliding glass French doors. Whether you prefer a black or white doorframe, paneled glass will establish a comfortable atmosphere that will inspire you to work any day.
If you're not quite feeling this setup for a home office, you could always order sliding doors in a bathroom. Our frosted and textured glass at CGD means privacy is a top priority.
Lastly, you can even get sliding doors for the kitchen. In this case, you may want single large glass panels instead of a tiled look. These doors keep noises and smells out.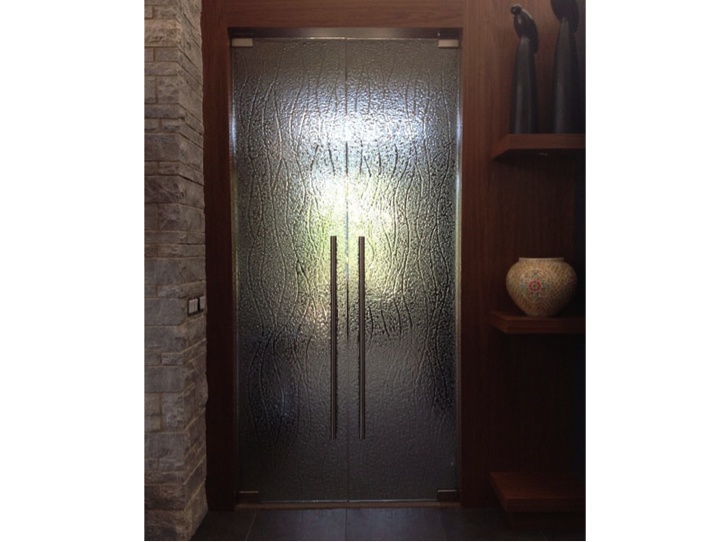 Decorative Glass French Doors
If you're the type who likes to shake things up no matter where you go, decorative glass French doors are for you. With our myriad of glass customization services available at CGD, we're certain we can design your French doors to be one-of-a-kind, artistic masterpieces.
Take a look at our website and browse our options, including our glass texture shapes and designs. If you'd like to take your French doors to the next level, we can even backpaint them. This adds a healthy dose of color to your living room, entertainment room, or bedroom.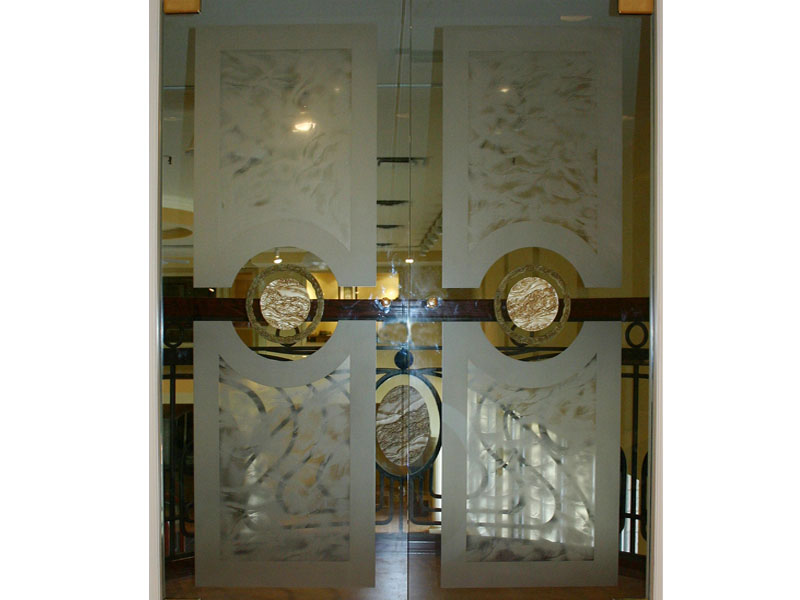 Floor-to-Ceiling Glass French Doors
Only recommended for the brave, floor-to-ceiling glass French doors are very impactful. You'll wow friends, family, and neighbors whenever they come to visit. These doors have very thin frames and often slide over one another via tracks installed near the ceiling and the floor.
If you have rooms with tall ceilings, such as a living room or home office, these doors are a great fit.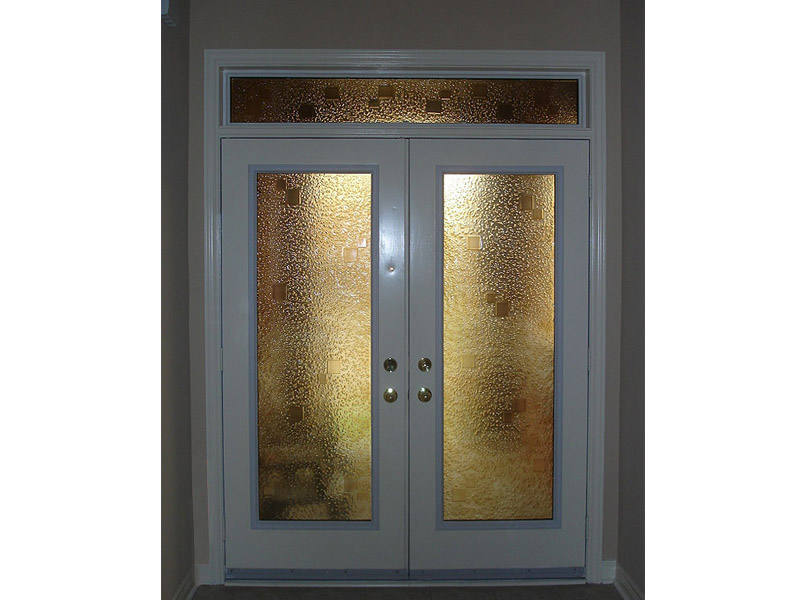 Simple Wood and Glass French Doors
Of course, if you're not a fan of excessive additions, you may like a pair of painted wood and glass French doors. Painting these white really brings out the luxury and loveliness of your French doors.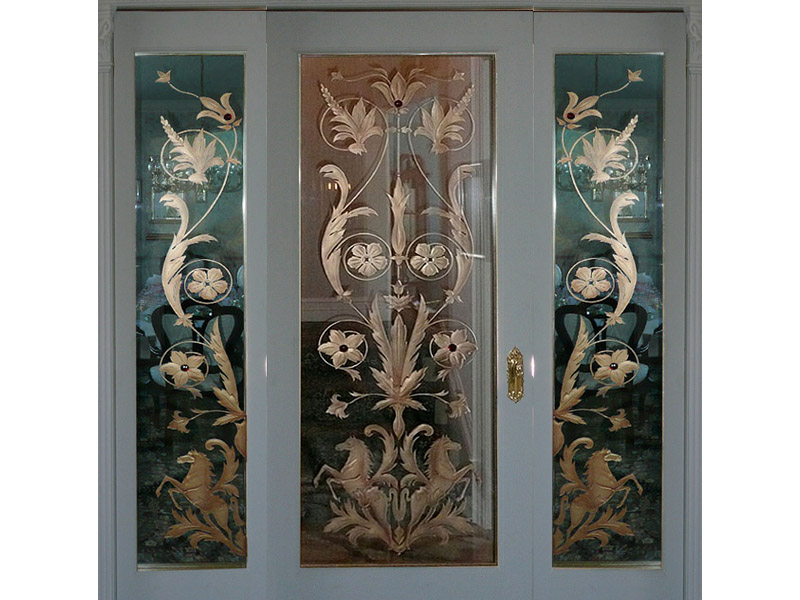 Arched Glass French Doors
We definitely saved the best for last here. Ideal for a bedroom or home office, arched glass French doors will make you feel like you're living in a chateau every single day. These look stunning in the bathroom as well.
Now that you see how many options you have with glass French doors, it's time to start planning yours today. Contact us online at CGD Glass Countertops and we'll work on getting you a quote. We look forward to hearing from you.