February 15, 2018 | By Mark |
Imagine this scenario: you have a big project due for work, and you only have a few hours in which to get it done. You plan on sitting down at your office, minimizing distractions, and buckling down and finishing this thing.
There's only one problem. Your chatty coworker just returned from lunch, and they're eager to share with you how their day has gone thus far as well as talk about any other topic under the sun.
You want to be polite, but you have so much to do. Whether you work in an open-office environment or in cubes, you don't feel like there's enough privacy between you and your coworkers.
Even if your attention isn't diverted by someone who wants to have a watercooler conversation, the natural noise of an office environment can be distracting, too. From low voices on the phone, coughing and clearing of throats, and the clattering of keys, you may not be as productive as you wish.
These five great glass partitions will create a barrier between that noise and show your coworkers you mean business.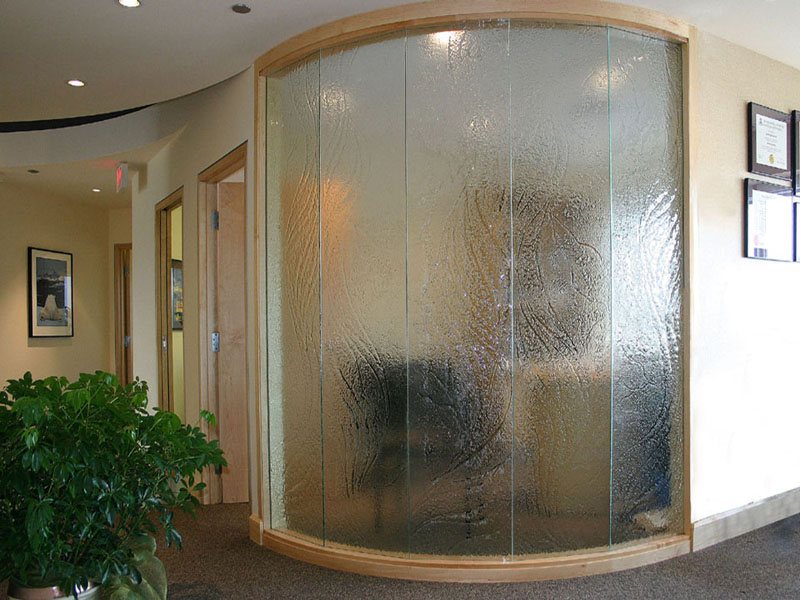 1. Floor-to-to Ceiling Wraparound Partitions
Let's start with the most heavy-duty office partition, shall we? With this example, the glass would wrap around a hall and create a glass cage which can double as an office. These partitions are floor-to-ceiling with an entryway for entering and exiting, so there's less outside noise coming through. With textured glass around some or all of the partition, privacy isn't an issue.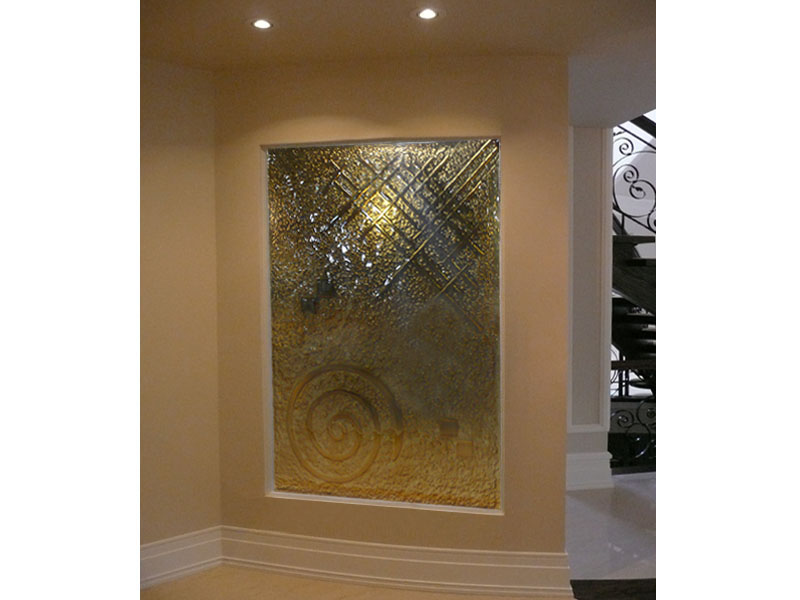 2. Floor-to-Ceiling Wraparound Partitions with Doors
This idea is just like the first one, but with a door, which means you can completely block out any outside noise. Not only that, but you'll feel like you have your very own office with these partitions. Instead of drab walls, you'll get to look at appealing glass all day, which lets in sunlight and brightens your environment and your mood.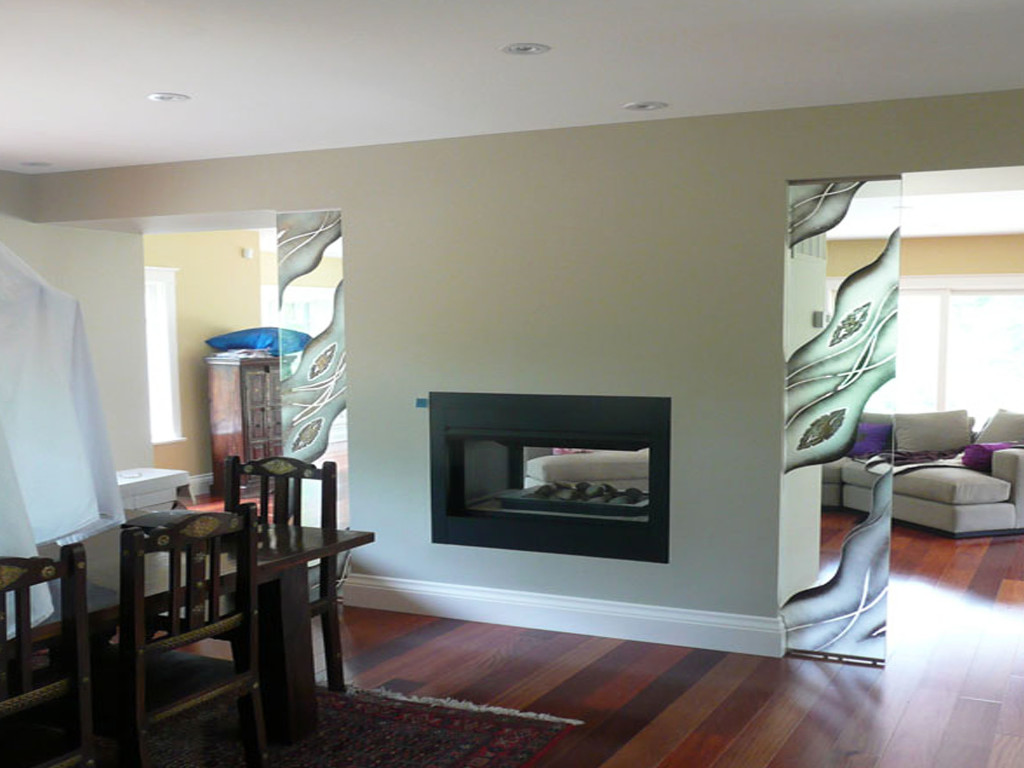 3. Partial Partitions
Instead of stretching to the ceiling, these partitions don't quite reach that high. They may be affixed to sturdy glass pillars if you want these permanently installed. Still, given that these stop a few inches from the top of the ceiling, you still get your privacy. A single partition in front of your workspace is often enough.
4. Half-Open Partitions
These partitions may be found in the reception area or a doorway. They cover half the wall but provide a wide enough opening for people to filter in and out via the door throughout the day. While not as good for blocking noise, these partitions are appealing and improve the aesthetics of the office.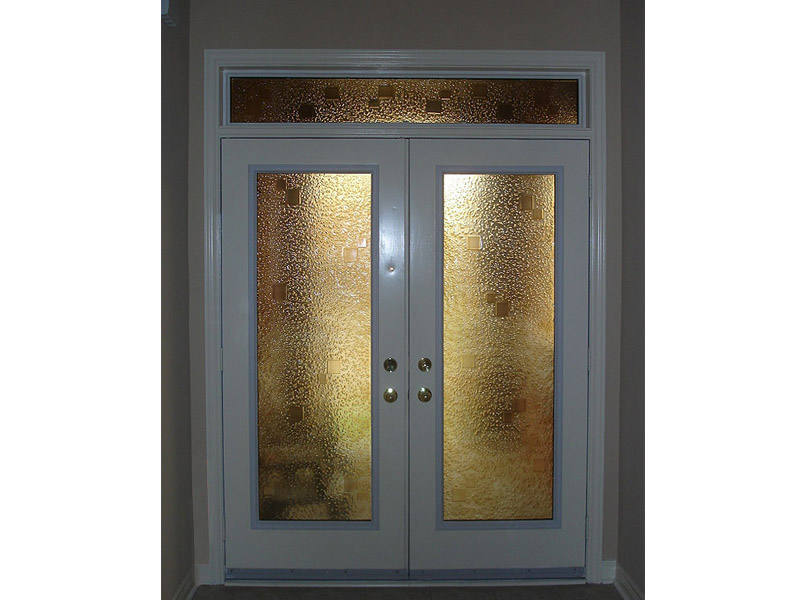 5. Doorway Partitions
Think of these partitions as giant glass archways around a door. Again, often used for boosting office aesthetics, glass partitions create a stunning effect in an otherwise plain office environment. These can also be used as a branding opportunity, with your company's name and logo etched into the glass.
If these glass partitions sound too good to be true, they're not! By shopping with CGD Glass Countertops in Toronto, you can customize your partitions from top to bottom. Call us today!