Five Great Reasons to Customize Your Glass Accent Piece
January 31, 2017 | By Mark |
When shopping for glass accent pieces and other home décor, most of the time, what you see is what you get. You may be able to choose the color of the piece, but that's pretty much it. Since these pieces come preassembled, there's no room to change the size or shape.
However, you're a unique person. Why shouldn't your home décor be as unique as you are? That's our philosophy at CGD Glass Countertops. We're a glass manufacturer based in Toronto, Ontario, Canada. While countertops are part of our name, we also specialize in glass doors, panels, backsplashes, sinks, and more.
If you're in the market for some new additions for your home, you may have some questions about customization. We're happy to answer them. Here are five reasons to consider customizing your glass piece from CGD.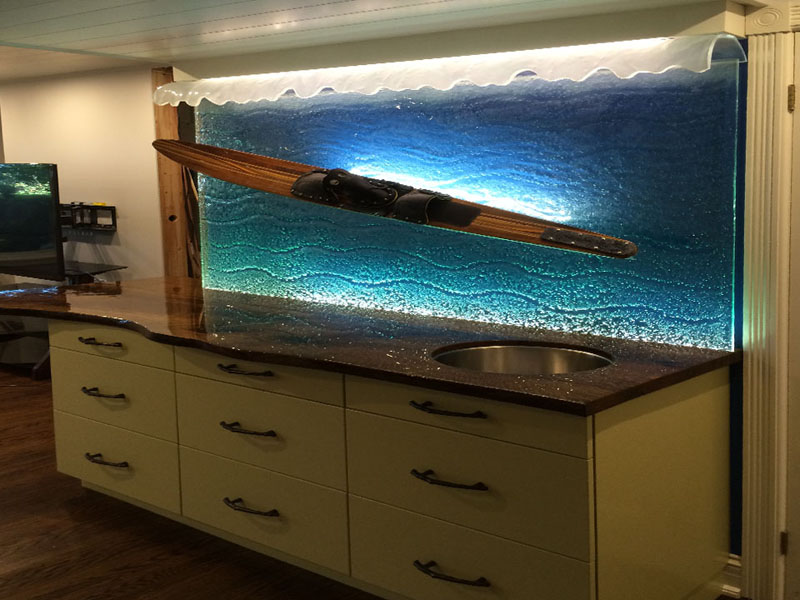 1. Uniqueness — The only thing better than having a brand new appealing glass accent piece is having a brand new appealing glass accent piece that no one else does. When you customize your backsplash, sink, or more with us, you're ensuring your glass piece is one-of-a-kind. It's not something someone can find in a store. It's not something someone can find online. You'll be the only one with anything like it.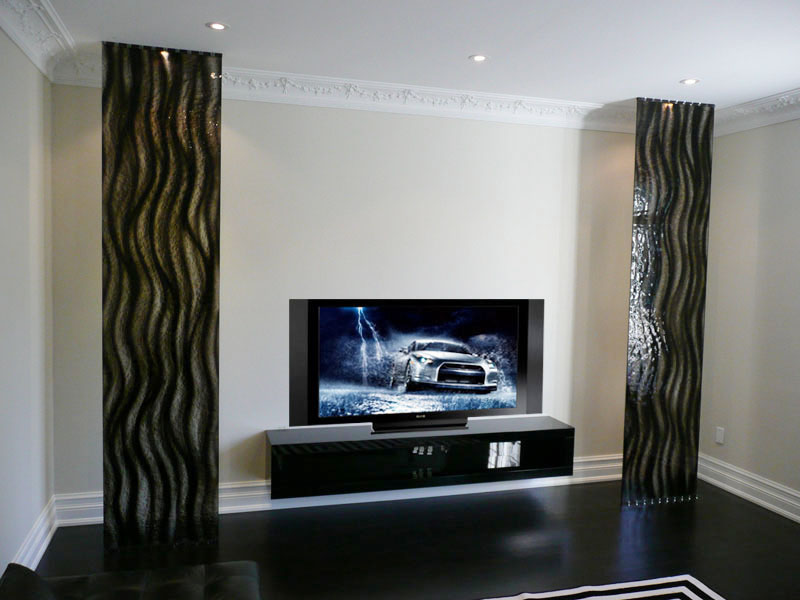 2. Flex Your Creative Muscle — If you've ever remodeled your home, you've played the role of interior designer. If you had fun with that, you'll love customizing your glass piece with us. There's no limit to what you can do. You can alter the size, shape, and color of your item. You can even get some of our glass items backlit with color-changing LEDs.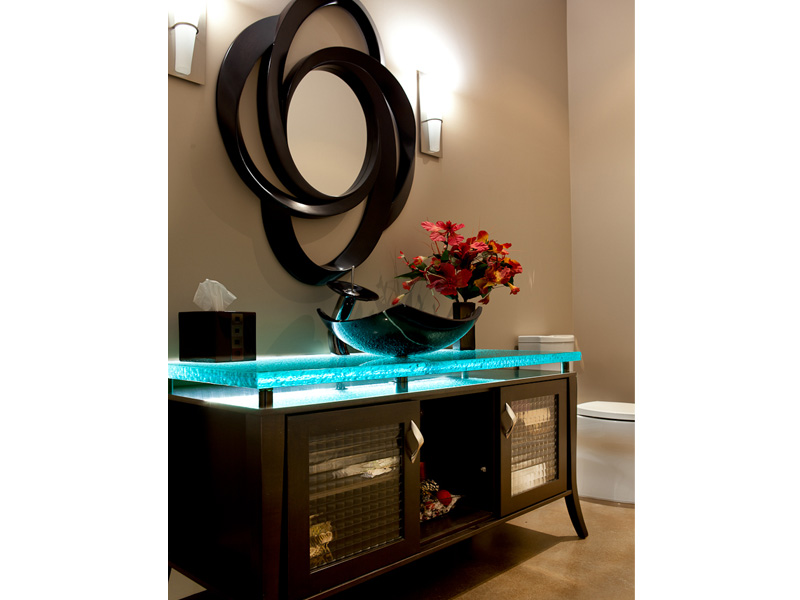 3. Make Sure It's a Perfect Fit — You want your glass accent piece to be perfect. We get it. When you shop with us at CGD, we ask for the measurements of the room before we send you a quote. We also ask for blueprints or drawings. This lets us get a clear idea of the room so your glass item is the ideal size.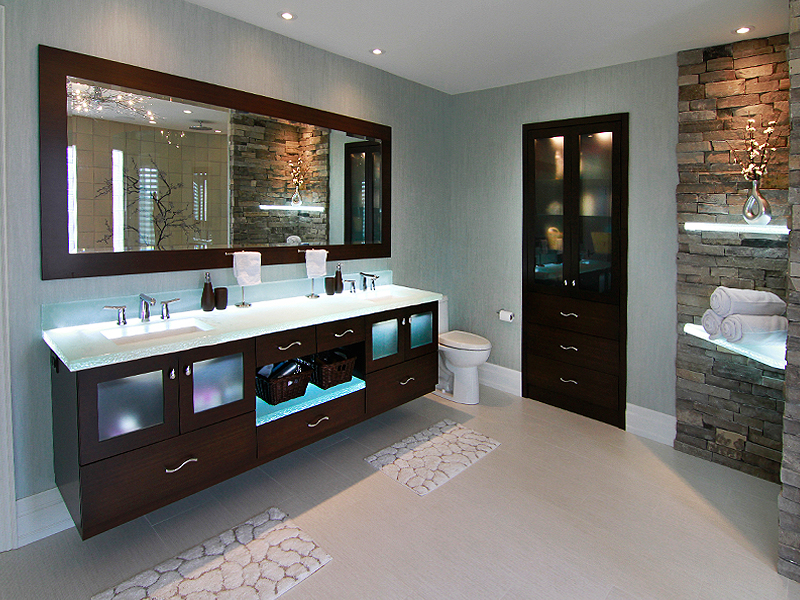 4. No Color Clashes Here — It's probably happened to you: you're out shopping, you find an item you love, and you bring it home only to find that it doesn't quite match the rest of the room. Oh no! When you customize your glass piece with us, you never have to worry about color clashes. You can choose to get your glass backpainted nearly any color of the rainbow. Of course, if you want your glass item to be translucent, we can do that, too. It's up to you.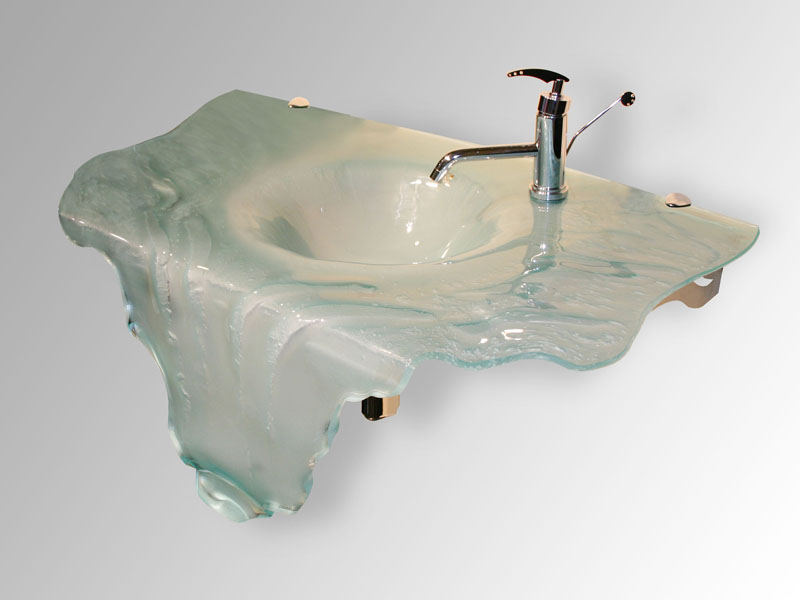 5. Conversation Starter — Undoubtedly, when friends, family, and neighbors visit, they're going to notice your appealing glass accent piece. They'll have all sorts of questions, such as where you got it and how much you paid. You can boast about how the item is customized and thus totally unique. You'll definitely always have a conversation piece at the ready though!
Visit our website, CGDGlassCountertops.com, to start browsing our customizable glass accent pieces today.