Five Reasons to Redecorate with Glass in 2017
December 15, 2016 | By Mark |
As December rolls on, 2017 is nearly upon us. With this new year will come new trends, especially in home decorating and remodeling. If you're planning a renovation next year, you've probably been keeping an eye on these emerging trends and deciding which ones work best with your personal style.
If you haven't considered decorating the home with glass yet, you really should. Glass is a versatile, lasting material that more and more homeowners are using to beautify their homes. Here are five reasons to redecorate with glass in 2017.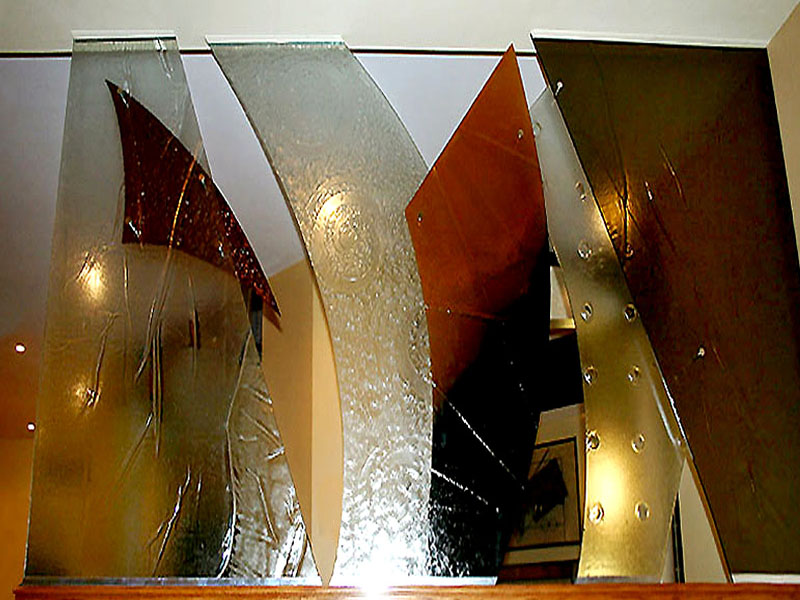 1. It's Timeless
While you should stay abreast of new trends when redecorating your house, you have to be careful not to fall prey to the lure of these trends too much. After all, what's trendy one year may not be by next year. You want your home to look modern, not like yesterday's news. That's why glass is such a great choice. No matter what you do with it, it's always going to have a timeless quality that instantly adds class to the home.
2. But Trendy
That said, glass is quite popular heading into 2017. Designer Kate Spade is playing with the idea of textured glass while others who want to embrace a more natural, rustic décor style are seeing its many, many benefits.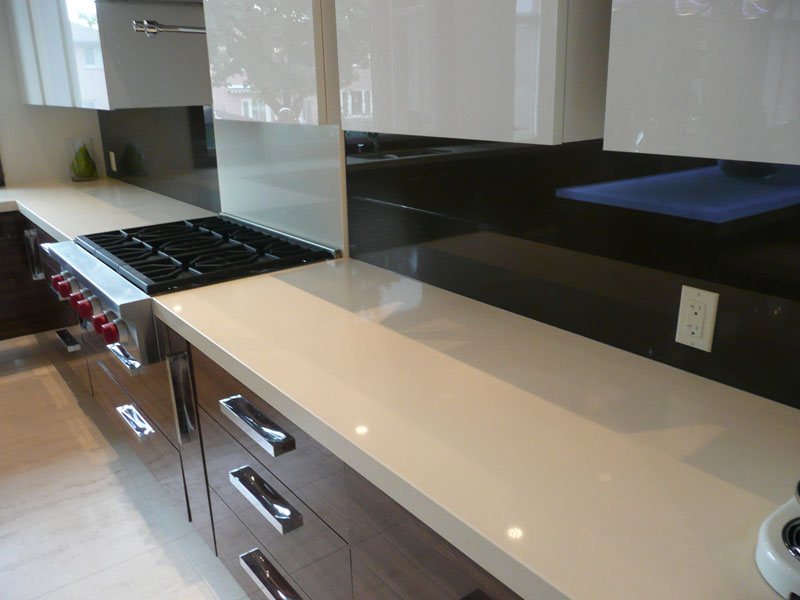 3. It Plays Well with Others
Speaking of benefits, another great reason to choose glass for your upcoming home remodeling project is because it's so versatile. Do you want to combine it with wood? It will look fantastic. How about metal? Your home will now have gothic charm. Maybe clay? Or copper, silver, or gold? Your home will have a unique edge. Glass complements a variety of materials without overwhelming these.
4. It's Easy to Clean
Ugh, cleaning the house is a chore, but it's one that needs to be done. Save time and cleaning effort with your glass pieces. With a soft cloth and some soap and water (a cleaning product can also work), you can clean glass quickly. Of course, like windows, make sure to go slowly and in one direction to avoid streaks. Otherwise, you're done cleaning sooner.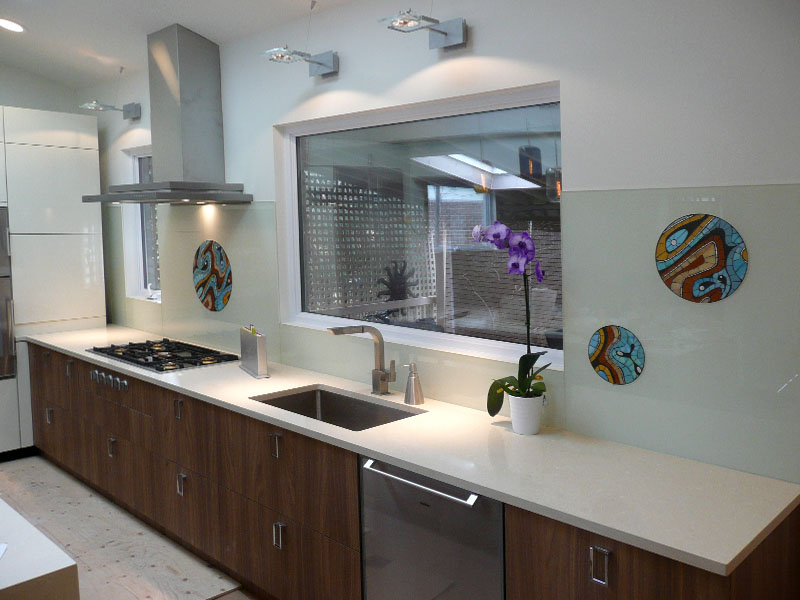 5. It's Durable
Glass is often available in various thicknesses, sometimes up to two inches thick or more, that erase the notion that it's a fragile material that breaks easily. Of course, glass is not impervious to breakage, but with glass this thick, it would take a concerted effort for it to shatter. That means that when investing in a glass piece, if it's treated with care, it should be a home staple for years to come.
Are you convinced? Eager to get started right away? Contact us at CGD Glass Countertops in Toronto, Ontario, Canada. From glass doors to countertops, backsplashes to partitions, sinks to glass panels and everything in between, almost all glass items we manufacture and sell are customizable. The customer can get what they want to the letter every time. To learn more or request a quote, contact us through our website, call, or email today.
Sources: https://www.houstoniamag.com/articles/2016/4/25/top-6-design-trends-will-be-hot-2017