Glass Table Top Edge Styles
July 14, 2014 | By Mark |
The beauty of using glass as a tabletop or countertop is the variations of styles and surfaces that you can choose from. There is such a variety of options to choose from when using glass which makes it ideal for any home project and ensures that you will be able to find the right style for you. Below are a few options of glass table top and countertop edge styles that are available to you.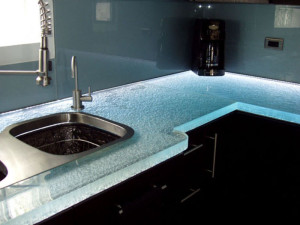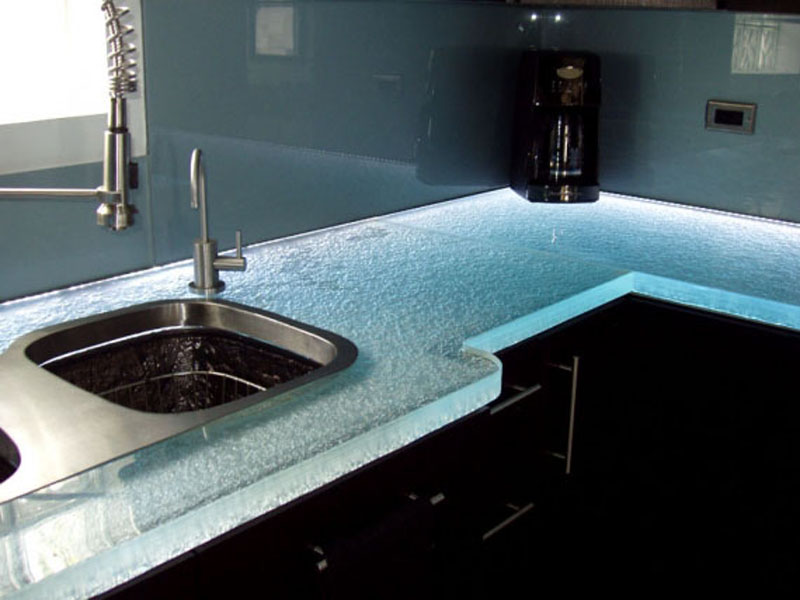 Along with many variations in the surface texture of the glass countertop, such as sanded, melted, pixels, and linear, we also offer a variety of table top edge styles. Many people don't realize that the edges of your table or countertop are just as essential in design as the surface itself. It can really tie a room together with the right edge style. Lets go over the options that are available.
The "brushed polished" edge is one of the most popular. This look is accomplished by brushing down the side and leaving it with an opaque finish. This is a great look for kitchens or bathrooms.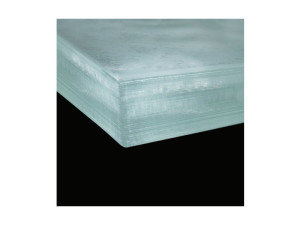 The "textured edge" is used for that natural finish and usually used in combination with the sanded or melted tabletop finish. The textured edge gives the glass a rough bumpy edge that is perfect if you are going for a less manufactured finish.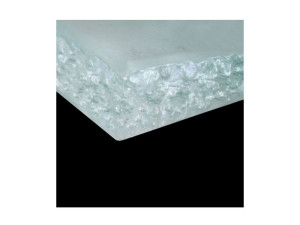 The "fire polished" finish is one of the most popular finishes for kitchen and bathroom settings. The fire polished look is clean and clear, it allows you to actually see the texture inside the tabletop and creates a sharp modern look for any kitchen or bathroom.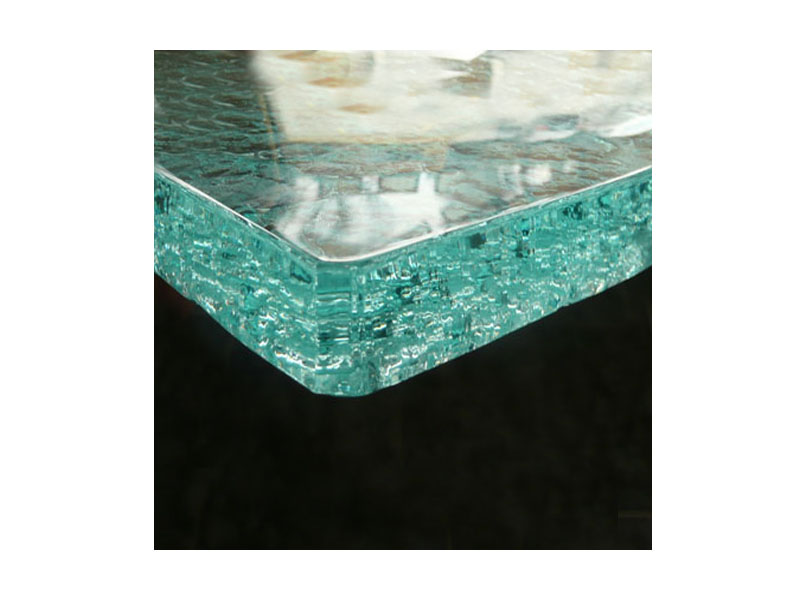 We offer a variety of colors, textures, thickness and surfaces to assist you in finding the perfect fit for your home or office. Please feel free to contact us if you have any questions on the different finishes and how they can be applied in your home or office.