Tips for Designing Your Frameless Shower Door
March 1, 2017 | By Mark |
Frameless shower doors are contemporary, can make your bathroom look bigger, and have a classic appeal you just don't get from traditional shower doors. Why wouldn't you want one of these for your bathroom?
If you take care of your frameless shower doors, you could enjoy these for years to come. Well, that is, once you buy the doors and get them installed. You're at the stage now where you're designing your own frameless shower doors, but you've run into a snag.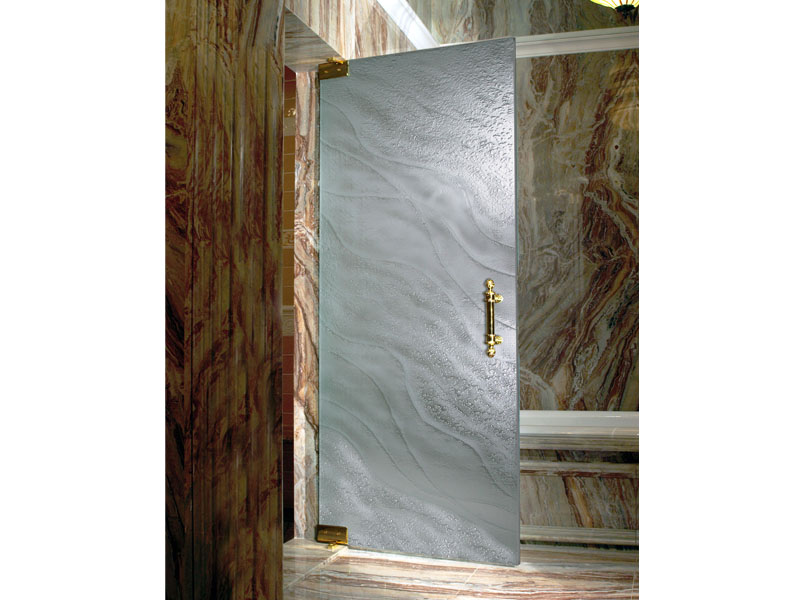 You weren't aware there were so many considerations to keep in mind as you begin planning. Which will look best for your bathroom? Do you want to keep the shower curb or get rid of it? What if you have overhanging tiles? What then?
If you're feeling stuck or confused, follow our handy tips for designing your very own frameless shower door.
When designing your shower, you have to think about where the shower head will go. Whether this is fixed or removable, you still need to allocate the room for it. Avoid positioning the shower head so it faces the glass door, as this can lead to splashing and leaks.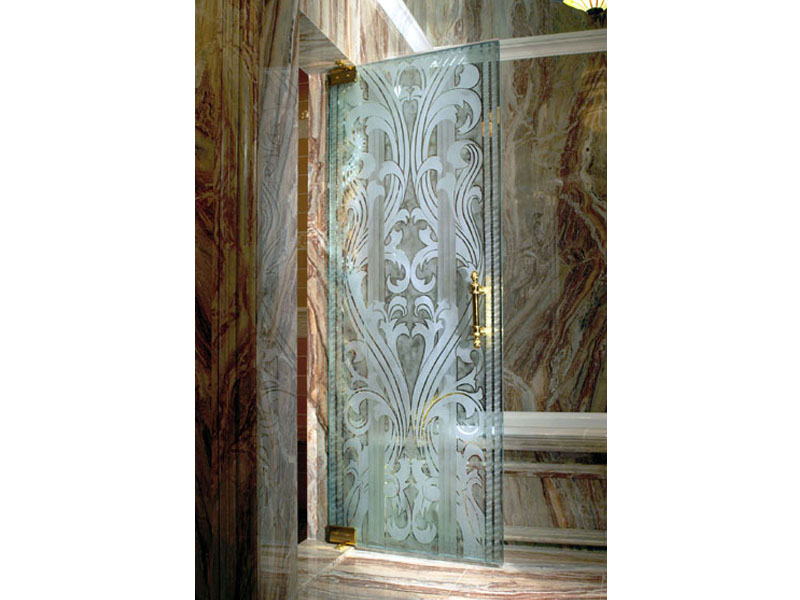 If you're getting glass tiles to match your glass shower door, you also have to take extra care when designing your shower. If the door handle comes into contact with any of these glass panels at any time, these could chip, crack, or break.
Next, you have to decide whether you're getting a shower curb with your frameless glass shower doors. As the name suggests, this is a curb made of concrete, marble, or another hard material that is placed beneath the shower doors. This curb is optional, but if you forego it, you do have to be careful to avoid leaks each time you use the shower.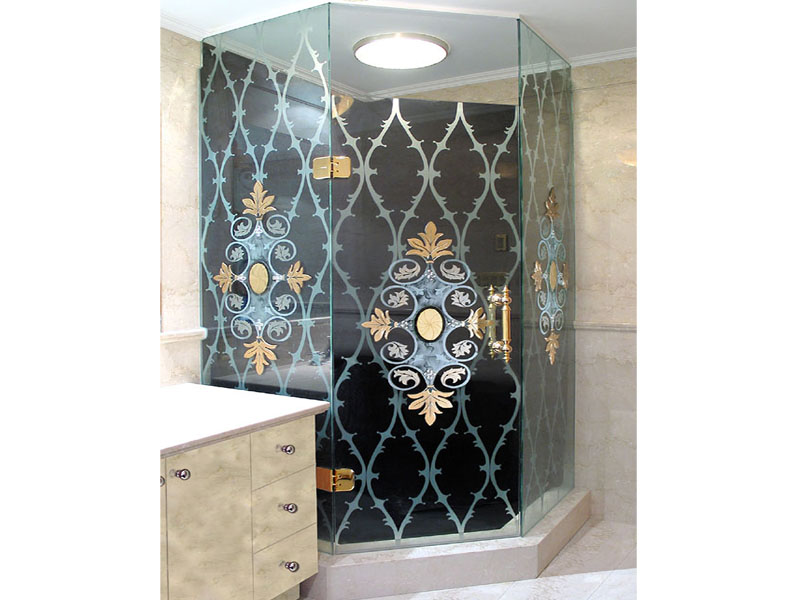 You should avoid overhanging tiles and raised decorative tiles if you want a frameless shower door. If you already have these with your current shower setup, these tiles must be removed. They can prevent the door from opening and closing freely.
You also must ensure that the wall and the door meet seamlessly. If they don't, and there are any holes between these spaces, water will leak out and could flood the bathroom. Even the tiniest hole can cause trouble, so make sure to check and double-check your design so there are no openings.
Are you ready to start creating the frameless shower door of your dreams? Contact us at CGD Glass in Toronto, Ontario, Canada. For years, we've been a leading manufacturer of commercial and residential glass items and accent pieces.
Our biggest advantage is letting you—the customer—design your glass item the way you want it from scratch. So take some time to consider our above tips carefully. Plan your space, and then send us a drawing or blueprint of your ideal shower door. We'll make the rest a reality. Call us at 416-398-9733 or send us an email to learn more today!
Sources:
http://cgdglasscountertops.com/decorative-glass-doors/
https://www.dullesglassandmirror.com/shower-doors-design-tips
http://www.glassdepots.com/blog/design-tips-custom-glass-shower-enclosures/