What You Can Do with Glass Panels
October 30, 2016 | By Mark |
The beauty, the durability, the boundless creativity: glass panels can dress up any room. Whether used for residential or commercial purposes, these panels create mystique and appeal in any room in which they appear. What's even better than their looks is their versatility, in that they blend into offices or homes, making their uses nearly endless.
Are you considering getting glass panels for your home, office, or commercial project? Contact us at CGD Glass Countertops in Toronto, Ontario, Canada. We're a decorative glass design and manufacturing company. We produce a variety of glass pieces you can use to accent your glass panels, including sinks, backsplashes, bar tops, kitchen islands, and countertops.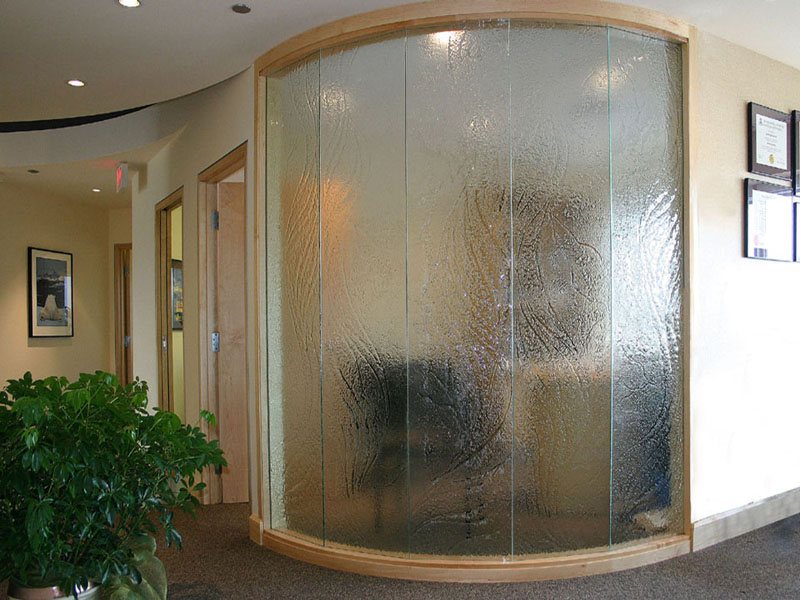 If you do want glass panels, you may be wondering just how you can use them. At CGD, we're happy to explain the many uses our customers have found for their own glass panels. You may notice, looking on our website, that we also sell glass partitions and you may be wondering: what's the difference? Is there any?
Yes, and the difference is huge. While we encourage our customers to move their glass partitions from room to room as they see fit, glass panels are meant to be stationary, left in one place. You can affix these to the wall and sometimes even the ceiling. These aren't bound by shape or size. You want panels that mimic pillars? You've got them. You want panels that are engraved to look like decorative artwork? No problem.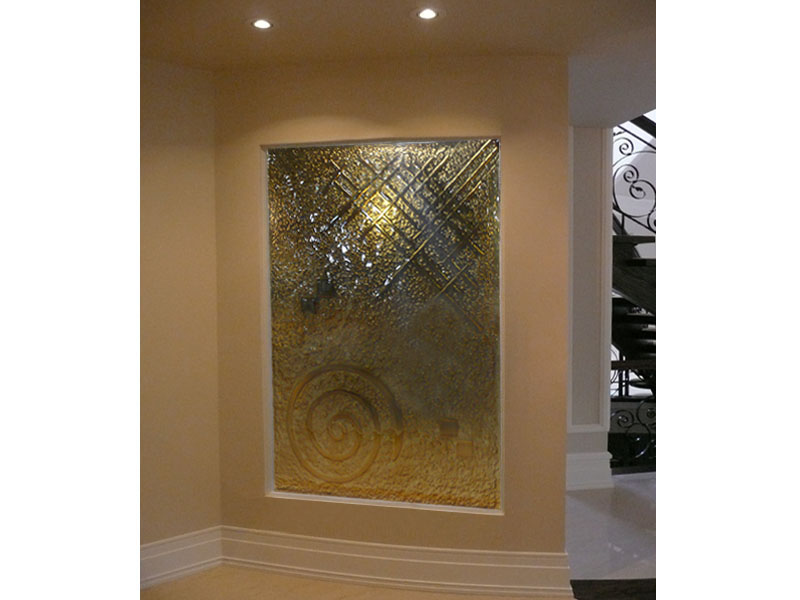 You're only limited by your imagination. At CGD Glass Countertops, we encourage our customers to let their creativity shine as they customize our many glass items. Almost every glass item we manufacture is intended to be altered to the customer's specifications. You can customize your glass panels to your heart's content.
How? By sending us a drawing or blueprint of what you want your panel to look like. We will then make it to the best of our abilities. We also offer some cool texture customization options, allowing you to add even more depth and creativity to the final product. Some of our exclusive textures include the look of gently folded glass, the deep crevices of an avalanche, the spacy calmness of the galaxy, and the hope and serenity of melting ice.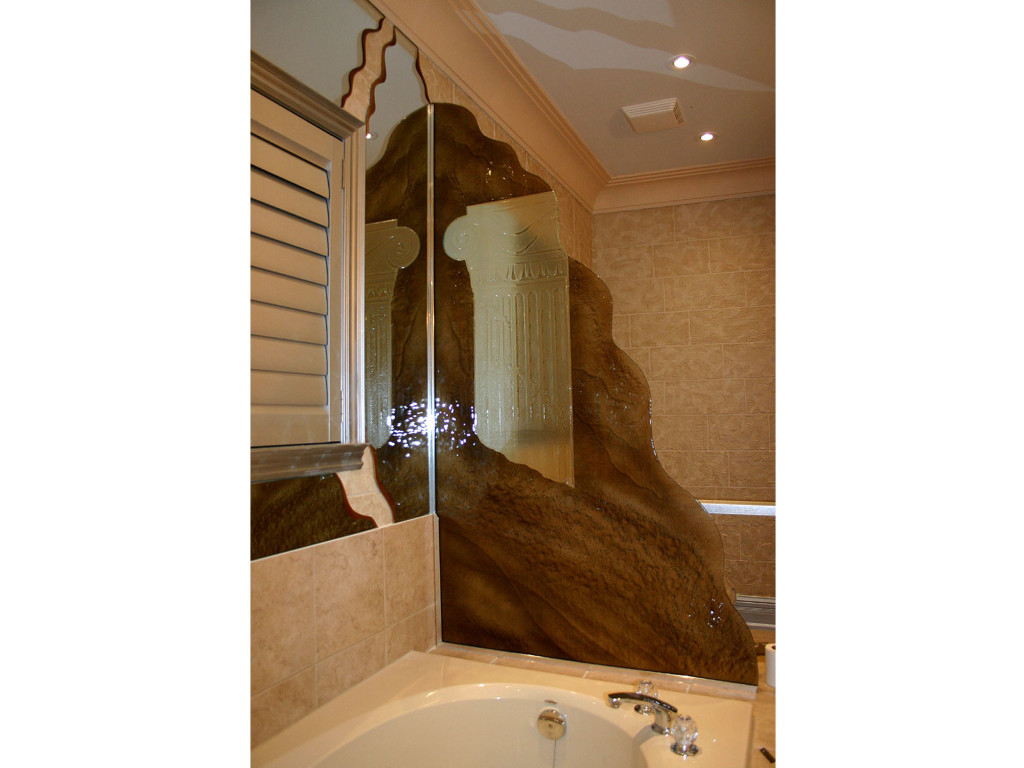 Don't stop there though! At CGD Glass Countertops, we don't necessarily believe that glass always has to be translucent. It can be, and we do sell it that way, but we also offer a process known as backpainting. With this, we liven up any glass item, including panels, by painting the back of the glass in a color of your choice!
Our semi-translucent colors are muted but still beautiful. Sky blue injects a subtle dose of color, red is for the bold, neon green is for those who like to make strong statements, and multicolored is for those who don't want to choose. We also offer opaque colors like the soft and beautiful amber, rich gold, and eye-catching dark blue. To learn more, contact us at CGD today.