Can You Insulate Your Home with Decorative Glass?
April 4, 2017 | By Mark |
Everyone wants to do their part for the environment these days. Going green means different things to different people. You may be careful about not wasting electricity, shutting off the lights and electronic equipment when you're not home. You might recycle and repurpose as many materials as you can. Perhaps you carpool or eat organically.
What if there was a way you could be more ecofriendly and save some money in the process? You can if your home is insulated.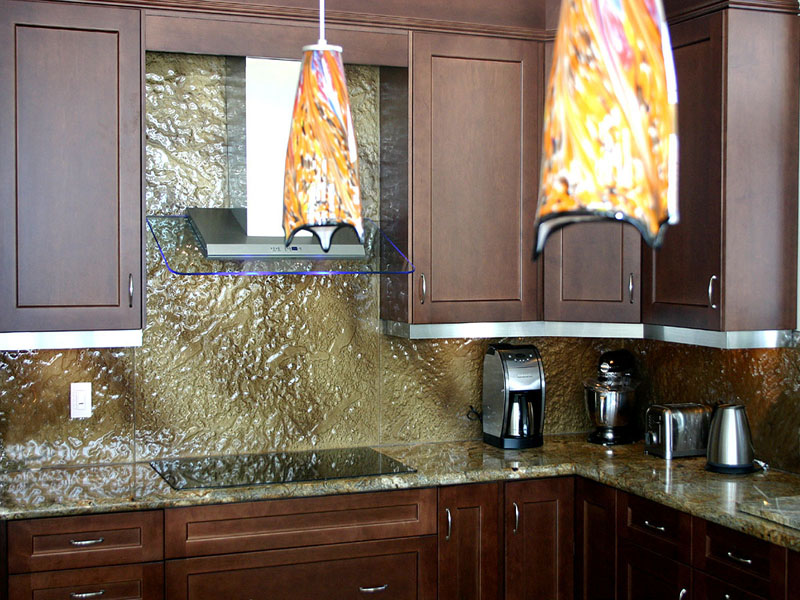 When you think of insulation, most of the time your mind goes to the foam in the walls of the basement, garage, or attic. Insulation is supposed to trap in warm or cool air so you can reduce your reliance on your heater and air conditioner. You'll lower your utility bills just by making one small change.
Besides the ability to trap in temperate air, insulation can also keep noise out. If you live on a particularly busy street, you don't want to have to hear every passing car. If your home is insulated, most of this noise won't permeate.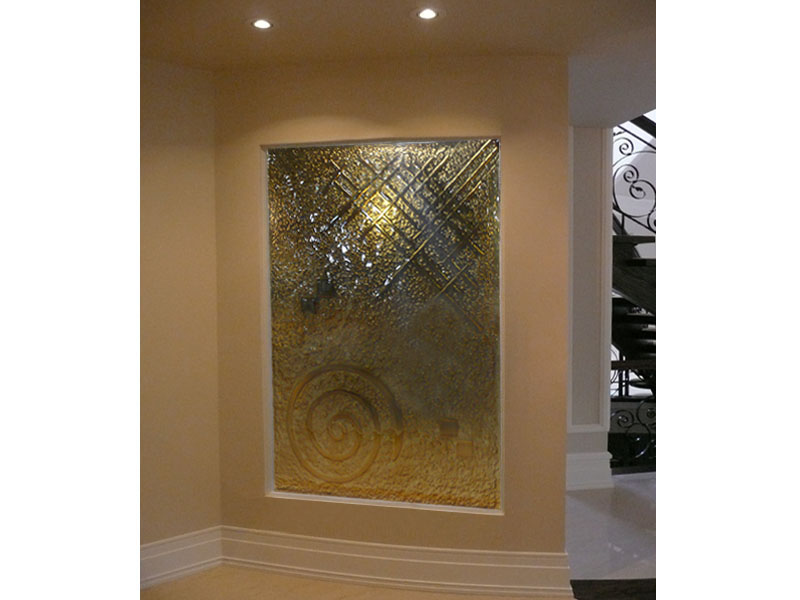 The question stands: can you insulate your home with decorative glass? As it turns out, you can. Whether you have glass windows or doors, it's not hard to add some DIY insulation. You can buy kits and follow the instructions. These kits will seal in all cracks and gaps between the doorframe and the door, even the tiny ones you can't see.
There are more ways still to insulate with decorative glass. You may want to replace an old glass window with a storm window instead. If these include weatherstripping, your energy savings are even greater.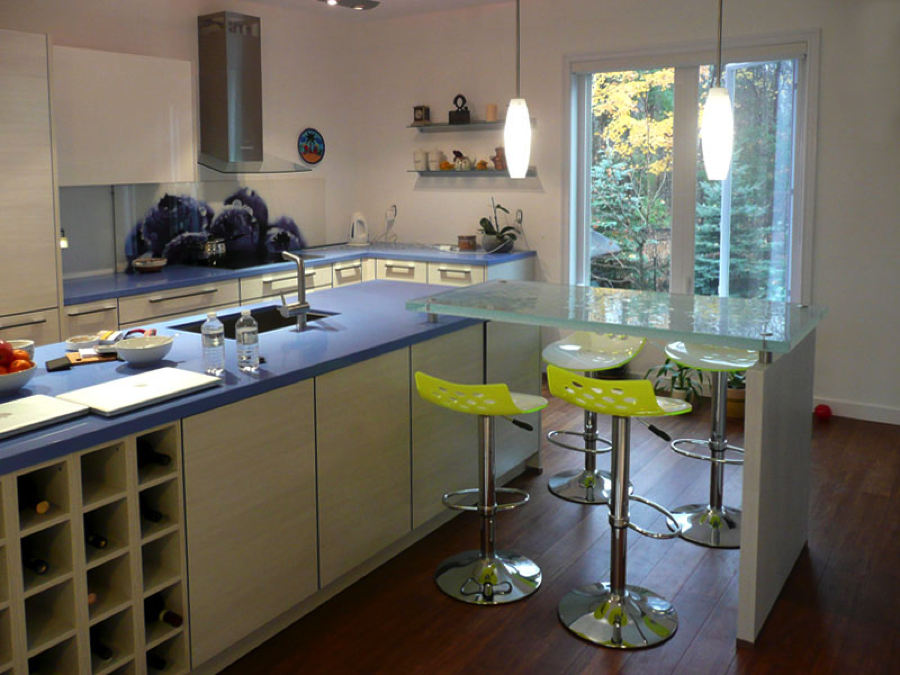 You can also apply a layer of insulating film on top of your glass surfaces. Designed for windows, doors, and more, this film is transparent and sticky on one side. Just unpeel it from the backing and fit it over the glass. This will alter the appearance of your glass items somewhat though.
Cellular shades have an insulating quality. These are just like regular shades, except they do more to keep your room toasty warm or nice and cool. Just pull the shades closed every morning before you leave for your day and you'll come home to a room that's the perfect temperature.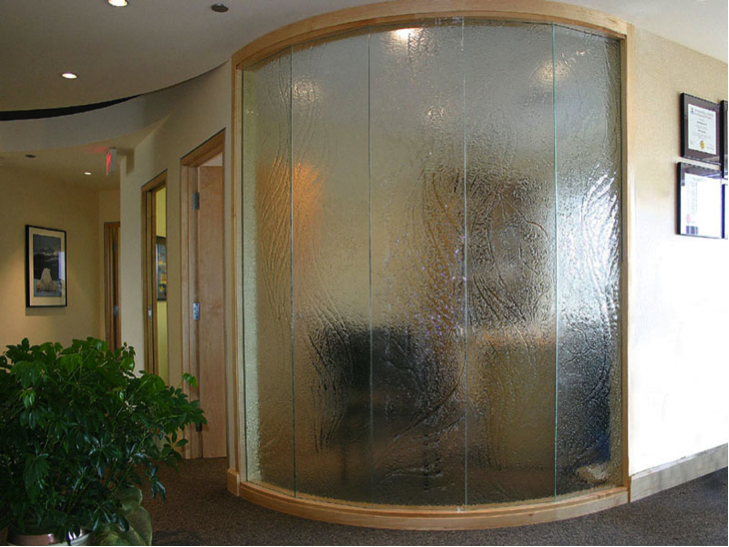 If you have a glass item besides windows, you still have insulating options. You can try caulking or weatherproofing the areas around that glass item. As mentioned, there are tiny gaps and cracks in a doorframe or window frame. You can't really see these, but they're there. Each time you turn on your heater or air conditioner, some of that air is getting sucked out through those gaps.
It's no wonder then that you have to run the heater or AC longer for your house to feel comfortable. You will have to spend an afternoon with your sleeves rolled up if you plan on caulking or weatherproofing, but the results are worth it.
Need some new glass pieces? Contact us at CGD Glass Countertops. We manufacture custom glass items for residential and commercial use. Call us today to learn more or get a quote.
Sources:
http://www.diynetwork.com/made-and-remade/learn-it/tips-for-insulating-glass-on-doors
http://www.houzz.com/ideabooks/4929532/list/easy-green-9-low-cost-ways-to-insulate-windows-and-doors