Commercial Glass Door Uses: Our Five Suggestions
August 15, 2017 | By Mark |
We've said it before, but it's always worth repeating: in the commercial sphere, your individuality is what sets you apart from the competition. Your brand is yours and yours alone, and no one else can touch that.
Today, with Internet marketing so pervasive, some commercial businesses put less focus on their bricks and mortar locations. This is a mistake, as this commercial space should be one of the main hubs where your brand is represented the most.
One way you can introduce your brand is through commercial glass doors. Here are five different business types and applications to inspire you.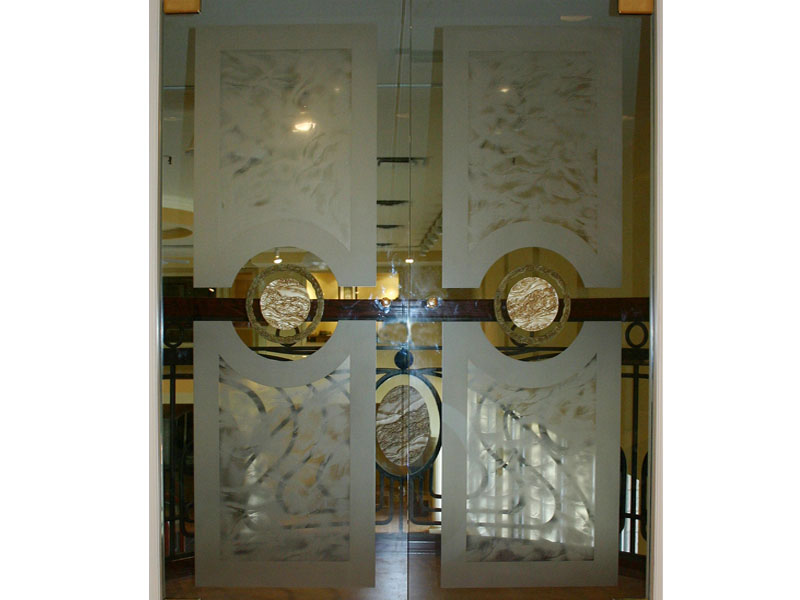 1. Restaurant Entrance
The restaurant entrance is the first glimpse that consumers get into the establishment's interior. First impressions certainly count, so make sure yours is impactful with glass doors at the entrance.
These can be branded with your restaurant's name or just subtly decorated around the edges. Guests will appreciate the elegance of these doors, and it will put them in the mood for a classy and memorable dining experience.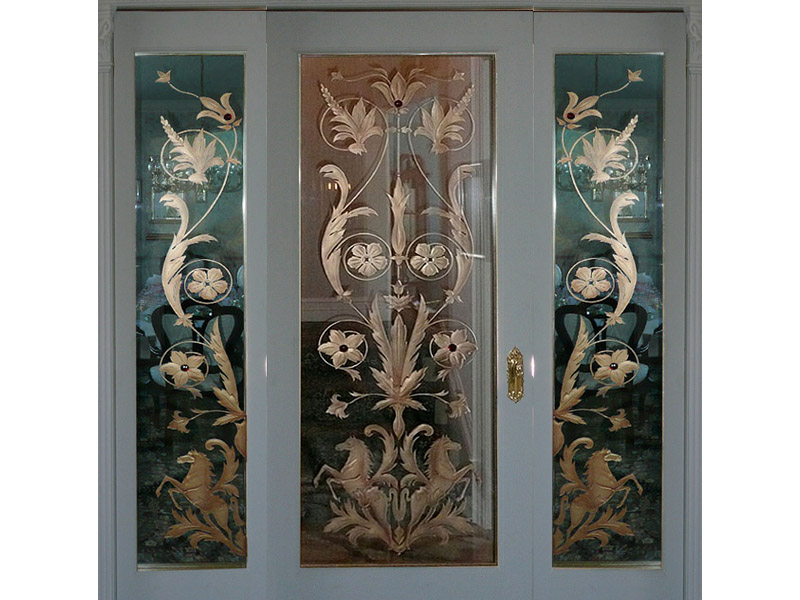 2. Hotel Lobby
Hotels are often all about opulence, especially in their lobbies. After all, this is their chance to show the customer what their hotel experience will be like. Large, cavernous lobbies with artwork and decorative flourishes from floor to ceiling are the order of the day.
That said, boring doors will detract from the ambiance these hotels are trying to create. By adding beautiful glass doors to your hotel's entrance, you'll complete the look of your lobby.
3. Museum
Museums, especially those that focus on artwork or historical artifacts, are often curious, unique buildings meant to draw in customers. While these may not always appeal to the younger crowd, decorative glass doors in a museum will certainly resonate with adults who are looking for an educational experience at said museum.
These doors will also let the sunlight in, showing off certain exhibits.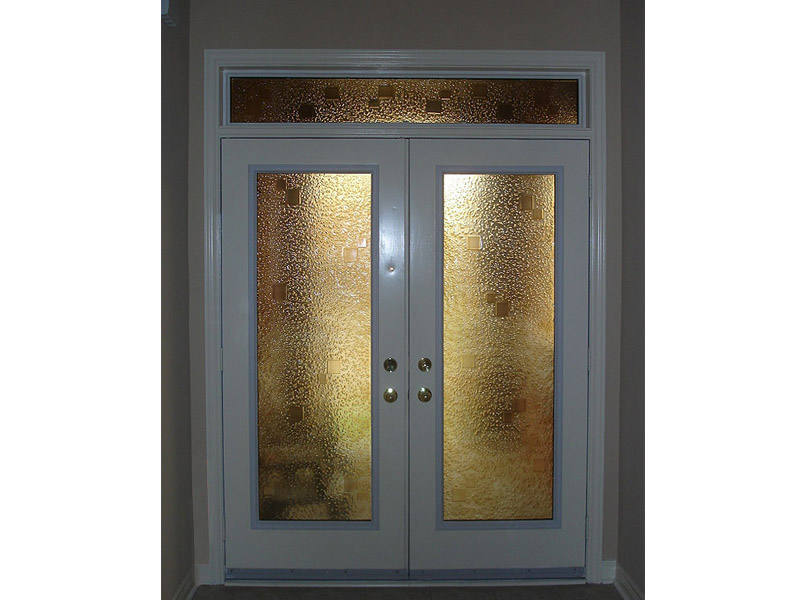 4. Upscale Retail Store
Retailers are often in cutthroat competition with one another, trying to outsell each other to win the customer's loyalty. Retail stores today take great care with their window displays to draw in passersby outside.
Another way to draw in passersby is with a stunning glass front door bearing the name of the retail store. This is certainly something the competition hasn't yet thought of, giving you a leg up.
Much like the museum example above, these beautiful glass doors will filter in more sunlight, making your store offerings seem almost ethereal.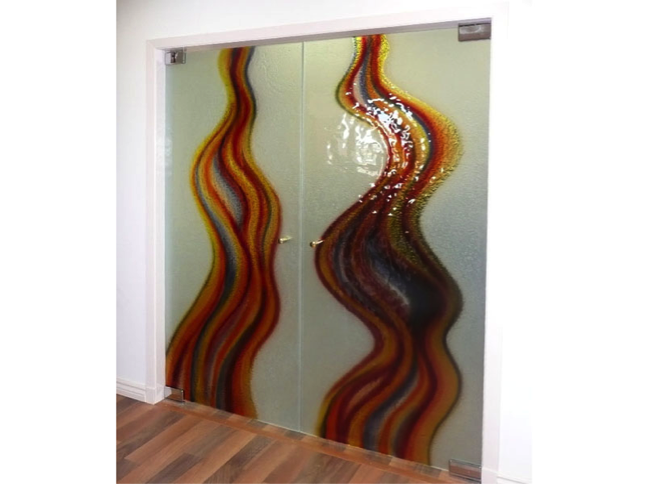 5. New Business
Last but certainly not least are the startups and other new businesses that dot any city landscape. Although you might not think you have it in your budget, if you work with a glass manufacturer and producer like CGD Glass Countertops, you'll find a glass door is more affordable than you thought.
You can also use this as a branding opportunity and as a means of keeping employees productive. After all, all those florescent lights give people a headache after a while.
If you're interested in getting glass doors for your commercial space, contact us at CGD Glass Countertops today.