The Costs of Installing a Glass Door
January 23, 2017 | By Mark |
Although it might not seem like it with the freezing temperatures, wintry, biting winds, and snowfall and ice, spring will be here before you know it. Eventually, the snow will thaw, the sun will shine, and you will want to embrace the season. What better way to do that than with a new glass door?
Glass doors are a viable option for the interior of a home. These look especially sophisticated in offices, restaurants, and retail spaces. Of course, you may have your concerns about glass doors. Are these really as thick as regular doors? They are indeed. Do they offer any privacy or can people see right through? Not if you choose to get a textured glass door, such as the ones we offer at CGD Glass Countertops in Toronto, Ontario, Canada.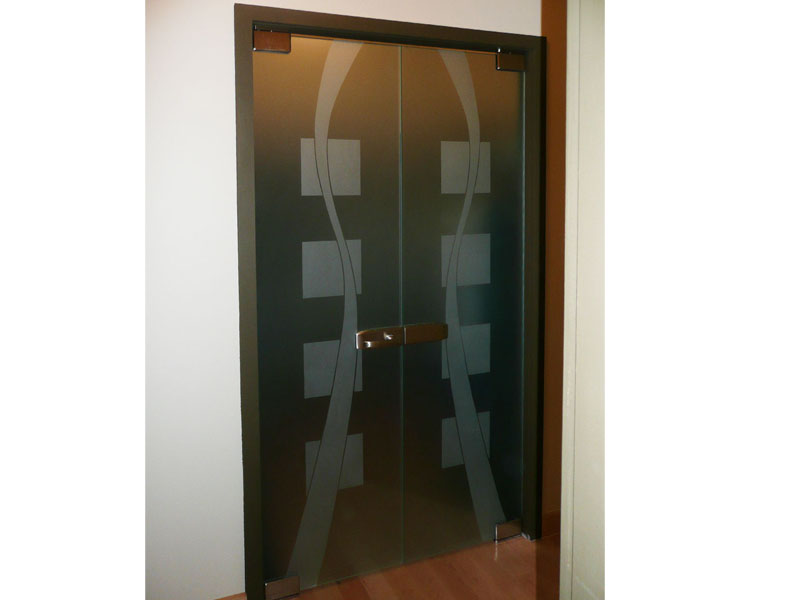 We're a glass manufacturing company that encourages our customers to custom-order nearly all our glass items, from countertops to backsplashes, glass doors to sliding shower doors, vanities and sinks, and much more.
The biggest question a prospective customer may have is how much is this going to cost? Is glass a more expensive material compared to wooden or metal doors? Actually, it isn't. Glass door prices can range anywhere from roughly $300 for baseline doors to $1,000+ for ornate doors. Of course, those prices can vary.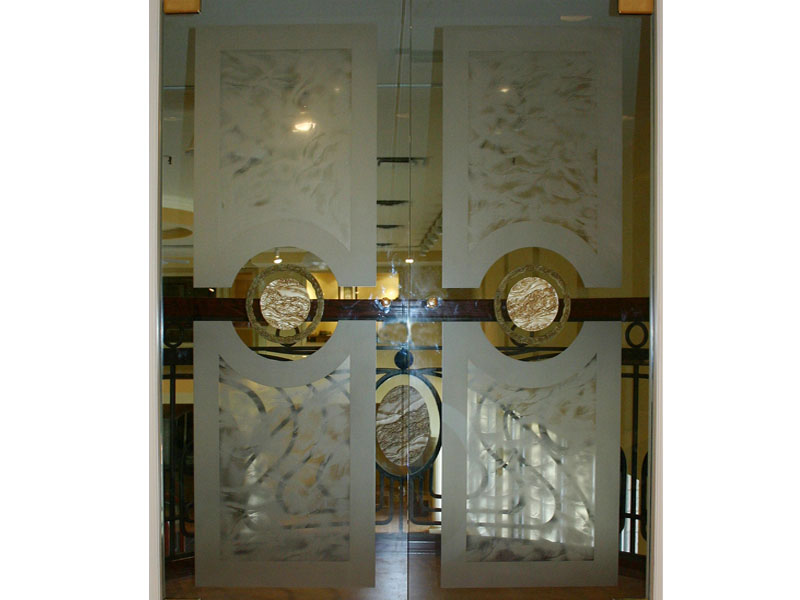 Do you want to know for sure how much your glass door will cost at CGD Glass Countertops? Contact us for a quote. To give you the most accurate quote, we need to know as much about your planned project as possible, including the measurements of the room in question from top to bottom. If you have blueprints or even drawings to pass along to us, we want to see these, too. They all give us a comprehensive picture of the kind of work our team will be doing for you.
Once you get your quote and have a cost in mind for this project, you may wonder, what are the benefits of glass doors? There are plenty of them, and we've even touched on them on this blog in the past. Let's reiterate. Glass is an incredibly easy material to clean. Whether it's handprints and other smudges, with just some soap and water, you can clean your glass door until it's shining and beautiful.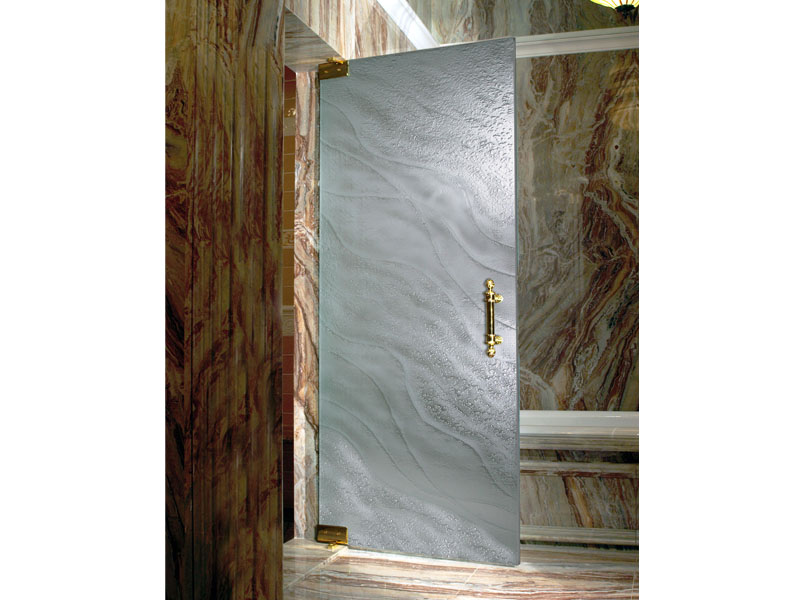 Do you not spend enough time outside? It happens to most of us. Life just gets too busy so you don't get enough time out in nature. Instead of relying on vitamin D supplements to care for your health, why not get the real thing with some actual sunlight? Open the windows and your glass door and the light will just flood in!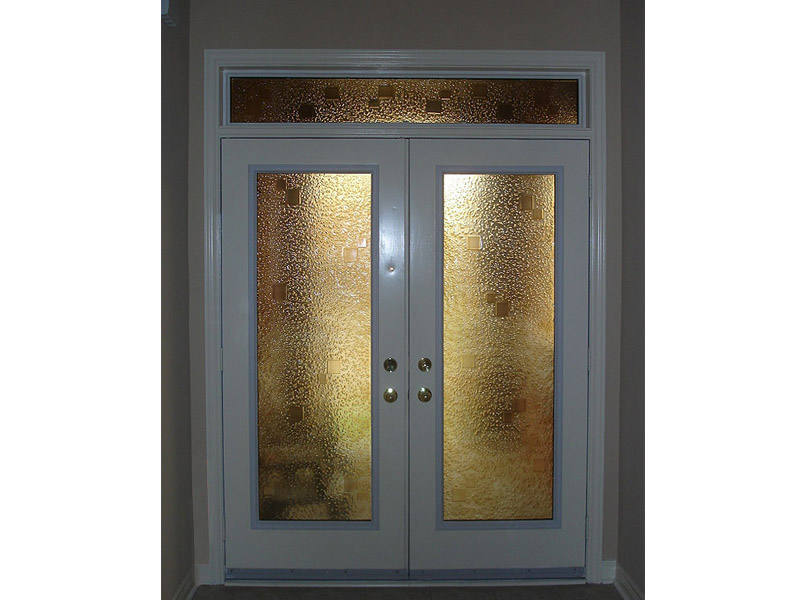 So sure, perhaps you don't have as much time to get outside as you wish, but you can still reap the mood and body benefits of sunlight just by switching out your boring current door to a glass door.
Are you ready to get started with your next home remodel? Are you ready to install a glass door? Contact us at CGD Glass Countertops today.
Sources: http://www.homeadvisor.com/cost/doors-and-windows/sliding-glass-door/, https://www.fixr.com/costs/sliding-patio-door-installation