How to Decide What Your Next Glass Project Should Be
March 16, 2017 | By Mark |
You love your home, but it could always be better. There's always some little change or addition you could make. However, lacking infinite time and resources, you have to plan your remodeling projects carefully.
With spring on the way, you may be feeling that itch. It's the itch to do something DIY. It's the itch to make a change in your home.
If you're serious about remodeling this season, why not do it with glass? Far from the fragile, unreliable material some still think of it as, glass is sturdy, durable, and beautiful. It also cleans easily. It can be customized any way you want. In short, the possibilities are endless.
Here are a few ideas for your next glass project.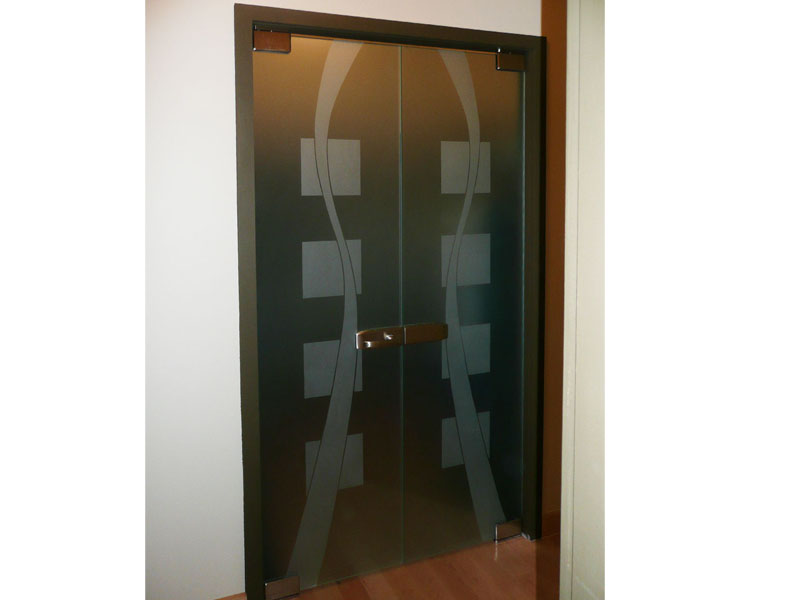 Interior Doors
Winter is finally behind us. It felt like it would never end, but it did. That means more hours of sunlight. Why not enjoy the sun anytime, even if you can't necessarily be outside to feel its warmth? With an interior glass door, you can.
These glass doors are ideal for an office, bedroom, or bathroom. You can customize the color or these can be clear. If you're worried about privacy, there's no need to be. You can also get the glass frosted or textured so that someone can't see right through.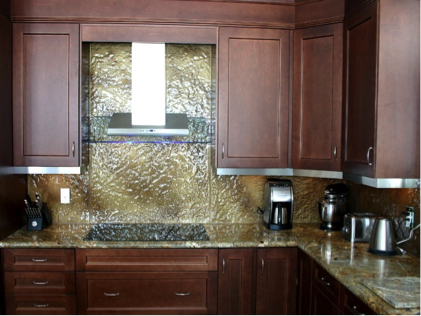 Backsplash
Is your backsplash looking a little past its prime? It happens. If you have a backsplash made of marble, tile, or even wood, it's hard to clean these. Stains, splashes, and other food messes accumulate. Eventually, it's impossible to remove those unsightly blemishes.
With a glass backsplash, you only need a gentle cloth and some soapy water to clean stains and splashes. That saves you precious time in the kitchen.
You also have plenty of ways to make a backsplash your own. Choose the size, shape, and color. This can match your kitchen walls or contrast them for a fun, funky take on personal décor.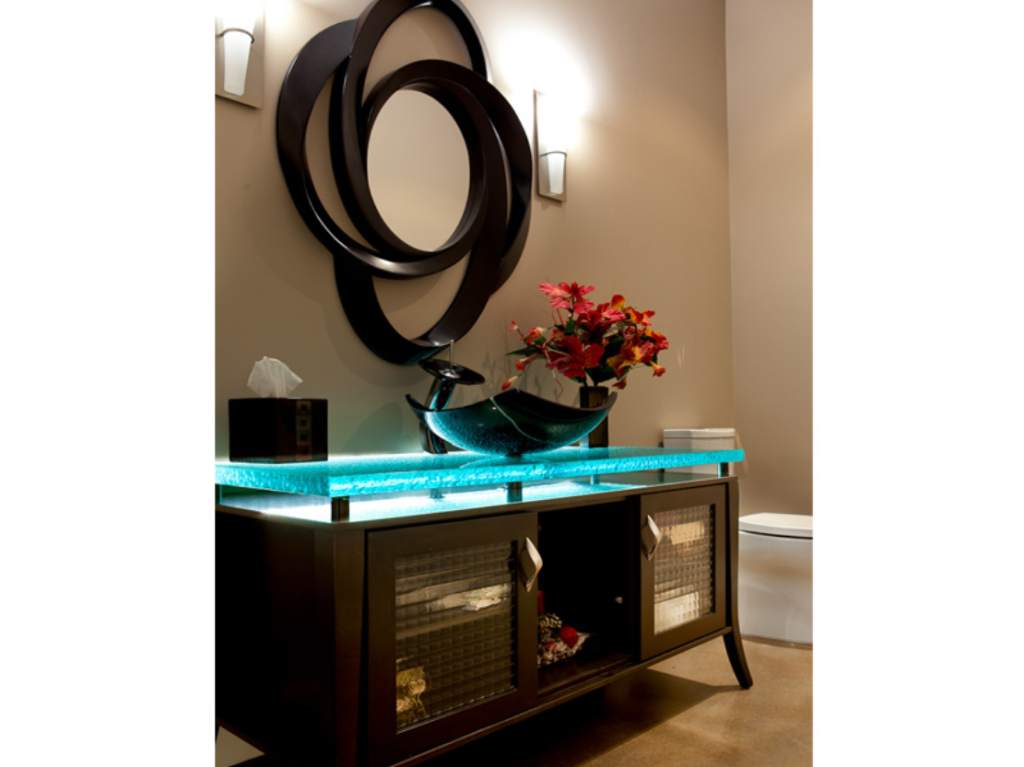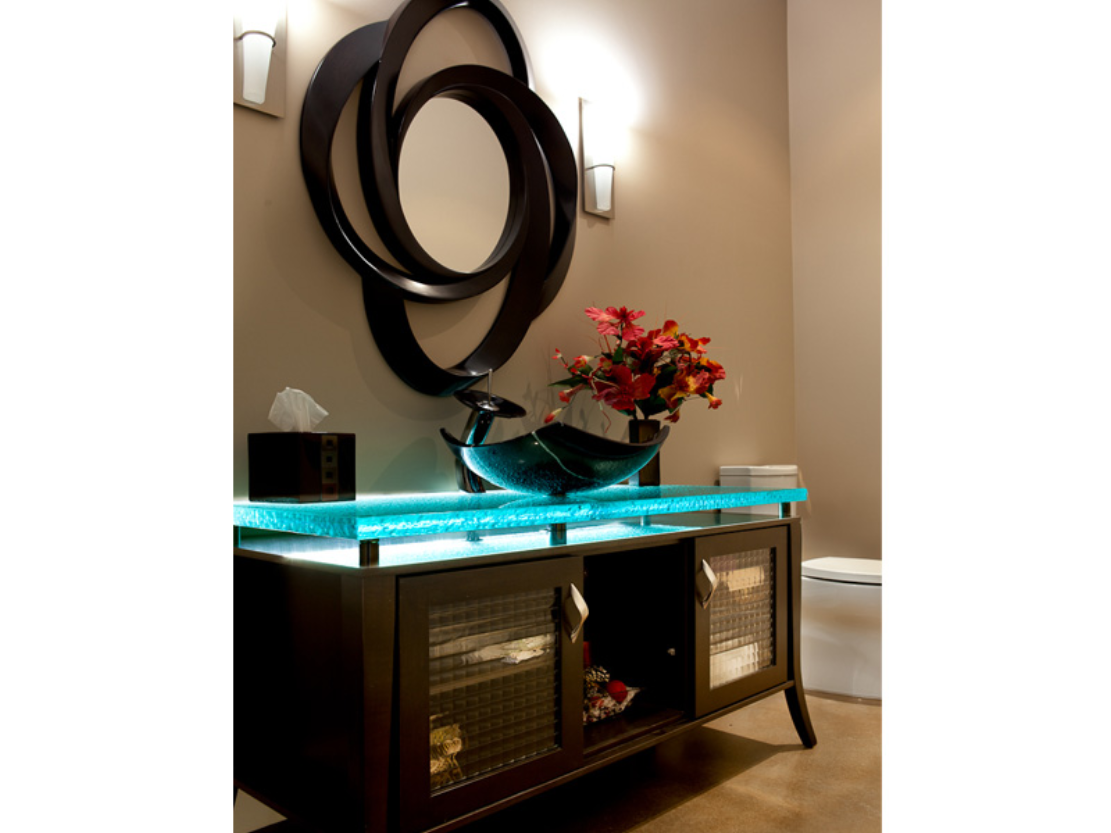 Sinks
The bathroom is a quiet place of relaxation…or at least, it should be. Is your sink an eyesore? It can be expensive to replace these, so maybe you've been putting it off. With a glass sink though, you can find a cost-effective way to finally get rid of that old sink of yours.
Glass sinks are elegant and contemporary. These can sit on a base or just be a large, bowl-like basin. The choice is yours. You'll love spending time in your bathroom with such an appealing sink.
We hope you're feeling inspired after browsing these project ideas. These are just a few options at your disposal.
Once you decide which glass project best suits your home, contact us at CGD Glass Countertops. We're a glass designer and manufacturer in Toronto, Ontario, Canada. "Countertops" may be in our name, but that's far from all we do. We also make glass doors, panels, partitions, sinks, backsplashes, and so much more. Give us a call today to start talking about your dream glass project!