Five Signs It's Time to Upgrade Your Bathroom Countertops
October 18, 2017 | By Mark |
Compared to the kitchen or the bedroom, you probably don't really give your bathroom much attention. After all, unless you're taking a luxurious bath, you're pretty much in and out of there.
Yet recently, when you were giving the bathroom a thorough cleaning, you realized that some parts of it were in disarray, specifically the countertop. You're not sure how it happened, but the once passable-looking countertop you had when you moved in has steadily become an eyesore.
If this sounds like an all-too-familiar nightmare, don't stress. It's just time for a change. Here are five signs it may be time for a bathroom countertop upgrade.
1. It's Ugly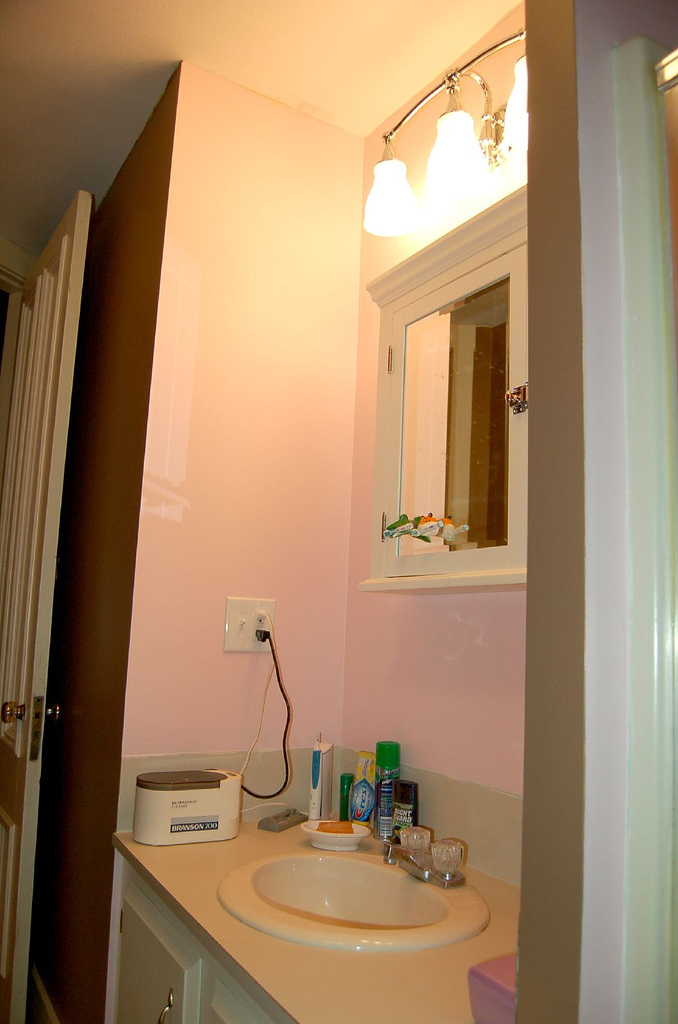 Listen, maybe you picked your bathroom countertop yourself years ago. Perhaps it was there since you've moved in. Regardless, the décor and style is not trendy anymore. Now, every time you walk into your bathroom, you cringe.
It doesn't have to be this way. By choosing a timeless material like glass, you know you'll love your bathroom countertop now and years in the future.
2. It's Too Big
Some bathroom nooks are tiny and some just look tiny. Few things make your bathroom feel more claustrophobic than a poor layout.
If your toilet is in one corner and your shower in another and your countertop is directly across from that, it's tough to maneuver around. A bulky bathroom countertop may have worked for you once, but now you want to slim it down.
3. It's Falling Apart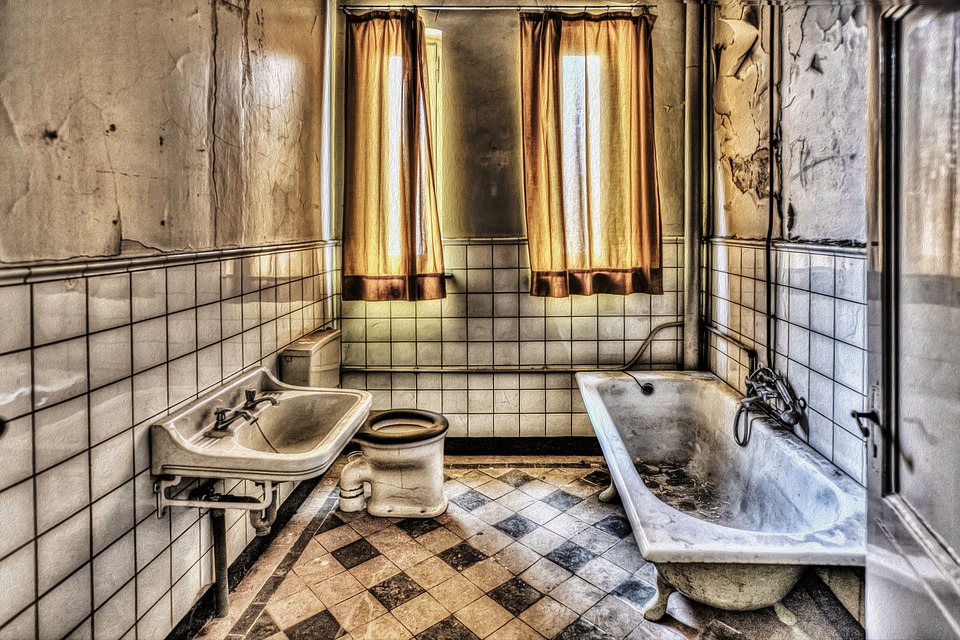 Stains, water damage, subtle cracks from years of wear and tear…if you're seeing these on your bathroom countertop, you pretty much have no choice but to remodel. These unappealing signs of damage may be small now, but with continued use, your counterpart could fall apart.
It's better to replace it of your own volition than being forced to later. The latter scenario is not fun for your wallet.
4. There's Mold
Whether the pipes are old and have started to develop mold or it's the exterior or interior of the countertop that's got the stuff, you can't ignore this issue. Mold is a health hazard, and can irritate preexisting issues like allergies and asthma.
If you see mold on your bathroom countertop, you need to prioritize a renovation stat.
5. The Hardware Is Rusted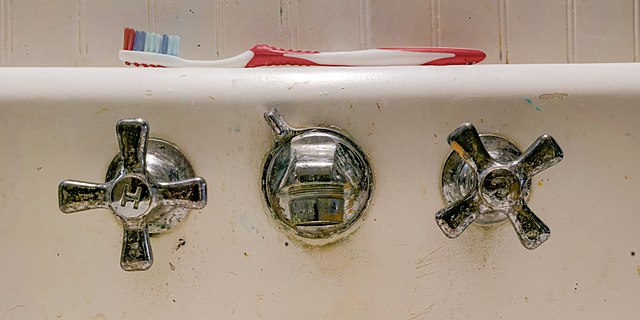 Those nickel-brushed or copper sink or cabinet handles seemed like a nice decorative touch at the time, but you didn't think about their long-term looks. After being exposed to water again and again, your metal hardware has now rusted or corroded. It's terrible to look at and use.
Glass can handle the water exposure without corroding. It's easy to clean, too, which means you can prevent mold and other unwanted stains.
Are you ready to get started designing the bathroom countertop of your dreams? If so, contact us at CGD Glass Countertops. We're a Toronto-based glass manufacturer that designs custom glass products, mostly countertops. We also make decorative glass doors, glass panels, partitions, sinks, and backsplashes.
To learn more, give us a call today!