Glass Table Top Chip Repair
July 25, 2014 | By Mark |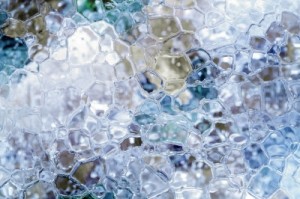 Image courtesy of Vichaya Kiatying-Angsulee / FreeDigitalPhotos.net
Glass tabletops have many advantages. They can enhance the look of any room. They are also easy to take care of and are great at protecting expensive wood furniture. However, glass tabletops can chip and crack with relative ease. Luckily, minor chips and cracks can be fixed with a few simple techniques. Here are a few tips on how to repair your glass tabletop.
#1 Evaluate the Damage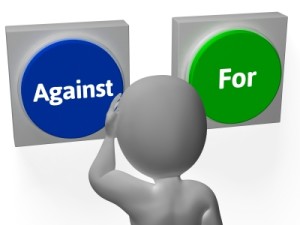 Image courtesy of Stuart Miles / FreeDigitalPhotos.net
It is important to assess the glass tabletop's damage to see if repair is even possible. If the damage isn't too bad, you can then move on to the next step. However, a professional should be contacted if the glass is beyond repair. A trusted source for your glass repair is CGD Glass Countertops.
#2 Glass Repair Kit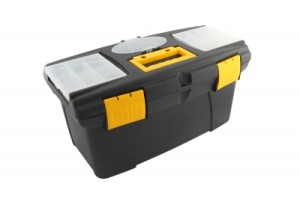 Image courtesy of Keerati / FreeDigitalPhotos.net
It's always a good idea to have a glass repair kit handy. Luckily, you don't need a specific repair kit. Any car window glass repair kit will suffice. Luckily, minor damages to your glass surface can easily be repaired using these kits.
#3 Make Sure You Have Enough Supplies
In order to make the repair, you need to be certain that your kit has enough supplies to cover the damage. Once you are certain that the kit will work, it is important to clean any debris from the glass. It is also important to put safety first and wear gloves. The last thing you want to do is cut yourself.
#4 Complete the Repair
You want to make sure you follow the directions of the kit very closely and use the right amount of supplies. The directions should instruct you step by step on how to fix your chipped glass tabletop. Hopefully the instructions are clear and you can make the repair with relative ease.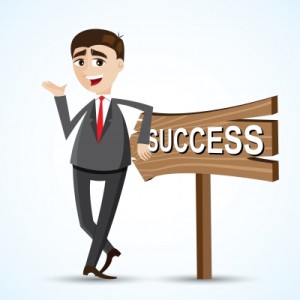 Image courtesy of iosphere / FreeDigitalPhotos.net
#5 Cleaning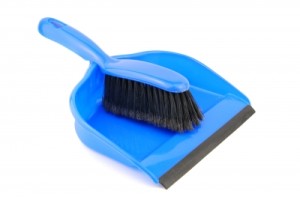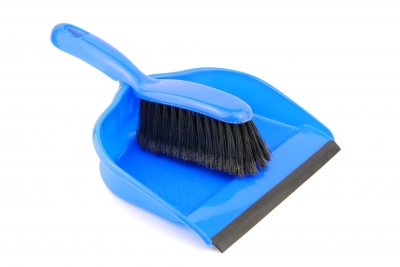 Image courtesy of artur84 / FreeDigitalPhotos.net
Once the repair is done, there should be some excess materials on the tabletop. The next step is to take a razor blade and follow the directions from the kit on how to remove it. Always be certain to go back to the instructions if you are unsure about anything. As always, know your limits and know when it is time to call a professional.