Your Holiday Gift to Yourself? A Kitchen with Upgraded Glass Features
December 18, 2017 | By Mark |
You've got your spouse, your parents, your children, your friends, a few coworkers, and your aunt and uncle who are coming up from out-of-state for the holidays. Is there anyone else you forgot to get a gift for?
As a matter of fact, there is. What about yourself?
Yes, that's right, you should treat yourself to something nice for the holidays, too. A kitchen with upgraded glass features makes the perfect gift that not only you can enjoy, but the whole family as well.
You've probably always wanted to remodel your kitchen, but you just can't allocate the funds. With a few upgraded features, you'll have what looks like a brand-new kitchen for less!
Not sure where and what to shop for? Here at CGD Glass Countertops in Toronto, we specialize in all things glass. Our pieces are customizable so you're always happy with your result. Here are some of the kitchen items we specialize in.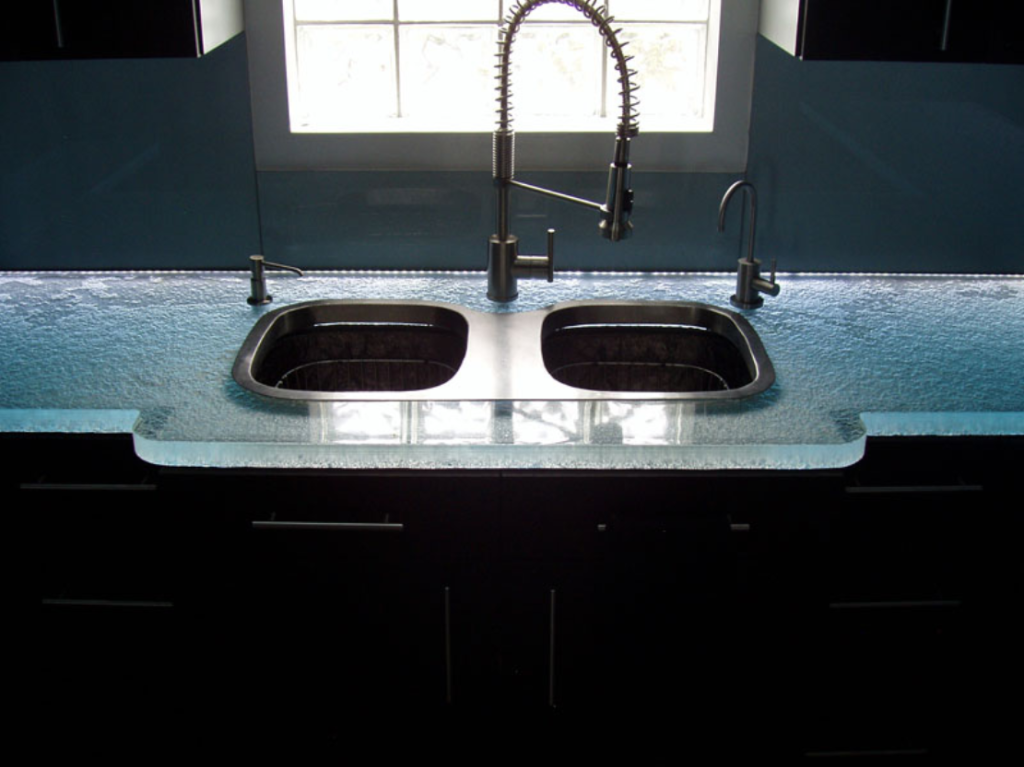 Sinks
Whether for the bathroom or kitchen, our glass sinks are utterly gorgeous. The sleek, textured glass in customizable colors will make your kitchen one of your new favorite places to be. We also make vanities, which are a bathroom essential.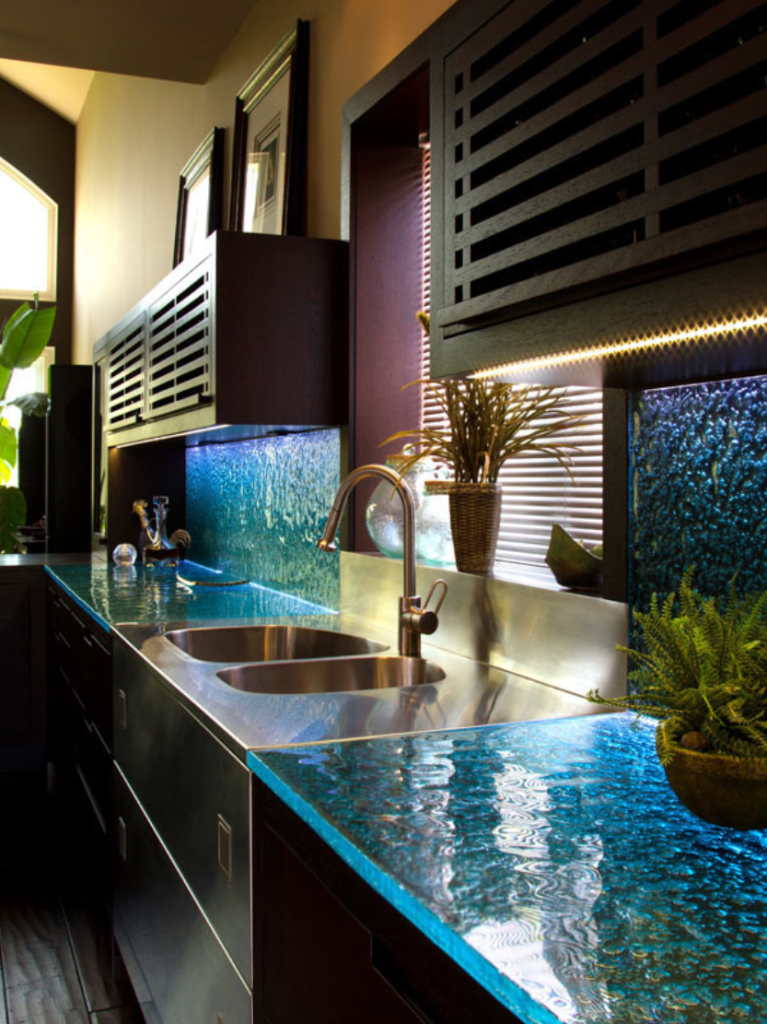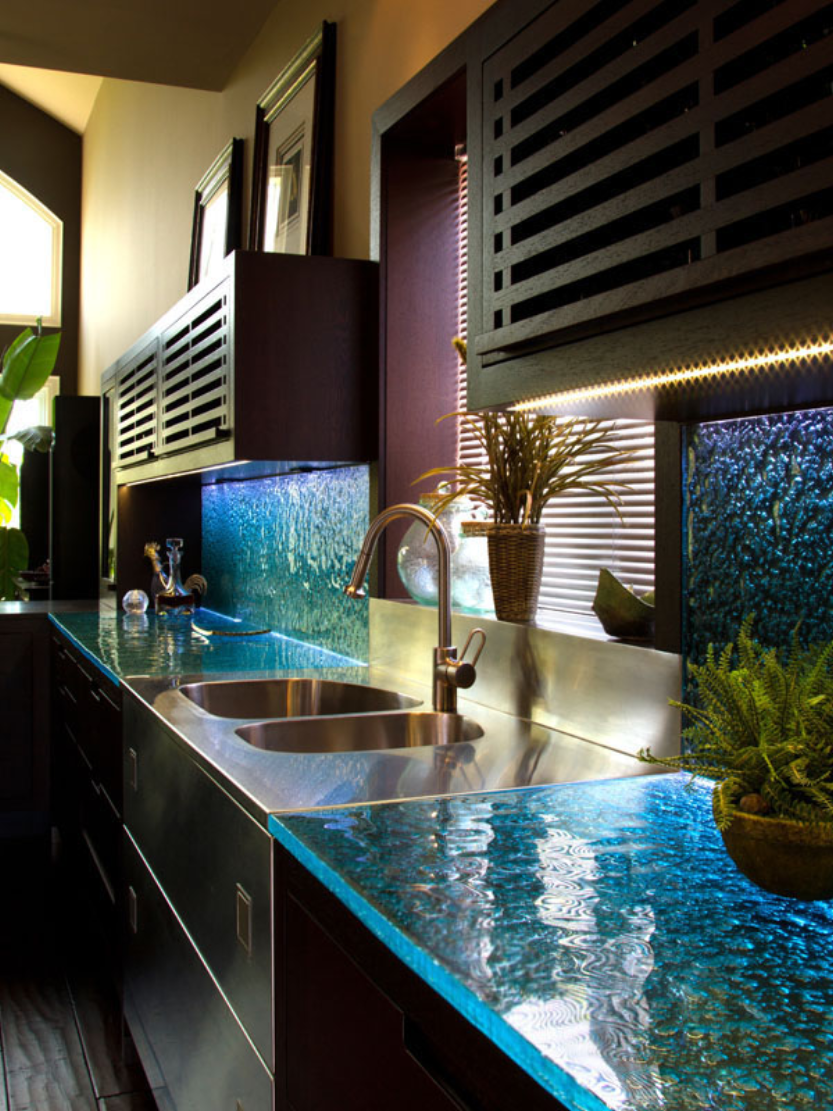 Backsplashes
If you don't have a backsplash currently installed in your kitchen, you're going to wonder what you've been missing. Backsplashes protect juices, liquids, food particles, and other cooking messes from splashing up on your wall and staining it.
You'll be impressed with the looks, too. When you order your backsplash from CGD, you can customize it any way you want, including the shape, size, and color(s). It's your kitchen, so have your way.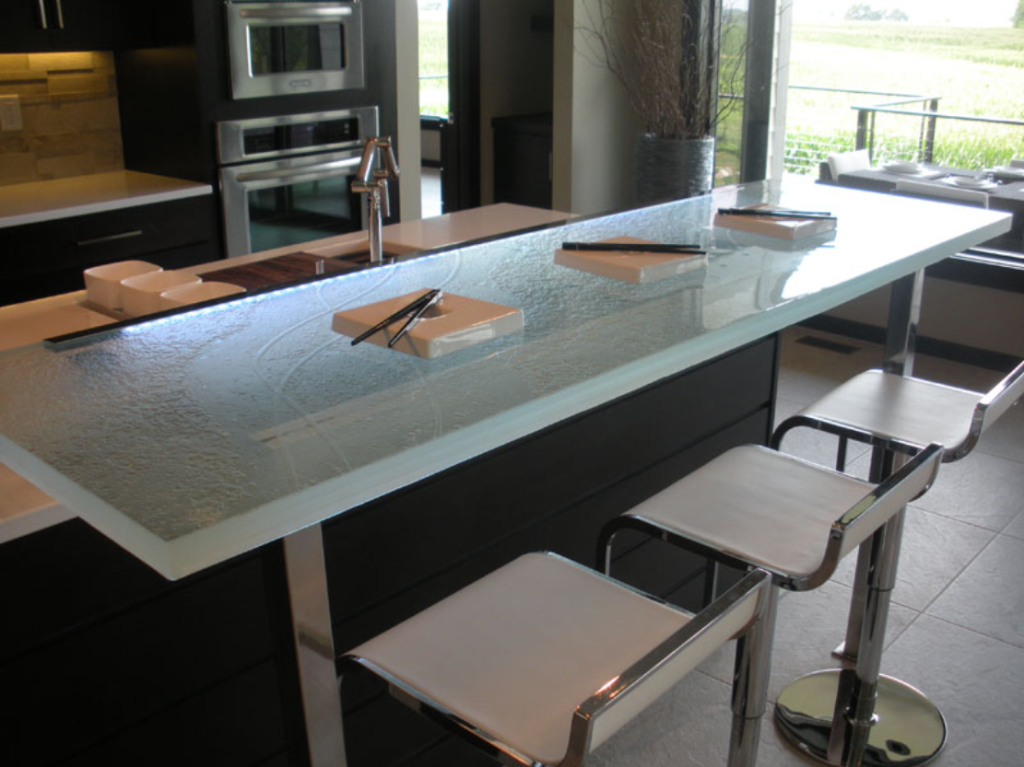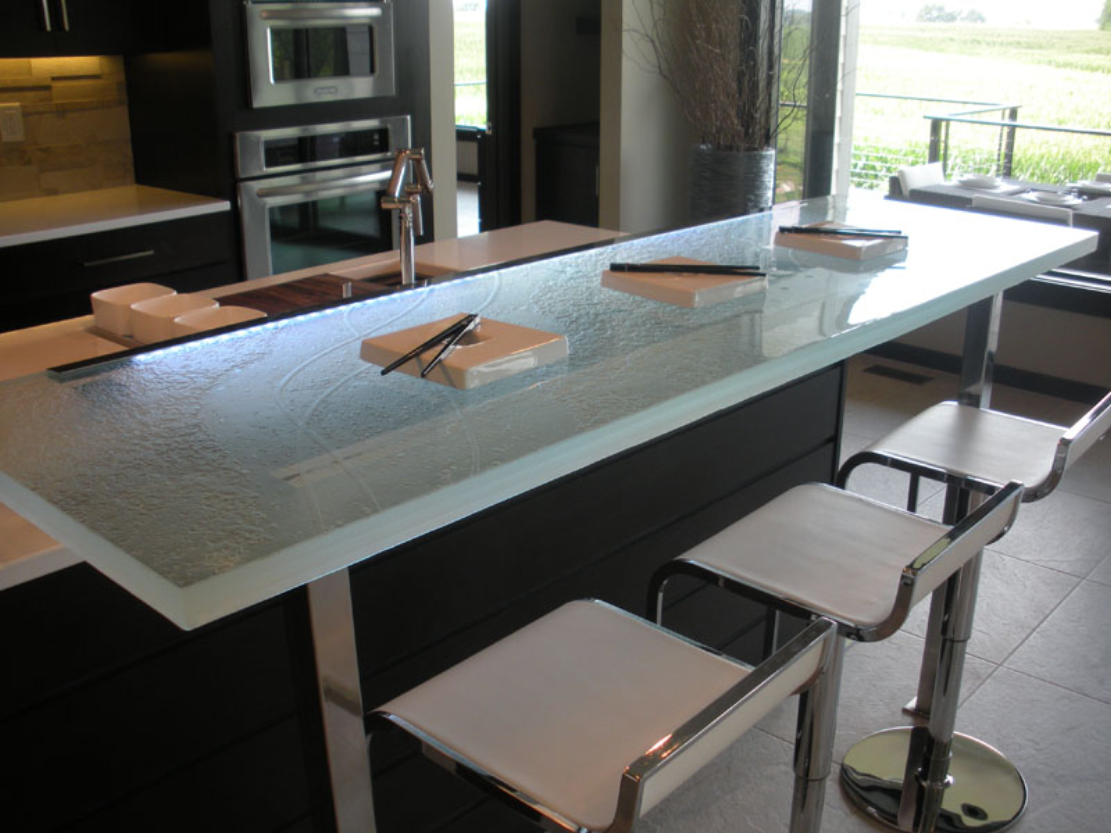 Countertops
Impress friends and family this holiday season with stunning, sleek glass countertops. With different glass thicknesses available, as well as various textures, edge details, and colors, you can guarantee your glass countertop is a one-of-a-kind home addition. You can even potentially get LED lighting installed so your kitchen glows!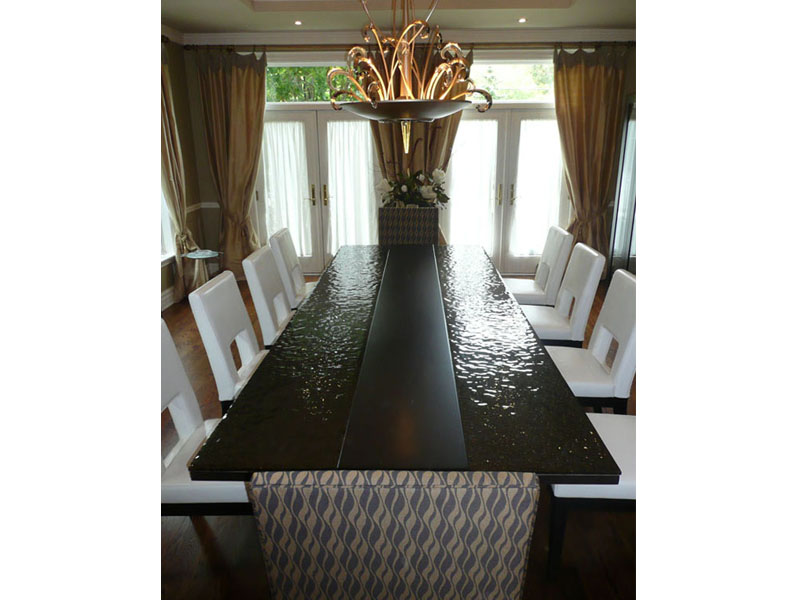 Tabletops
Wooden tabletops are so boring. Upgrade with a glass tabletop that makes cleaning up post-food messes a breeze. Just grab a soft cloth and wet it and most stains, sticky spots, crumbs, and messes are gone. That's it. There's no special (and expensive) cleaners. Just wipe and you're done.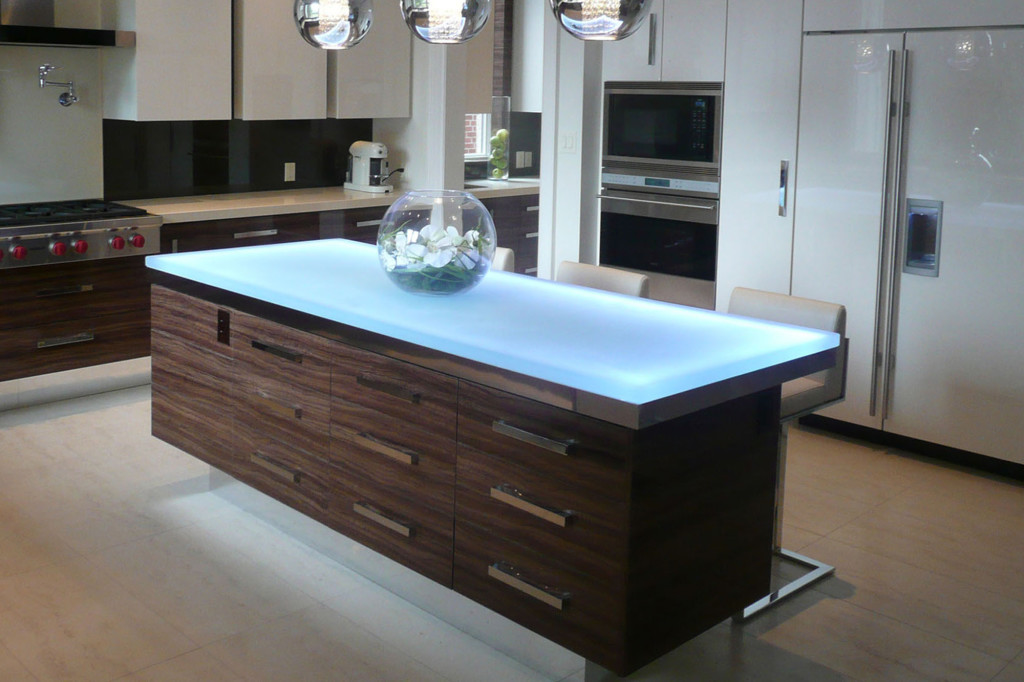 Kitchen Islands
Kitchens are often bustling places, especially if you have family staying over. You might have up to three people in the kitchen at once jockeying for position. Bumping elbows with relatives is no fun, especially if it's before you've had your morning coffee.
A kitchen island provides another food prep space away from all the action. These islands are trendy and really structure your kitchen. You can choose to match your kitchen island to your countertop or you can go a totally different route. It's completely up to you.
If you're ready to treat yourself this holiday season, give us a call at CGD Glass Countertops at 416-398-9733. You can also reach us through an online form on our website or you can just send us an email at info@cgdglass.com.