Modern Applications for Glass Doors
December 5, 2016 | By Mark |
When it comes to your house, you don't make any décor decisions lightly. You research constantly, looking at pictures online, paging through magazines, and creating online dream room boards. You have countless ideas, and now it's just a matter of narrowing them down.
One of the ideas that you've been tossing around is getting a glass door. You love how these look. You think they add instant class and appeal to any room. However, you have questions about them. For one, how durable will the glass be? And how could you fit in a glass door with the rest of the house? You want it to blend in seamlessly but still attract attention.
As it turns out, regarding the question of durability, when you order your door from Toronto, Ontario, Canada company CGD Glass Countertops, you don't have to worry. Our doors are made thick and are sure to last for years to come with regular care and maintenance. If you still have questions about style, we can help there, too.
At CGD Glass Countertops, we let customers create the designs of their dreams. All aspects of our glass doors can be customized, to the shape and size to the color and texture of the glass. You should have no issues finding a way to decorate your home with these new fantastic additions.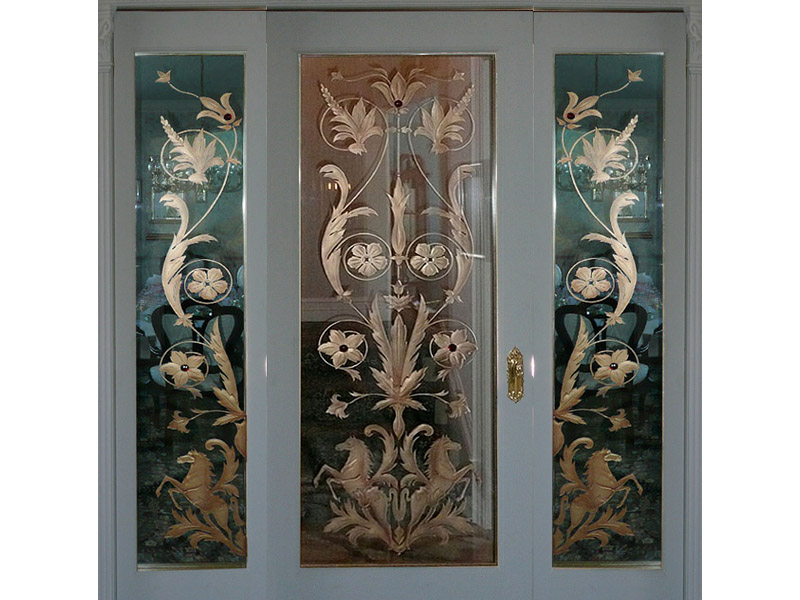 Why not open up a living room or den with a large floor-to-ceiling glass door? Think of how a door like this can benefit your home. First, there's the amazing views. You can take in and appreciate the beauty of nature right outside your door. Sunlight will spill in. Did you know that sunlight and mood are tightly connected? Indeed, sunlight contains vitamin D, which can improve your mood. Lastly, you can save money on your electricity bill since you won't have to be so reliant on artificial lighting.
Imagine kicking back and reading the newspaper or a good book by your large glass door. You could relax and dream the day away.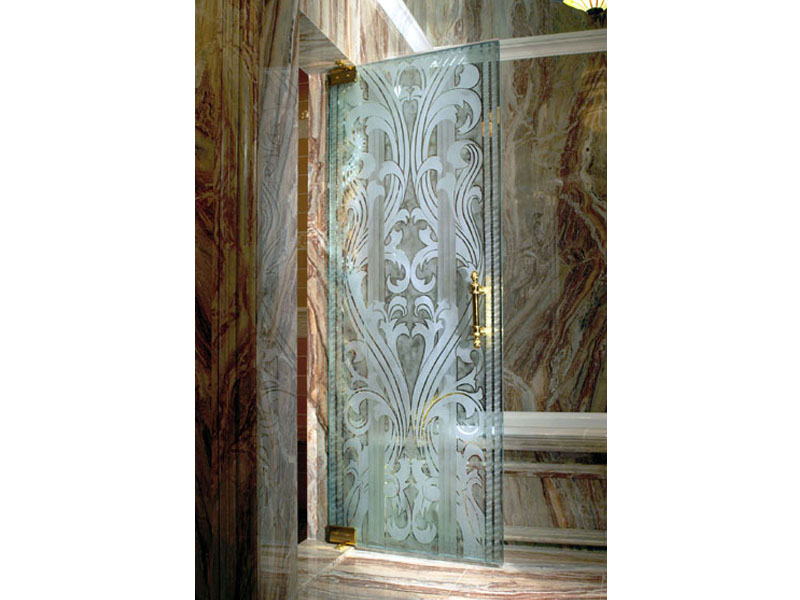 Glass doors also have a home in the bathroom. We know what you're thinking: what about my privacy? As mentioned, at CGD Glass Countertops, we can add a frosted texture to your glass door so no one can clearly see in or out. If your bathroom feels small and stuffy but you can't afford to get it expanded, just get a glass door instead. You'd be surprised how much roomier the bathroom will feel!
Do you work from home and want privacy? A sliding glass door lets people know when you need time to yourself. Imagine this: instead of being interrupted by kids or other family members when you really need to get work done, you can just close your door and get to it. That's efficiency at its finest.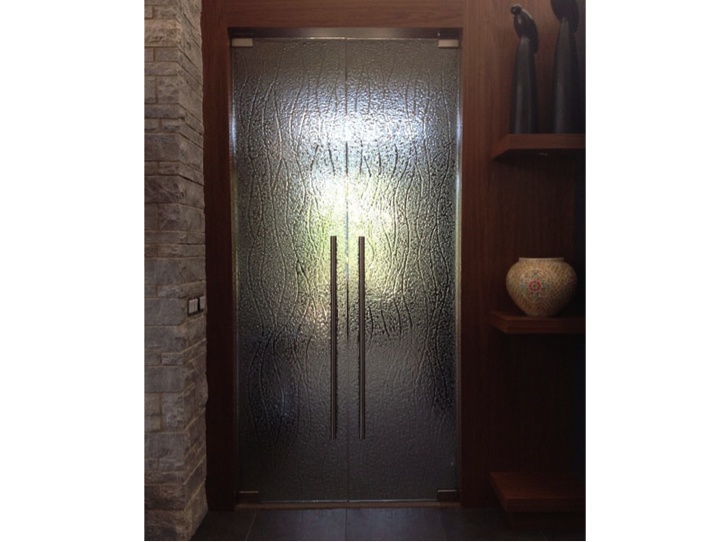 If you're ready to learn more about getting a glass door today, we encourage you to email or call us at CGD Glass Countertops. We can answer any questions you have and we can even discuss your glass door ideas. Just send us a blueprint or a drawing and we can get you a quote right away.