Rebuilding after the Hurricane? Glass Countertops Are Cost-Effective
November 2, 2017 | By Mark |
From Texas to Florida, Louisiana to Puerto Rico, the slew of hurricanes that ripped through these areas from late summer to early fall caused major damage. Just because these hurricanes are no longer in the news doesn't mean the people in these ravaged areas don't need help. They do.
Many people evacuated during these storms, only to come back and discover their homes had been completely ripped away. Some still had the foundation of their property but almost everything had to be gutted and started over.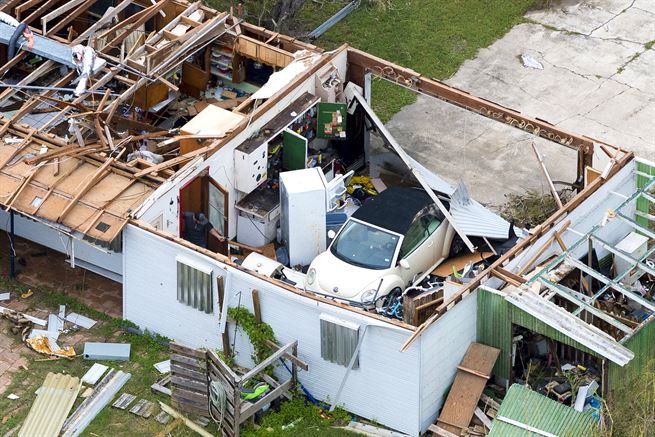 At this time, as the rebuilding process begins slowly, many homeowners across the country are thinking about cost-effectiveness rather than attractiveness.
Donations and aid are trickling in, and insurance may cover some of the damage, but homeowners who want to rebuild right away may end up relying mostly on their own wallets to do so.
That may mean choosing cheap options for countertops and other home additions. This seems like a good idea at the time, because these countertops are cheap.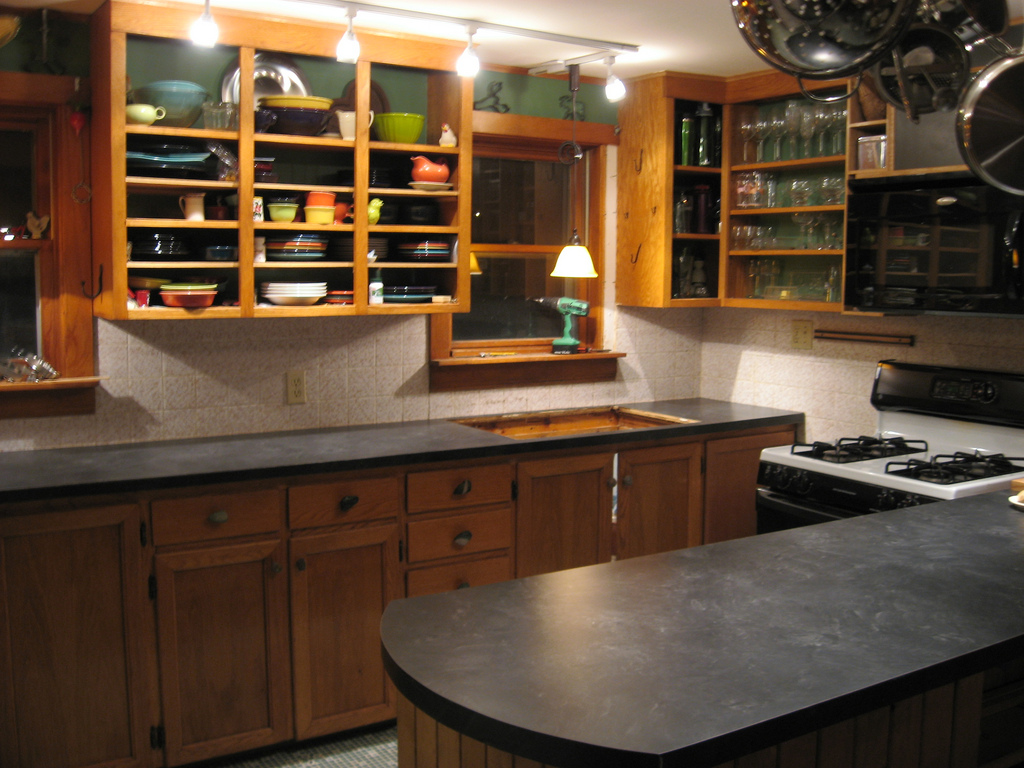 These homeowners aren't necessarily thinking long-term, which is okay. They have a lot to worry about already. Yet within a few years, that cheap Formica countertop will have lost its value and become an eyesore.
If you've been affected by any of the hurricanes and you need to rebuild your kitchen or other rooms in the house, we implore you to consider us at CGD Glass Countertops. We're a glass designer and manufacturer that's based in Canada. We customize many of our products, including our countertops, so our customers get a unique experience every time.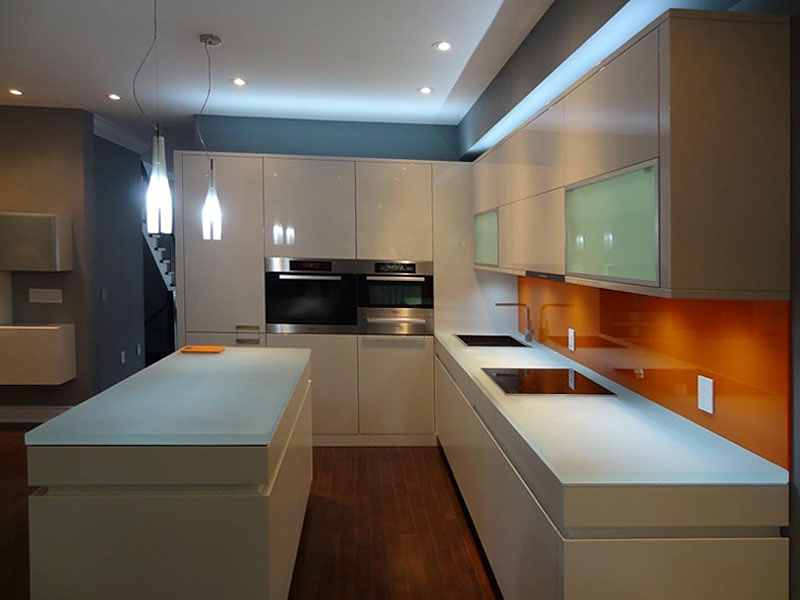 We know glass is a great countertop material, and we think you'll agree. Glass has a timeless appeal, a subtle beauty that enhances any room without stealing away attention. You can get your glass transparent or colored any hue you wish with our one-of-a-kind backpainting.
Glass is also quite affordable, making it a cost-effective option. Here at CGD Glass Countertops, we'll provide you with a quote before work starts so you know exactly how much you're spending. There will be no surprises.
You'll also find that glass is quite easy to clean, which is great for keeping your kitchen tidy. Other materials, such as wood, have tiny holes within the grain that are ideal hiding places for bacteria to grow.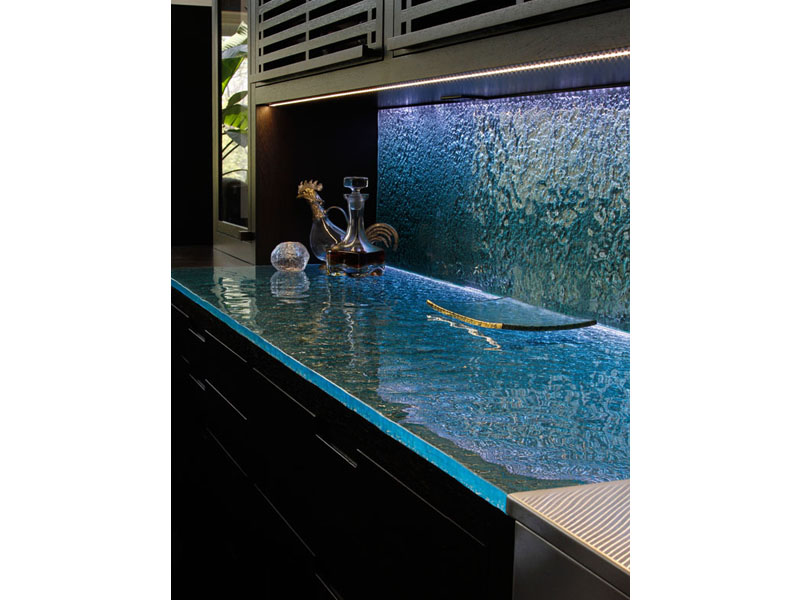 As you wipe up your wooden countertop, unless you give it some elbow grease, you may not fully remove that bacteria. That makes the countertop a hotbed for illness, especially if you have little ones running around.
With glass though, there are no such microscopic crevices in which germs can hide. You simply use a soft cloth and some water and wipe in one direction. Your glass countertop will be clean right away. Stains, crumbs, and stickiness won't be around long.
If you're interested in browsing our selection of glass items, we also produce decorative glass doors, panels, partitions, sinks, and backsplashes. Yes, any of these can be customized. To learn more, please call us at 416-398-9733.