Tips on Getting a Quote for Glass Accent Pieces
August 31, 2016 | By Mark |
You've found a glass accent piece that really appeals to you. You've spent time visualizing how it would look in a living room, bedroom, bathroom, or other room in the house. You think you're finally ready to take the plunge and order the item, but you're not sure about the cost. You know a glass item like this is an investment, and as such, the money you spend now will give you years of quality and beauty later. However, you want to be sure.
There's no need to guess about the cost of these lovely glass accent pieces. Just ask for a quote instead. These tend to accurately reflect the price of the item. If there are extra charges, such as for delivery or installation, these will be included in the quote as well. At the end of the work, there are no surprises for you the customer. You'll know exactly how much you'll be spending so you can save or set aside some cash.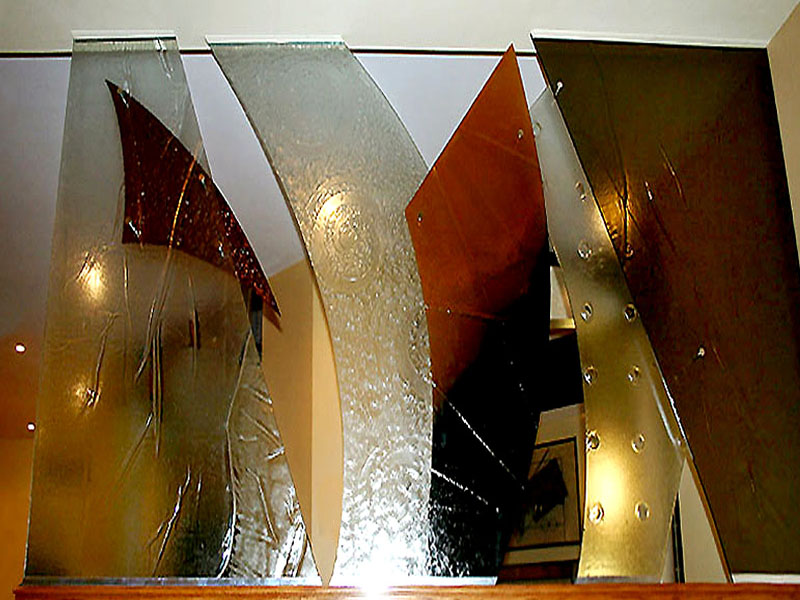 Need some tips and advice on understanding and getting the most accurate quote? Here's what you need to know.
Most prices for items are relatively static, although these can change at any time. If you're getting a customized glass accent piece though, plan for even bigger price fluctuations. Some glass manufacturers and retailers, such as CGD Glass Countertops in Toronto, Ontario, Canada, offer customization options for the vast majority of their glass items, such as sinks, partitions, frameless shower doors, bar tops, and countertops.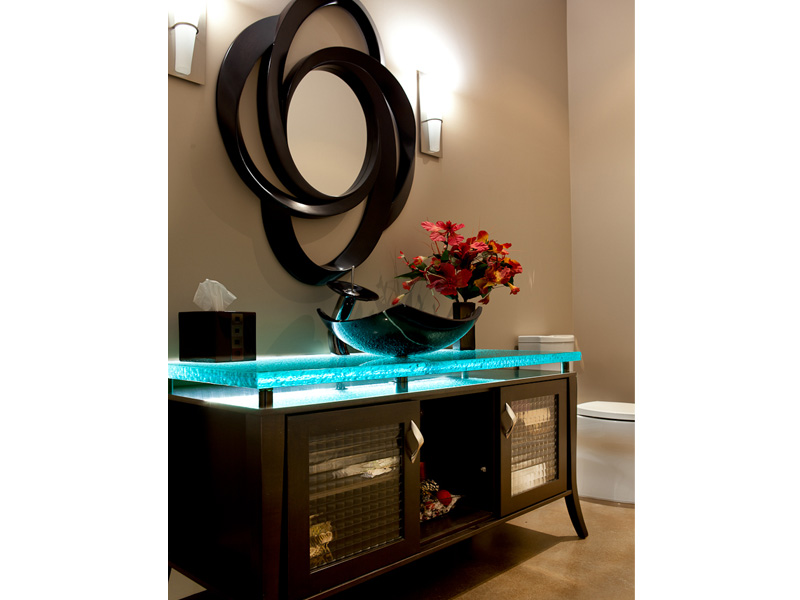 These items can be customized in many ways. You can choose the glass texture, if you want it painted for more color, and whether you want LED lights. Obviously, smaller glass items with fewer additions will be cheaper than bigger pieces with all the bells and whistles. Your quote should always reflect that.
If you are indeed getting an item customized, you want the glass manufacturer to get the item right the first time. Otherwise, this can lead to wasted time and money. To prevent this, do as much as you can. CGD Glass Countertops encourages customers to send along a blueprint or drawing of where the glass accent piece should go. You should also measure the room or the space for this new addition and send this along. Again, having accurate information right away means an accurate quote.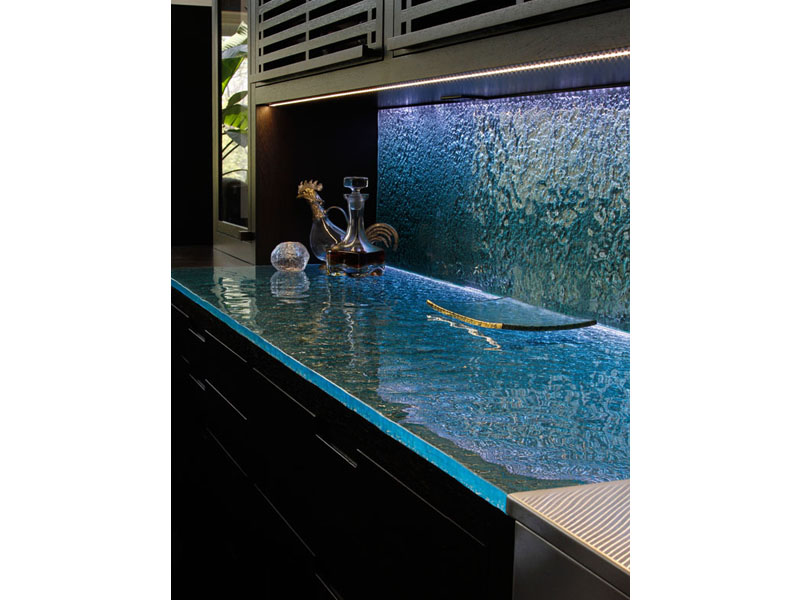 Once you get the quote, don't hold back if you have any questions. Remember, you likely have a set amount of money you want to spend on this glass addition. If the quote is a sum total and isn't broken down by manufacturing, delivery, installation, and other miscellaneous charges, ask why the number is what it is. Keep shopping around until you find a company that is within your price range.
At CGD Glass Countertops, we're happy to help you at any stage of the shopping process. We can assist as you create the glass accent piece of your dreams. We're happy to discuss our quote in depth with you until you're satisfied. Since most of our items come mostly installed, those charges should be less, making CGD a great option for customers on a budget.
Sources: https://www.xero.com/us/small-business-guides/business-management/price-quotes/