Tips on Glass Maintenance and Cleaning
June 16, 2016 | By Mark |
You've invested a lot in your glass accent piece, whether it's a door, large panel, partition, sink, backsplash, countertop, decorative item, or something else. If you buy any of these items from CGD Glass Countertops in Toronto, you know these are made of durable, thick glass that is customized to your liking and is sure to last for years to come. However, you still need to handle the glass with care. Here are some tips on glass maintenance and cleaning for long-term beauty.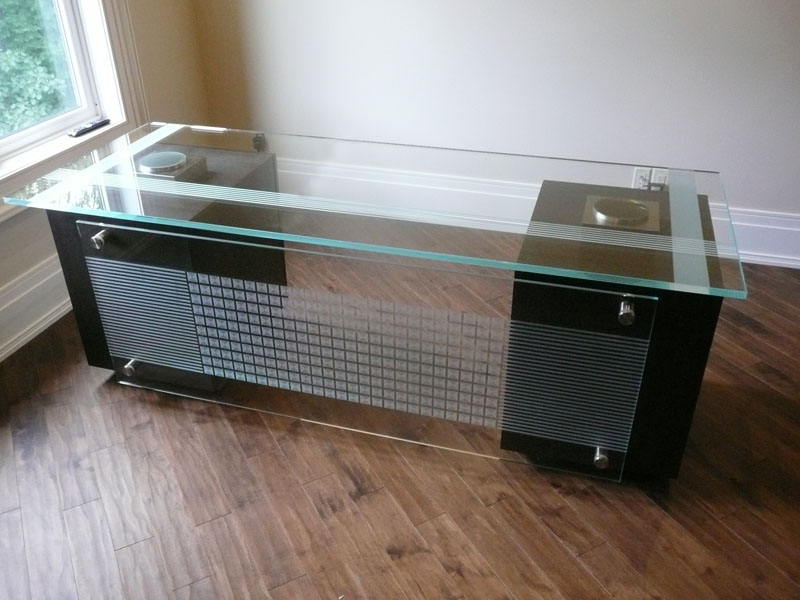 If you have any window cleaner around the house, feel free to use this on your glass products. If you're feeling especially handy, you can even make your own with a bit of vinegar, water, and rubbing alcohol mixed into a spray bottle. Alternately, some soap and water also suffices in a pinch.
While you can choose from practically endless textures at CGD Glass Countertops, including ones that mimic the flow of running water, the sands of the desert, the pixels from your favorite old school video game, and the vastness of space, you don't want to wear down these textures over time from cleaning. If your glass is smooth and translucent, you also want to avoid ugly streaks or smudges. Just what do you use to clean then?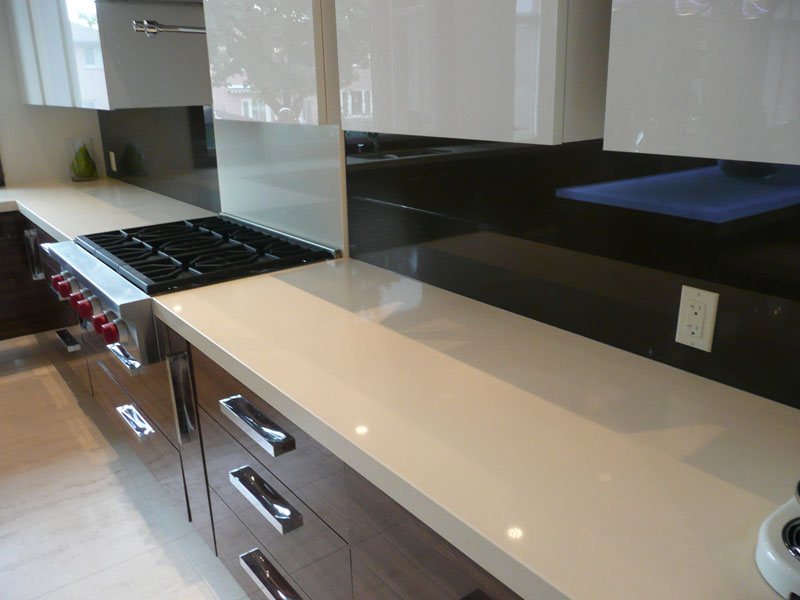 You can try a few different options. Use a rag, a discarded t-shirt, a squeegee, or a cloth specially made to clean glass. Just make sure that whatever you use is especially soft to prevent accidentally scratching or damaging the glass. You can even try using a newspaper to give that beautiful glass accent piece an appealing shine. Of course, you have to make sure you don't accidentally get the newspaper soggy, since the ink will bleed. You should also probably wear a pair of rubber gloves to avoid transferring the ink to your fingers.
If you don't want to waste a perfectly good sunny day spending time cleaning your glass pieces, you don't have to. Experts actually recommend getting out the cleaning products on a day when it's rainy or cloudy. This gives plenty of time for your cleaning products to dry naturally so the glass is left sparkling.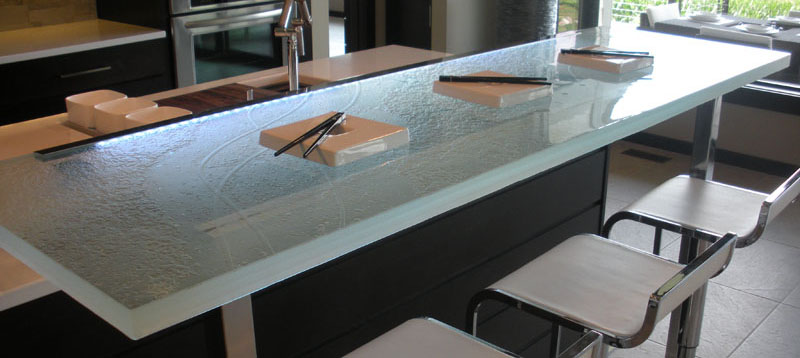 As you clean, make sure to follow a certain technique. You want to avoid smudges, so don't go bottom to top. Instead, do the opposite. This prevents excessive amounts of liquid cleaner from pooling down and ruining the polished appearance of the glass.
Just how often should you clean your glass accent pieces? There's no real set timeframe. If you want to polish these weekly, you can. If you want to clean them once a month, go for it. You put the thought and money into these timeless glass accent pieces, so you want them to look as good as possible.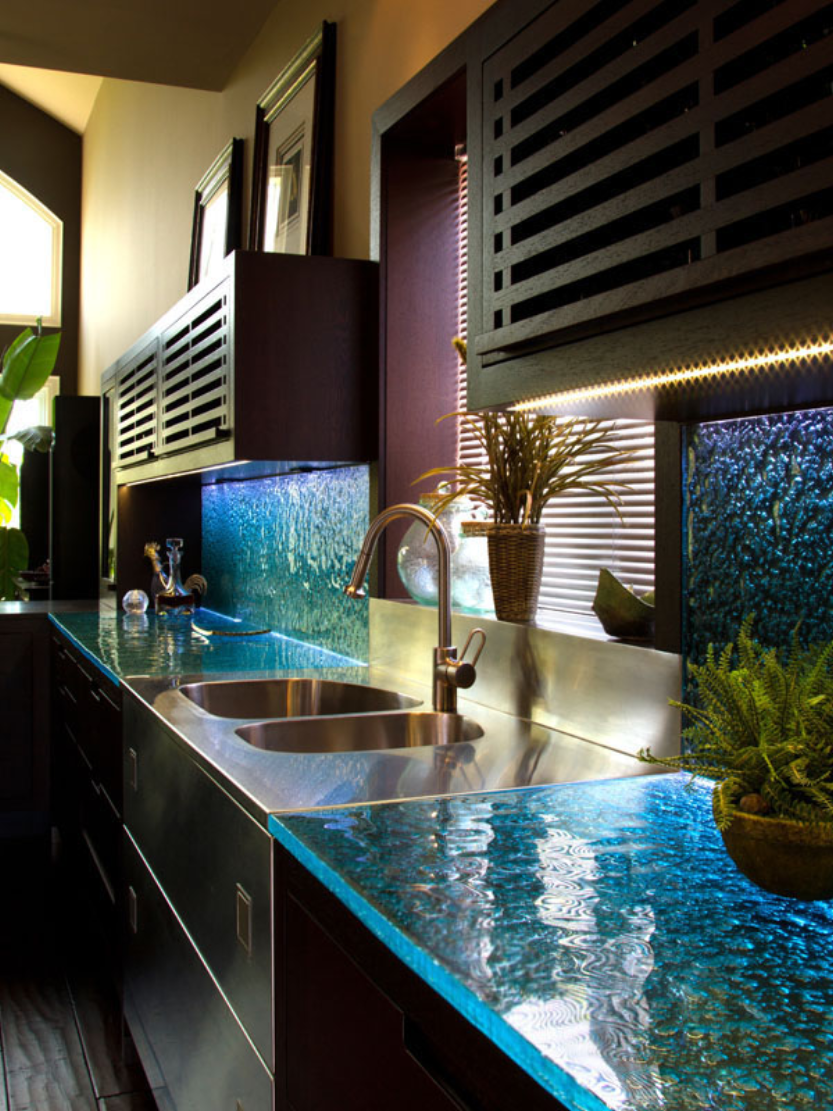 Of course, if you have any questions about your glass products, feel free to reach out to CGD Glass Countertops. You can call 416-398-9733, send an email to info@cgdglass.com, or fill out a handy form online, where you can also upload images and other files.
Sources: http://www.minneapolisglass.com/technical-documents/cleaning-and-maintenance-instructions.asp, http://housekeeping.about.com/od/bathrooms/tp/10-Glass-Cleaning-Tips.htm