Tips for Selecting New Countertops
Are your countertops in desperate need of a change? Perhaps you (or the previous homeowner) chose a style that's terribly outdated by now. The material could be gaudy, or—even worse—cheap, so your countertop is slowly falling apart with each use.
Regardless of your reasons for wanting to upgrade, you may find yourself overwhelmed with all your choices. There's marble, stone, glass, plastic…how do you know which countertop is best for your home? Which will stand the test of time and still look great in five or 10 years?
Here are some of our tips for picking the best countertop for your kitchen.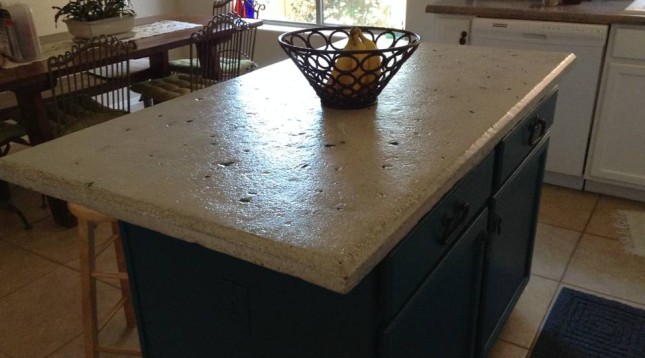 Consider the durability of the material
All countertops are built to last, but some are designed for better longevity than others. Plastic countertops, for instance, are cheap and good for the next several years. You can't really expect these to be in great condition a decade from now, though.
Marble or glass countertops are considered the best of the best in terms of materials. While these may cost more initially, they last the longest. That means you save money over the long term since you won't have to worry about replacing your countertops for many years.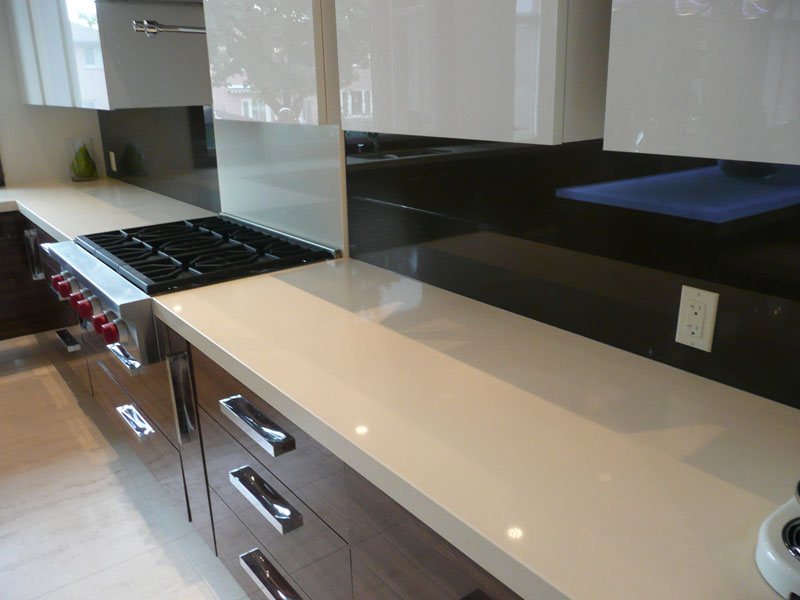 Project long-term trends
Then there's the look of your countertops. It's easy to look at 2017 trends and decide that way, but that's not necessarily smart. You have to be discerning when choosing your countertop design.
Think as far out into the future as you can. Is that colorful, funky trend that's hot this year going to be popular a decade from now? Or should you play it safe and choose a simple yet timeless design?
Your own sense of style comes into play here. Don't make life harder for yourself by choosing a style that will be out-of-date in a year or two.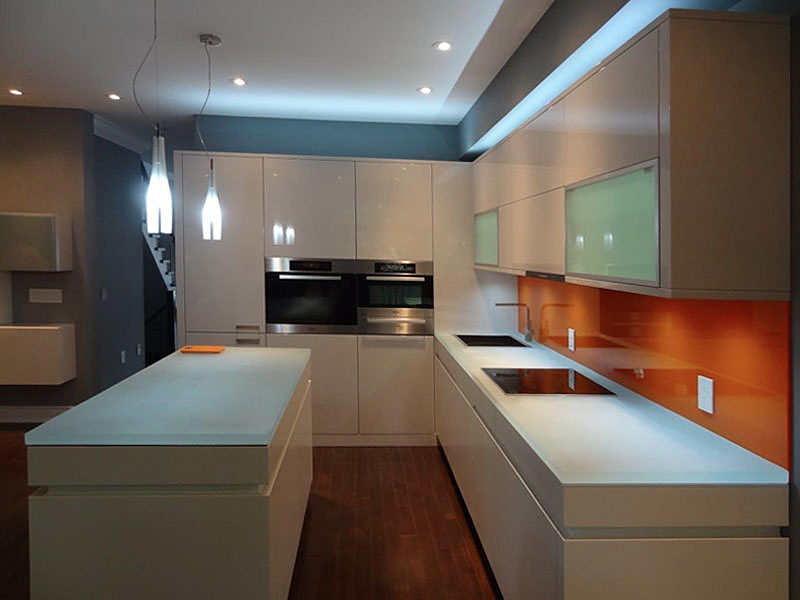 Know you don't have to settle on just one material
Can't pick between marble and granite or stone and glass? You don't have to! Today, you have the option to design your countertop out of a mix of materials. A lot of these play nicely with one another, so go ahead, try something a little bold.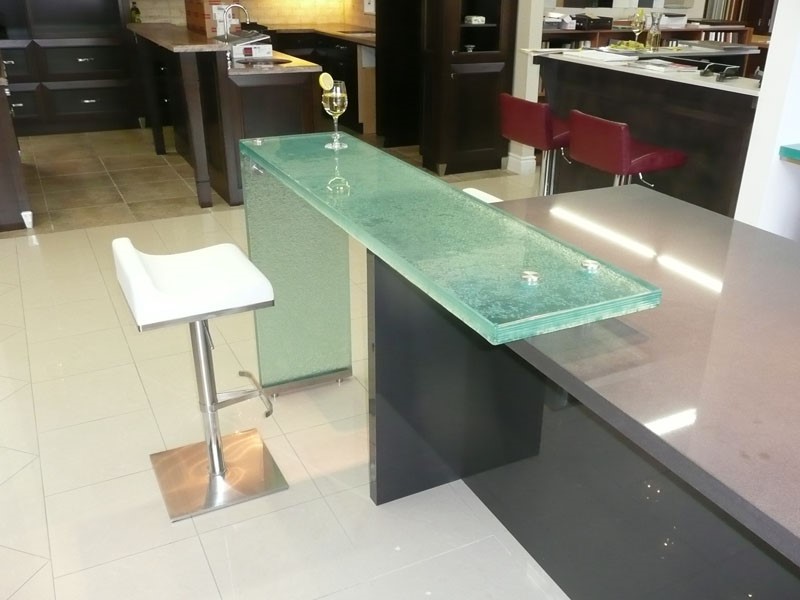 Go to a showroom
You can look at tons of pictures of countertops online, but you won't know what the real thing looks (and feels) like until you see it in-person. Go to a showroom near you. Even if you don't do business with that particular company, you can still get a solid idea of what your countertop will look like in your kitchen.
This also lets you narrow down options. You may love the look of stone, for instance, but hate how it feels.
Call in the pros
If you're stumped and need some help picking a countertop, don't be afraid to call in the pros at CGD Glass Countertops. We're a Canadian glass designer and manufacturer who specializes in producing countertops. No matter your budget or your ideal countertop design, we're certain we can help you make it a reality. Give us a call today to learn more!
Sources:
http://www.hgtv.com/design/rooms/kitchens/choosing-the-right-kitchen-countertops