Are You Trendy? Why Architects Now Prefer Building with Glass
November 16, 2016 | By Mark |
Do you have a glass accent piece in your home? How about a glass countertop, bar top, or backsplash? Maybe you're into glass furniture like tables or desks. You could even decorate your bathroom with glass vanities, sinks, and shower doors. If you do, you're actually ahead of the curve in terms of trendiness.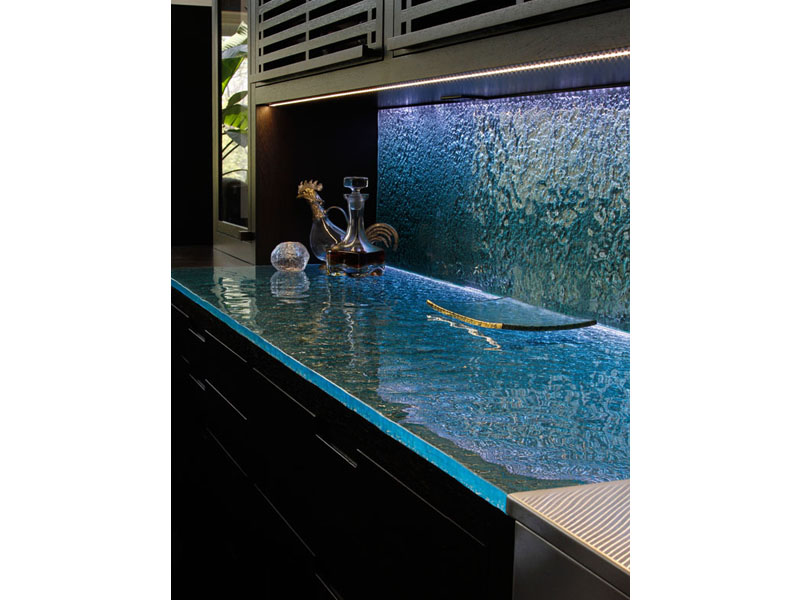 You may not have even known it, but glass architecture is bigger than ever before. According to a November article from Lloyd Alter at TreeHugger, architects are turning to glass as a building material more now than ever before. So why the shift? What's changed? Glass has always been a durable, dependable, trustworthy material. Are people just realizing this now?
Somewhat. The architects he spoke to describe how there's a class delineation that's present with glass: those who can afford to design buildings with spacious glass windows and panels and those who cannot. Alter says this is especially apparent in the UK.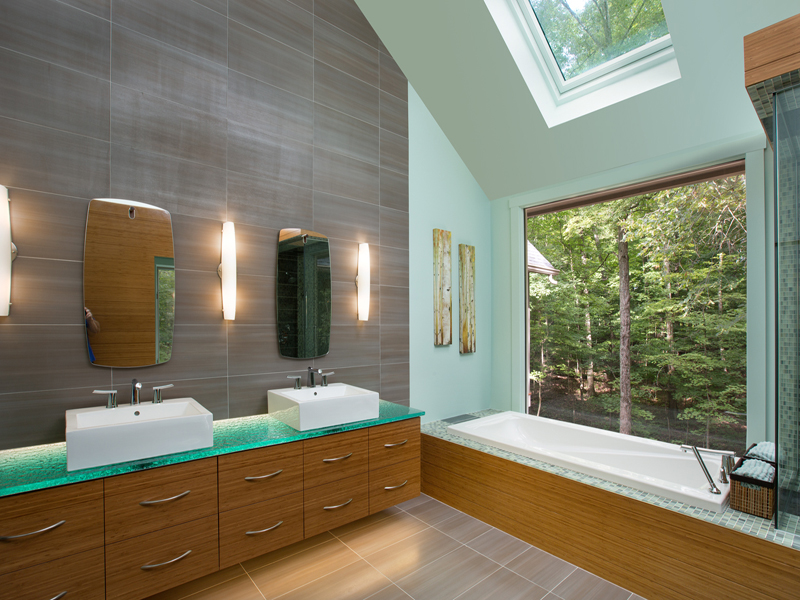 However, no matter where you live, you've probably seen this trend in action yourself. Think about a high-rise apartment or home you may have seen with floor-to-ceiling windows. Doesn't it seem classier and more high-end than one with traditional smaller windows?
That said, Alter does mention that some residents in the UK have griped that these spacious glass windows and panels have allowed them to become too exposed to others. While this can certainly be an issue, those who are considering larger glass panels for their own home don't have to worry when they order from CGD Glass Countertops. This Toronto, Ontario, Canada company does produce large glass panels, but they allow their customers to customize the texture and transparency of these panels for the ultimate in privacy.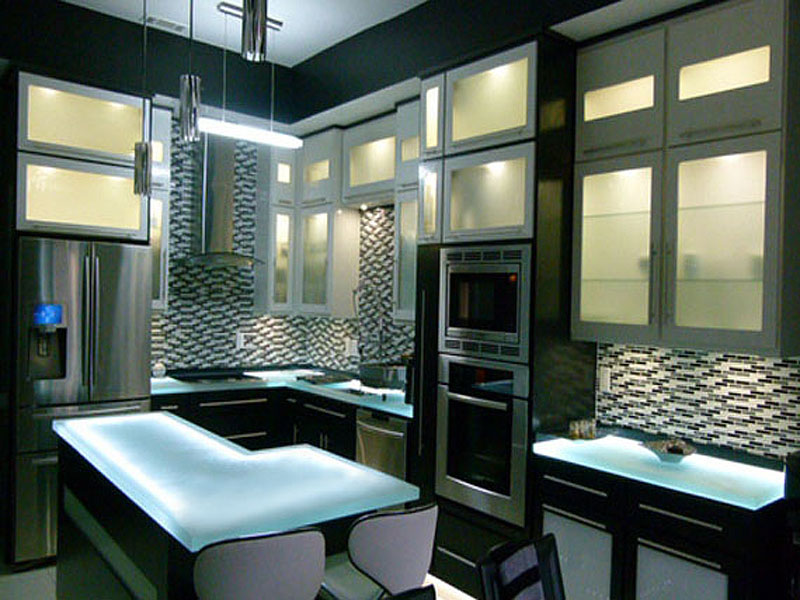 There are some other interesting notes in the TreeHugger article that are worth mentioning. Alter described how these glass buildings tend to be more energy-efficient. Imagine all that natural sunlight that floods into buildings with large glass panels. There's no need to turn on the lights until at night, which saves on energy bills. The sun can even warm up these spaces, preventing the need for furnace use in the winter.
He also mentioned how "dust and dirt harboured germs that must be destroyed by fresh air and sunlight." Indeed, these homes are generally cleaner because bacteria simply cannot stick around with all that bright natural light. Also, glass surfaces are generally a lot easier to clean compared to leather or wood, which may require a special cleaner. With glass, a little bit of soap and water does the trick.
While Alter is cautiously optimistic about glass architecture, the biggest problem he mentions again and again is privacy with such large glass panels. Luckily, when you contact CGD Glass Countertops, in a way, you can have your cake and eat it, too. You can still have privacy through textured glass but enjoy the many benefits that glass architecture offers, including better energy efficiency and less grime and dirt. To learn more about CGD Glass Countertops, call us today.