October 31, 2014 | By Mark |
Glass can be used in many different ways, from jewelry, drinking glasses, windows and doors. The variation of uses for glass in the home is endless. At CGD Glass we can design everything from kitchen counters and backsplashes, to bathroom sinks and showers, and even artistic design sculptures. Our state of the art manufacturing plant makes it easy for our design team to create the perfect glass product for you.
The timeless nature of glass is a simple yet effective way to bring beauty to your home. Its elegance can spice up any room, and one way to really change the dynamic in your home is to install glass partitions! Why have a plain wall when you can create an open feel throughout your entire home with glass partitions. They can divide up your home and use the natural light to create a fresh space.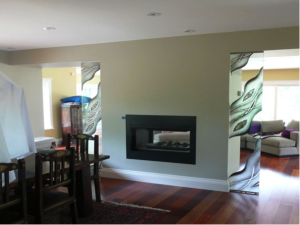 Glass partitions can be designed as a full wall, or can be used in halves or quarters to create a divide between rooms. They can also be art in themselves and bring a modern touch to any room. They can be made of different thicknesses and textures and come with a multitude of designs that can be customized to your exact liking. You can use a glass partition to separate your kitchen from the dining room, or in the bathroom creating a private divide between the sink and the toilet.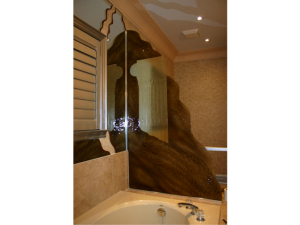 Using glass as a full wall creates a window into a room. This can be perfect for a baby's room, corner office, or many other uses. You would be able to keep the baby asleep in the quite room, without having to make noise to check in on them. Or used in an office allowing you to get your work done in style. The open feel also allows for more productivity and the natural light has been proven to help in concentration and productivity.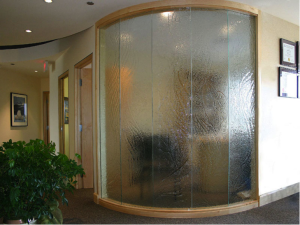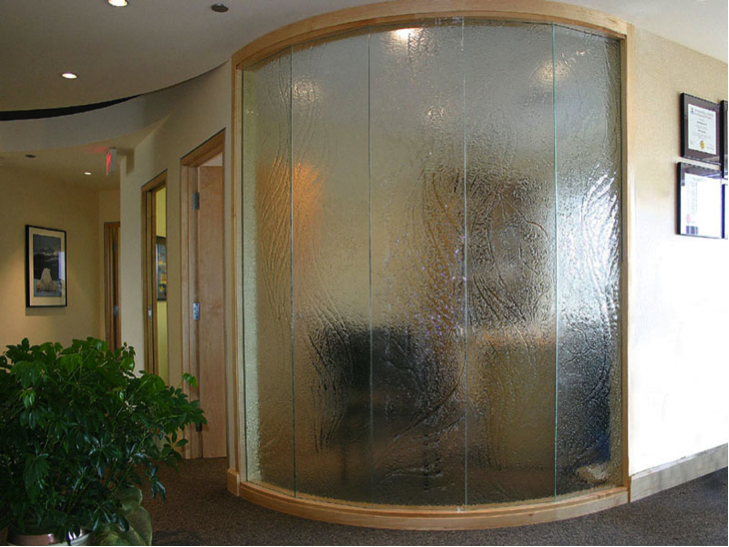 Glass partitions are a great way to transform any room in your home. With the variety of options to choose from at CGD Glass we are sure to find the perfect fit for you. Visit us online to choose your own glass partition or reach out to your customer service team to create a unique design for you!