September 18, 2017 | By Mark |
When you have children, you often have to make home decor concessions. The nice artwork and expensive accent pieces get put away in boxes for a few years. You may even think about investing in a couch cover.
Yet despite your precautions, the kids will end up getting into something they shouldn't have at some point. You're only one person, and you can't always have eyes around the whole house.
You've probably had to replace some beloved furniture because it got ruined by a curious toddler who thought it was a plaything. It happens. Now you come home from work one day, dismayed to find that your new glass countertop or backsplash has been used as a coloring surface.
All over, there are lines and streaks of variously colored permanent markers. Oh well, you think, time to get a new one. Right?
Not exactly.
It turns out you can quickly and easily get permanent marker off glass surfaces.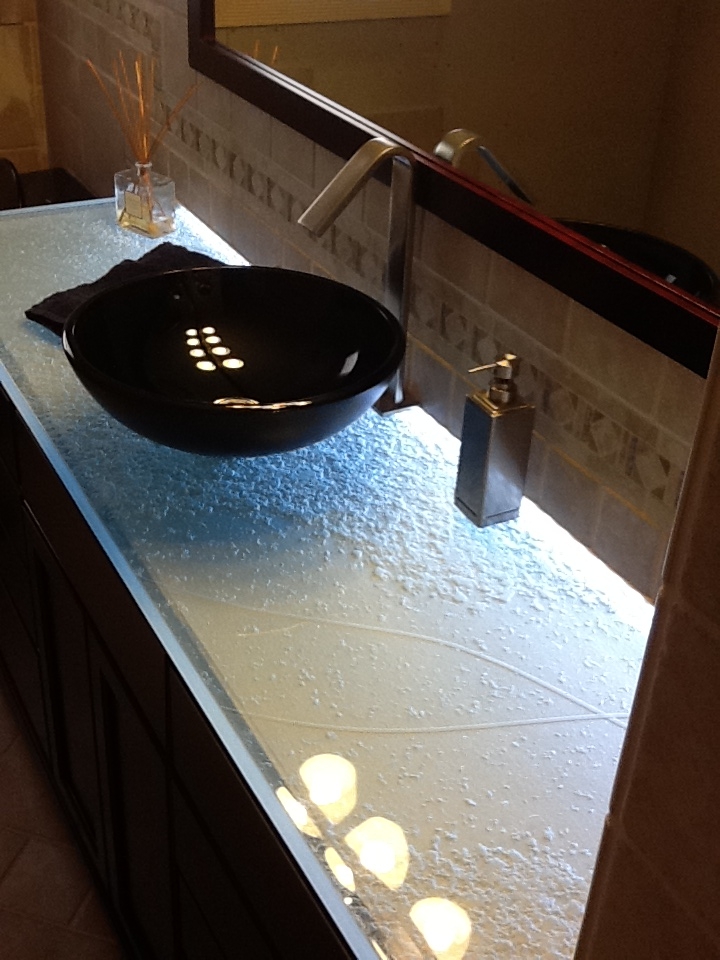 How?
In Physical Review Letters, a science journal, a team of researchers, engineers, and scientists published their findings on how to get rid of pesky permanent marker stains.
If you have some water, you can do it, too. The team applied the ink-stained glass item to water, submerging it so the stain was fully underwater. Within a few moments, the stain disunited from the glass. The marker writings could even be seen bobbing in the water. Yes, permanent marker floats!
If this sounds crazy or a little too good to be true, it can all be backed up with science. Physical Review Letters notes how the ink is bound to the glass via a seal. When surface tension is applied with water, that seal is destroyed, allowing the permanent marker stains to disappear without any scrubbing and stressing.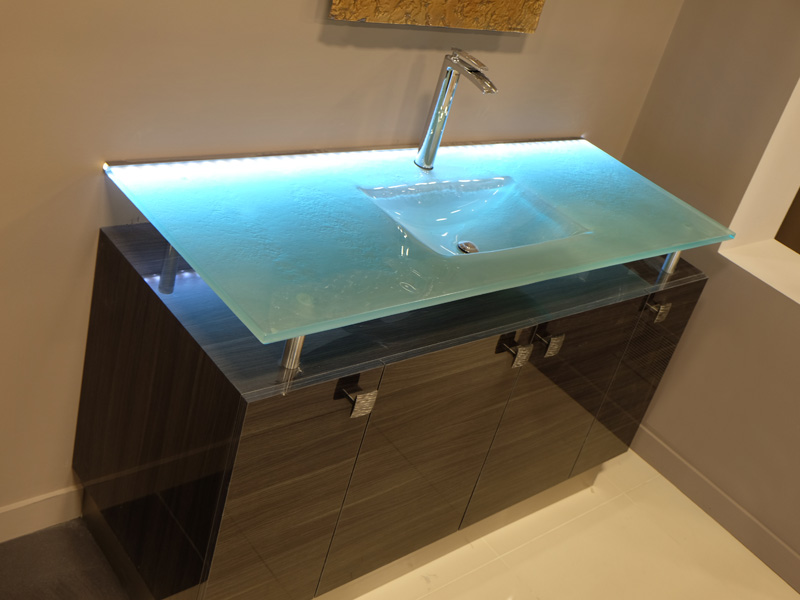 Follow These Steps
If your young kids have written all over your glass table or countertop, here's how you can clean it up.
Step 1: Remove the stained glass if possible. If it's a backsplash, take it off the wall. If a glass panel is damaged, uninstall it.
Step 2: Fill a large basin with water in it. The basin should be large enough so you can submerge the marker-stained glass. Other ideas for the basin are a spacious sink, bathtub, or even a kiddie pool.
Step 3: Submerge the glass item so the stained portion is completely underwater. Don't go too quickly.
Step 4: Hold the item underwater and wait. It should only take a few seconds before the permanent marker slips off the glass and into the water.
Step 5: Take the glass item out of the water. Carefully dry it with a soft cloth, going in one direction to avoid streaks.
Step 6: Reinstall the glass item in its original location.
It's as simple as that. Who knew science could come in handy for homeowners with children? Next time one of your favorite glass items gets stained by a child's permanent marker rampage, you'll know what to do.
Of course, if you're thinking of buying a glass accent item now that you know how easily they'll clean, contact us at CGD Glass Countertops today.
Sources:
https://www.sciencenews.org/article/how-peel-permanent-marker-glass