You've spent countless hours browsing the home décor section at your local home goods store. When you're not out shopping, you've been online, browsing digital circulars and websites. Still, after weeks or months of looking, you just can't find the exact glass décor you want. It's your house, and you want everything to look just right. What do you do? Do you just give up because your search has been futile? Or do you push on?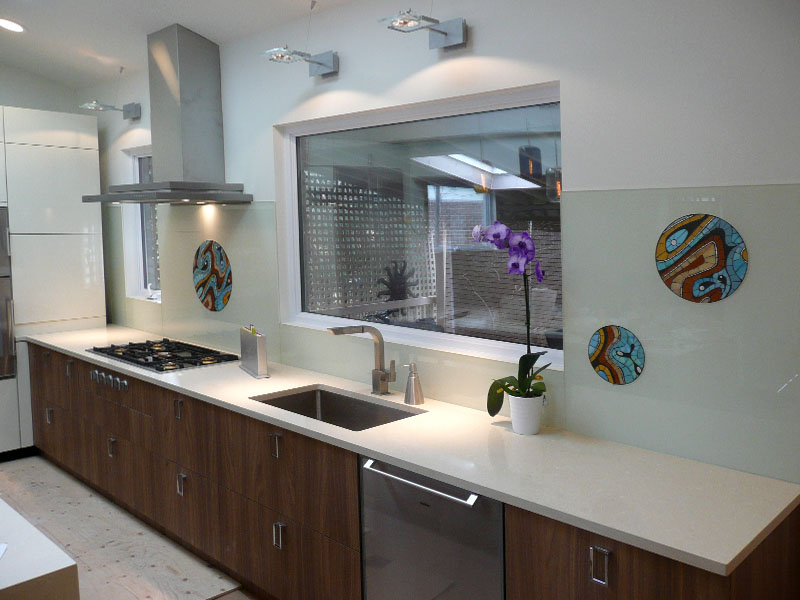 There's no need to give up when you can give CGD Glass Countertops a call. This Toronto, Ontario, Canada company has nearly 20 years of experience designing and customizing gorgeous glass accent piece for customers. No matter what you envision for your home, it can become a reality with CGD. The company produces glass doors, panels and partitions, sinks, backsplashes, tabletops, bar tops, kitchen islands, and countertops.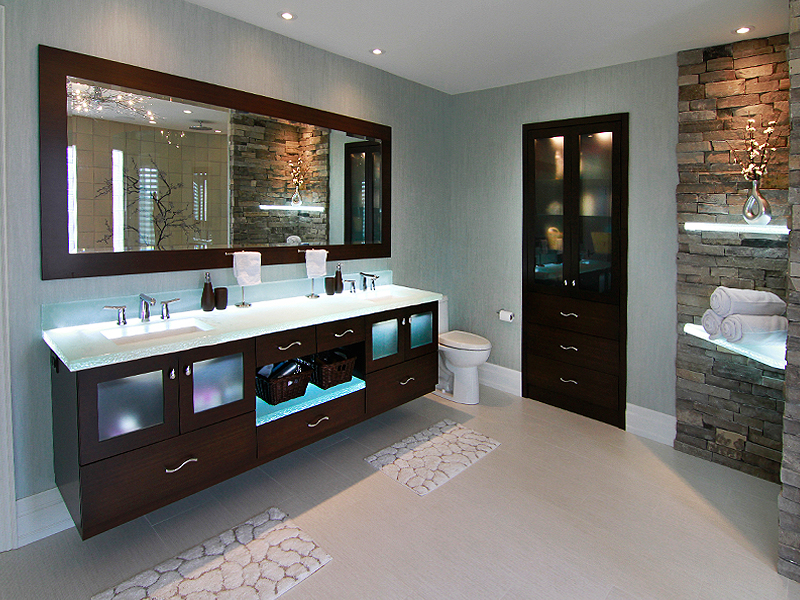 Now that you know that you can make the glass accent piece of your dreams into a reality, just how do you go about designing your own custom glass home décor? First, you need to take measurements to send to CGD Glass Countertops. Take time to double-check your work to make sure that your measurements are just so. If you have more information about your glass item, such as a blueprint or a drawing of what the finished product should look like, feel free to send these along as well. These just help the CGD staff make your glass product look even better.
Once CGD receives the measurements for the glass item, their staff will pass along an estimated quote. You just have to agree on the quote and you can begin designing wonderful and durable glass décor. All glass items from CGD Glass Countertops are made of thick glass that cleans up easily and isn't fragile. You'll wow friends and family each time they visit with the enchanting quality of glass home décor.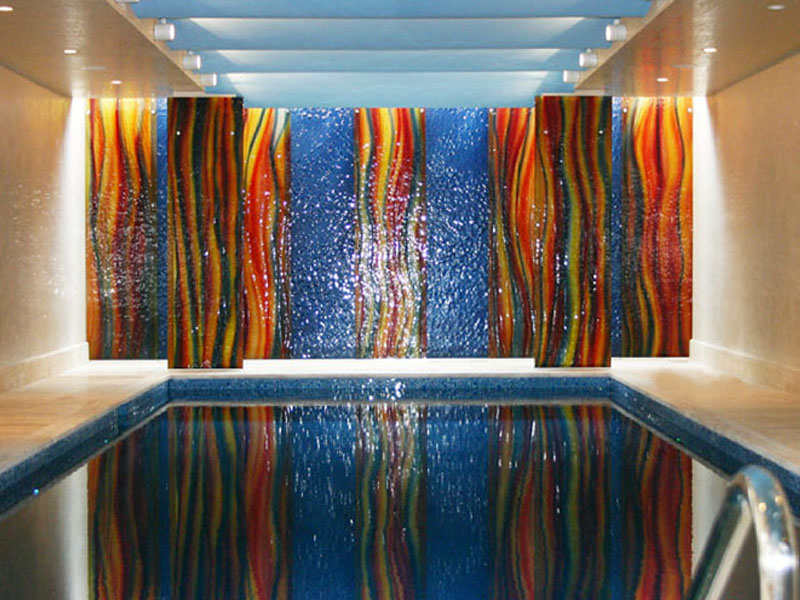 How do you want your glass to be different? You have almost endless ways to customize it. If you don't want translucent glass, choose from a pale aqua blue base. If you want your glass to have some character, you can get it textured. Depending on the glass piece you want, you can get the sides textured to match. Do you want a smooth, soothing texture like that of a rolling sea? Do you want one that's rougher and grittier, like the blowing sands of a desert?  At CGD Glass Countertops, you can find these textures and more.
Do you like color? You can infuse your glass with your favorite hue. CGD Glass Countertops has backpainted its glass for years, but the trend is finally catching on and becoming popular. Whether you want one color or multiple, backpainting the glass is a useful way for it to match other existing décor and to add a pop of liveliness in any room. At CGD Glass Countertops, we want customers to make the most exciting and fun glass items they can. Call today to get started customizing your glass décor.