October 15, 2015 | By Mark |
Here at CGD we have a large collection of different textures and surface treatments that can be performed on virtually any piece of glass you order from us.  Surface treatments can be added directly onto textures thus adding an extra element to the uniqueness of every one of our glass pieces.
TEXTURES
Textures affect the surface of the glass adding a unique organic look and feel.  CGD has the largest variety of textures for glass anywhere and our most popular is our "melting ice" texture shown below in both regular and semi-frost: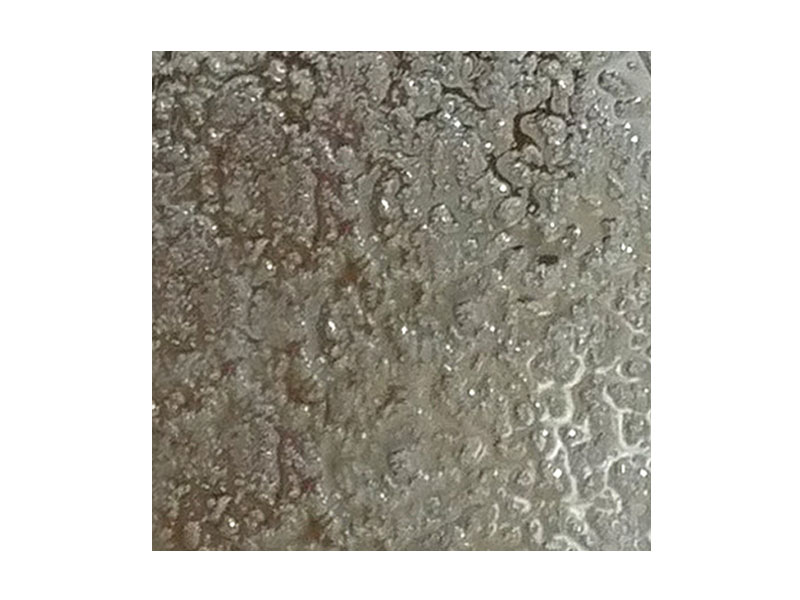 MELTING ICE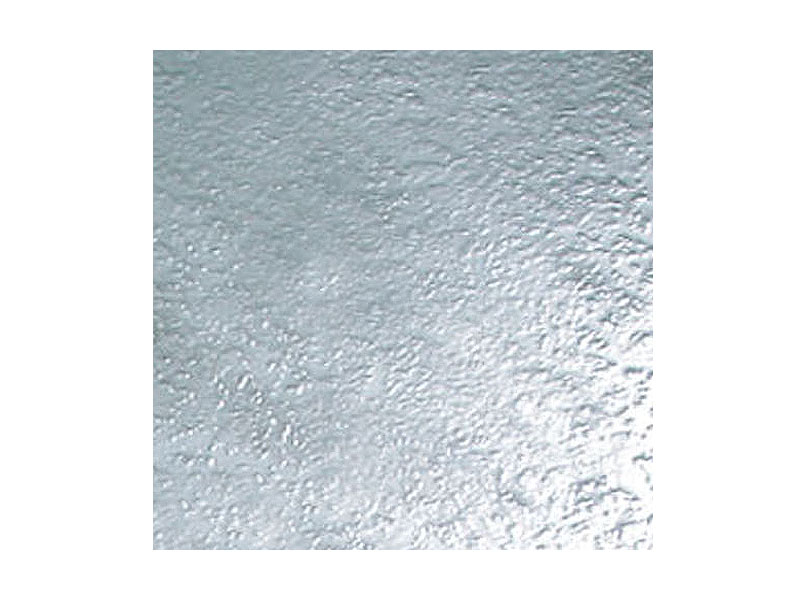 MELTING ICE "SEMI-FROST"
These only begin to scratch the surface of our different textures.  Below is a list of some of our textures:
Melting Ice
Melting Ice – Semi Frost
Sandstorm – Ultra Clear
Sandstorm – Semi Frost
Stream
Flow
Galaxy
Avalanche
Desert
Pixels
Linear
SURFACE TREATMENTS
Surface Treatments can be added on top of textures or can be applied to glass which have no texture.  These treatments expound the organic feel of the product and display elegance at its finest.  Our most popular surface treatment is our "White Onyx" treatment which provides a matte finish and looks brilliant with LED back-lighting.  Check out how it looks below: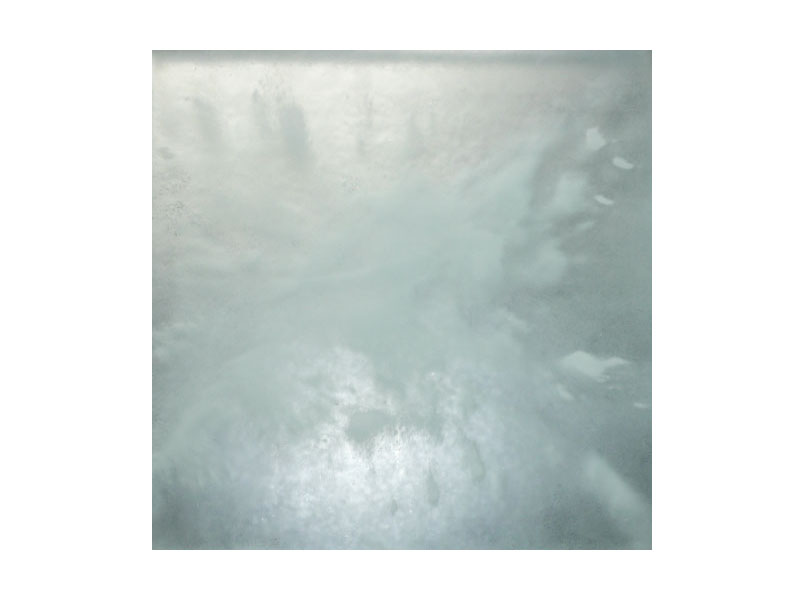 WHITE ONYX
Check out our full list of surface treatments below:
Clear Surface – Aqua Clear
Clear Surface – Ultra Clear
Green Onyx
White Onyx
Texture
Stone Wash
Colored
If you'd like any more info on textures or surface treatments contact us today!